Adrian and Jennifer Pei have served with Epic since 2007. Jennifer graduated from Amherst College,...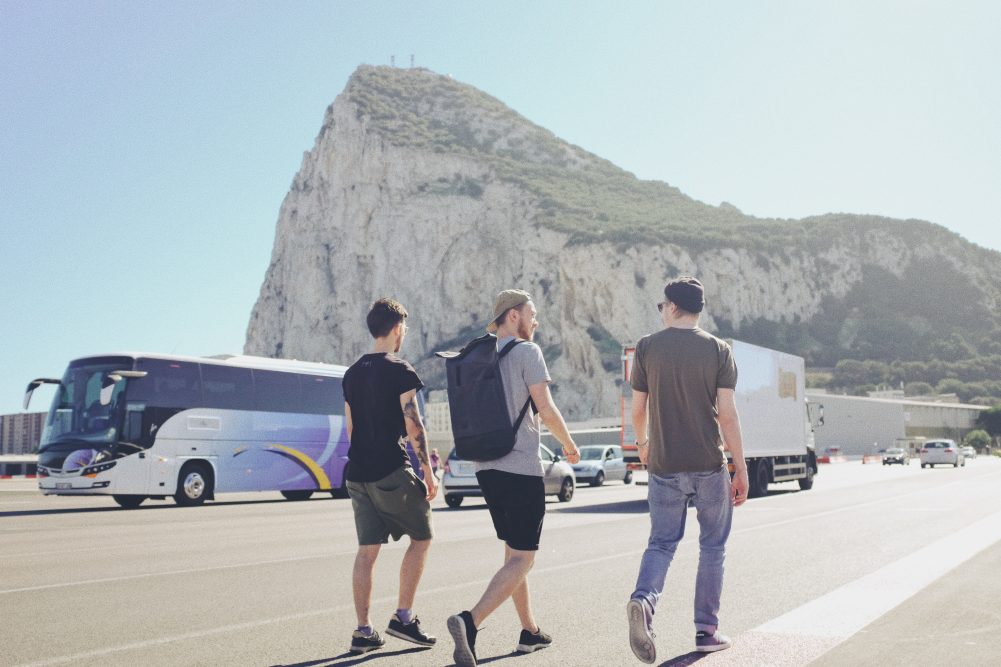 In this article, Epic Leadership Development team member Brian Virtue (along with two colleagues from...
By Vinnie Casanova It was as if a giant boulder had been lifted off my...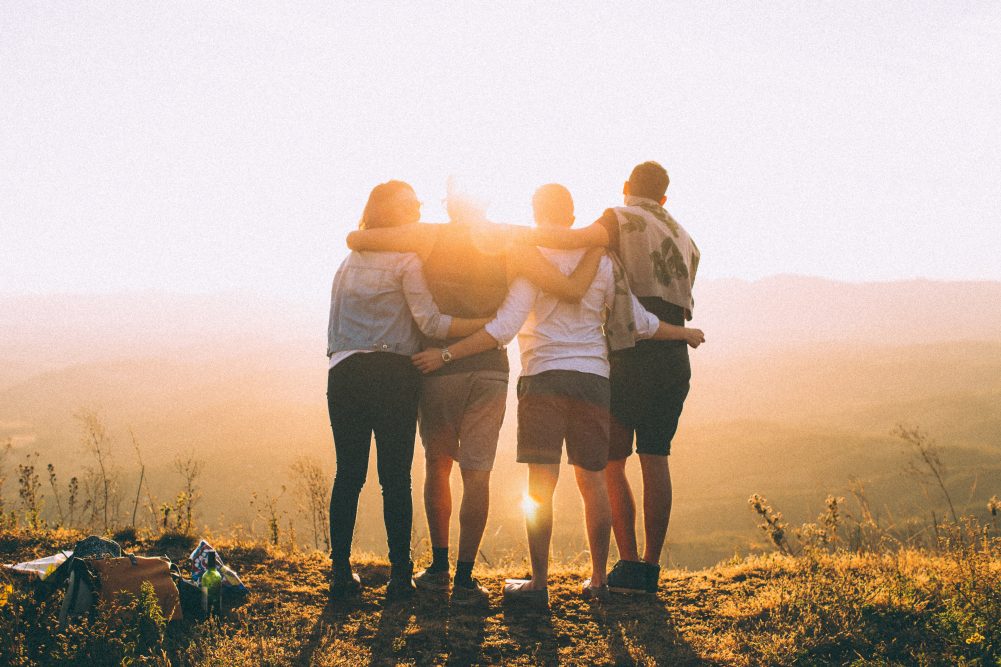 In this honest testimony, Jason shares about his own pain dealing with racism, the pressure...
By Whitney Tu Watching, reading, and listening to stories as a child, characters were almost...