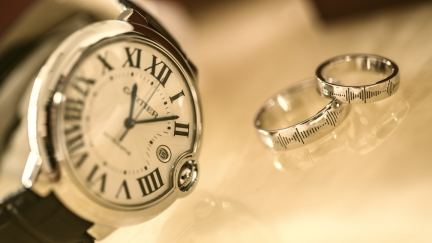 Before we can discuss lust and sexual immorality, we need to begin here, with God's original design. We need to begin in the beauty of marriage and the goodness of sex, when God called things "good."
Read More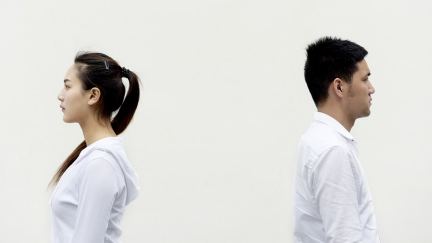 Learn to understand and resolve the most common disagreements in your marriage.



 
Read More
How unattainable standards can effect your marriage and what you can do to change them.


 
Read More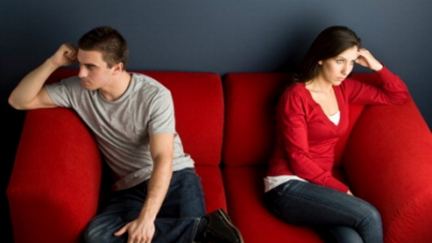 Conflict begets conflict, and that's why every couple's focus should be on preventing conflict before it ever begins. Talk to each other, encourage and thank each other, and let grace abound.
Read More
A FamilyLife staff member offers six ways husbands can be godly in their role.




 
Read More