Our National Leadership Team
While Epic Movement consists of many moving parts and many individuals contributing to our mission, these are some of the men and women who give leadership to the whole.
Epic Movement National Director
Executive Director of Ethnic Focused Communities of Cru
Margaret has enjoyed walking through life and ministry with college students and staff for about thirty years from Uzbekistan to Milwaukee and other places. From her training through the Masters in Global Leadership degree, she seeks to help develop the next generation of Asian and Ethnic American leaders through Epic and Cru. In her spare time, she loves frequenting coffee shops with friends, relaxing on the beach and talking about leadership lessons from watching NBA teams compete. Margaret lives in Southern California with her family.
Tony has been on staff since 2004 serving Epic around the country. He currently resides in Washington D.C. with his wife and 3 children. He works alongside churches, volunteers, alumni, and organizations to help reach students on campus.
Jonathan serves as an Epic Mission Director, living and working out of NYC with his wife and two children. He is praying and working towards mobilizing Asian Americans to take their place God's redemptive mission.
Jamie serves as an Epic Mission Director and lives in Southern California. She loves sports, Disneyland, and spending time with her family. She is grateful for opportunities to trust God more and more, and she is passionate about women in ministry, teaching, and helping others move towards spiritual wholeness.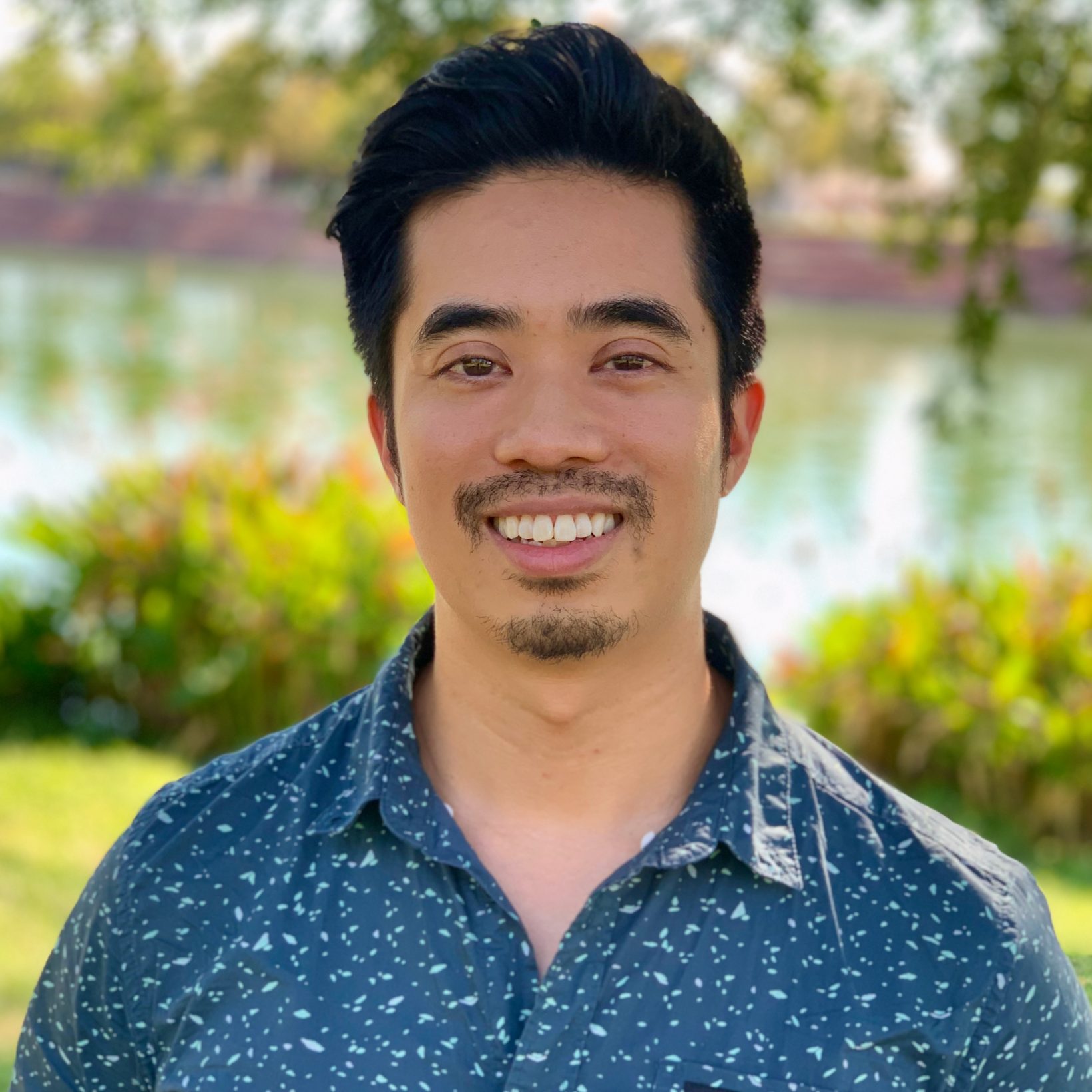 Jonathan Lê serves as director of global mobilization strategies for Epic Movement and brings 14 years of mobilizing staff and church partners onto the mission field, preaching the gospel, and training others in effective and winsome ways to reach college students both in the United States and abroad. He currently lives in Austin, TX, with his wife and son and actively serves in his church as a guest speaker and Sunday school teacher. He believes in partnering with churches of all denominations and ethnicities in order to fulfill the Great Commission and that every person in the world should have the chance to say yes to Jesus.