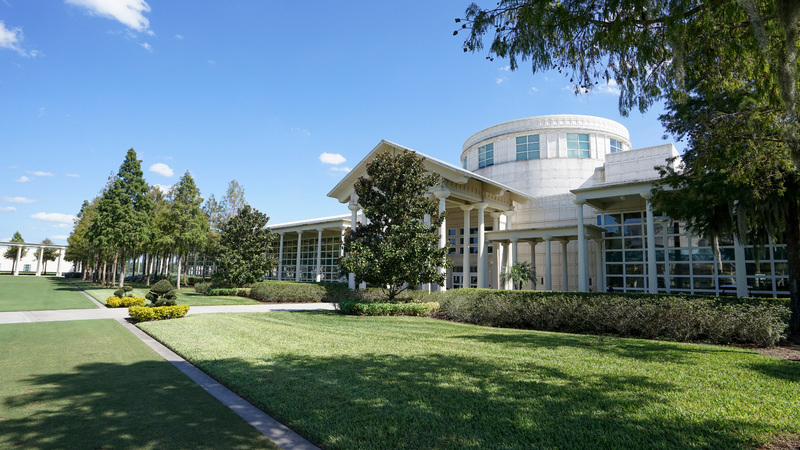 Who: Recent college graduates and those that will graduate within the next 18 months

What: A weekend to find out how God could use your skills and talents as a part of Cru's Office Internships at Cru headquarters and domestic and international offices.

When: February 11-14, 2021

Where: Cru World Headquarters in Orlando, Florida

Application Opens: November 2020

Application Closes: Late January 2021

Cost: All-expense-paid trip including plane tickets
What to Expect
Walk through the doors of Cru headquarters in Orlando and hear for yourself about our Office Internship. During the Preview Weekend, you'll see how we work, how we will develop you, how you can grow professionally, personally, spiritually and how we have fun … on the job!
Throughout the weekend, top Cru leaders will paint a picture of how you can invest your talents and training to accelerate the Gospel going to the world as you consider God's will for your post-college career.
If you have questions about Headquarters Internship Preview Weekend, email officeinternship@cru.org.
---
Regional/Ministry Preview Weekends