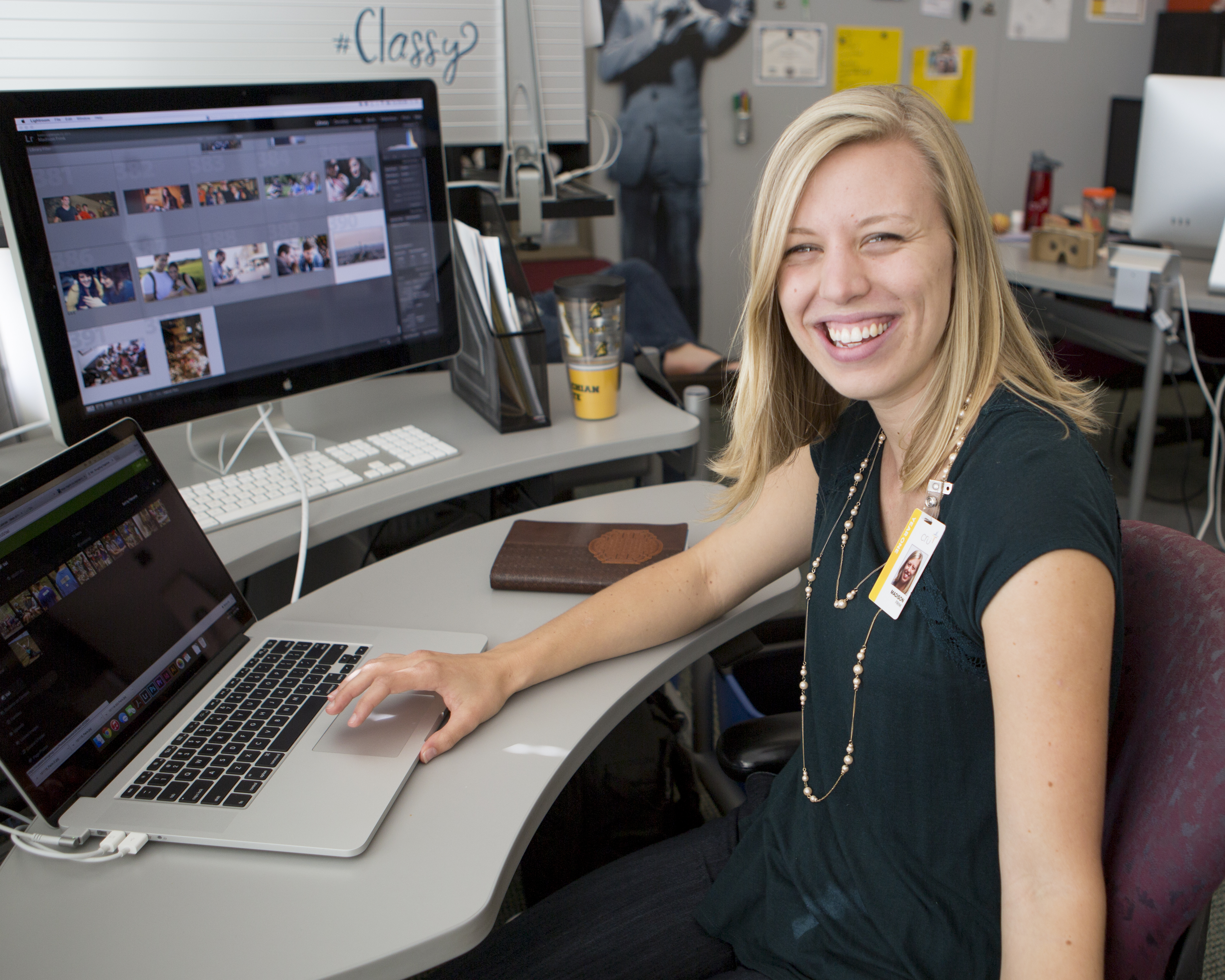 Not sure if full-time operations ministry is for you?
Why not try it out for a year?
Just like on campus and regional teams, you could participate in a one-year internship at Cru's headquarters.

The Headquarters Internship is a fresh new opportunity for you to pursue your passions within ministry at our international headquarters in Orlando, Florida.

This one-year program places recent college graduates into operational positions depending on areas of study, skills, and specific gifts. Through these vital roles, you will contribute to advancing the strategic and operational capabilities of our ministry and be a part of reaching people with the Gospel on a global scale.

With a chance to use your vocational skills and spiritual gifts, you will be sharpened both professionally and spiritually. While time in the office and working in operations is a large portion of the program, interns are also given exciting opportunities in field ministry one day each week. Each intern is paired with a "coach" who offers teaching, insight, and accountability. One of the core values of the Headquarters Internship is personal growth.

Consider a one-year internship at our Cru Headquarters by applying today or join one of the regional headquarters by contacting them directly.

Still not sure if serving in an office role is for you? Why not come on a weekend visit … on us! Check out our Preview Weekend and see if you might be interested in coming to Florida and learning about these vital roles.