U.S. Internships – Locations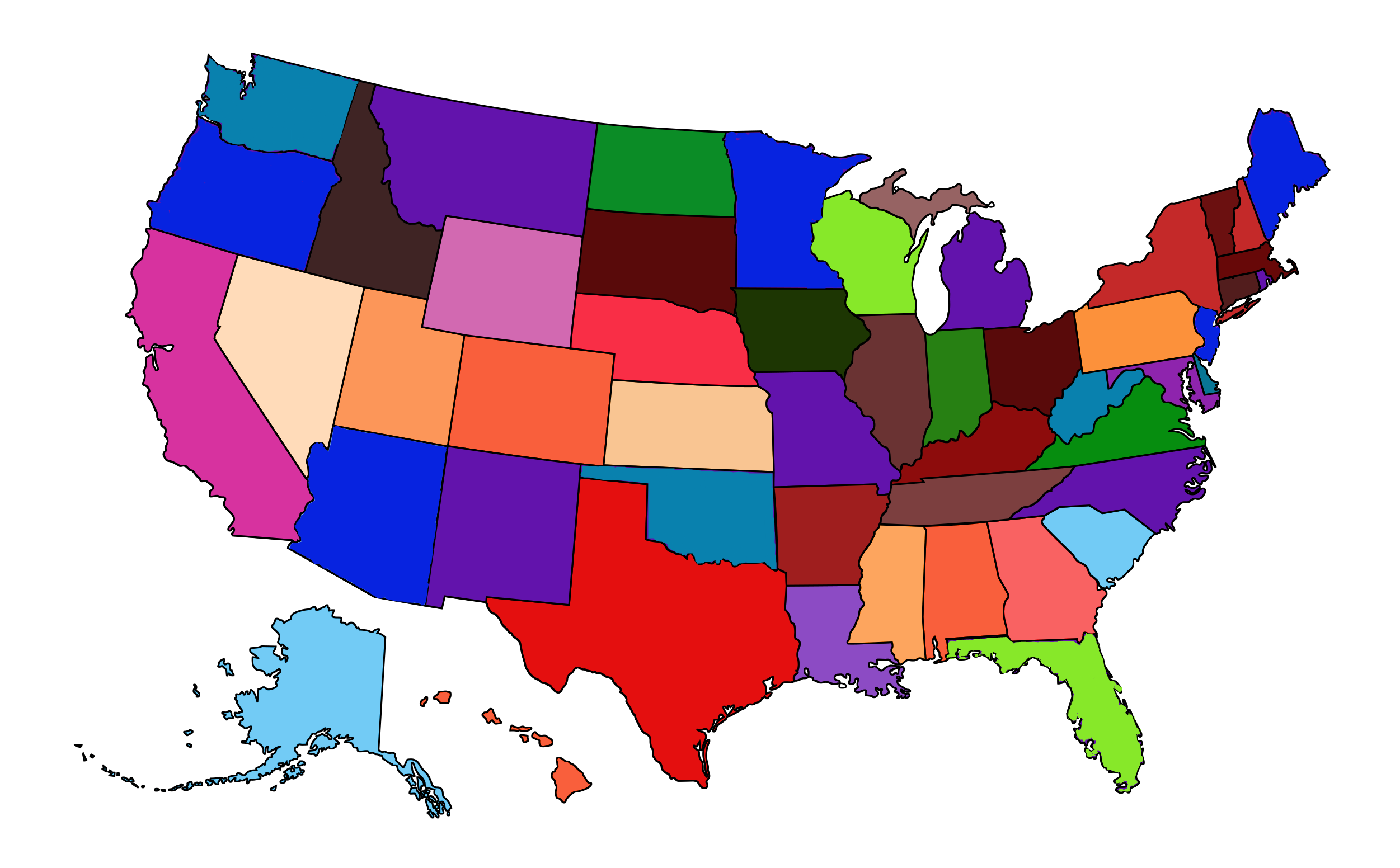 In the U.S., interns have the unique opportunity to serve with a team of staff and other recent graduates who are on the same mission. Together, they will develop in areas of leadership, evangelism, discipleship, and grow in community with one another. Every year, new U.S. interns have the chance to help launch new movements in order to ensure that some day, every college campus will have Christ followers who are ready and able to share the Gospel with students on campus.

Interns may serve with teams on over 1,300 different campuses where Cru has ministry now. There are also ministry offices, the national campus office, and World Headquarters where recent graduates have the privilege to use their skills that they acquired in college to increase the capacity of Cru as a whole. U.S. internships give you the chance to say "Here I am, Lord. Send me," and go where you are most needed. When you apply you can indicate preferred locations that we will consider in light of the great needs for new ministries around the U.S. The application deadline is March 1st, so get your application started today!