We are Cru, a caring community passionate about connecting people to Jesus Christ, and one of the world's largest Christian missions organizations. We're on 2,088 college campuses in all 50 states across the country and on 5,300 college campuses worldwide.
On campus, Cru offers Bible studies in community with Christ-centered students, along with ministry and serving opportunities.
Off campus, we offer fun retreats, life-changing conferences, and exciting missions opportunities to see the world, all year round. Discover how God can use you.

Moving to college is a big deal. You're learning your way around, adjusting to dorm life, making lots of new decisions, and facing new temptations. Don't do life alone. Get plugged in with a group of students following Jesus together. Start your transition to college with Christ-centered community.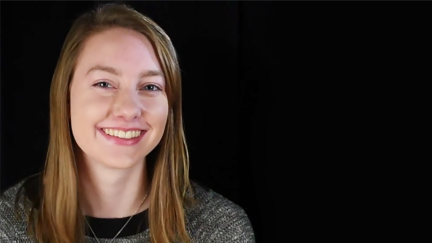 "Cru is a group of truly authentic believers who deeply care about me and my walk with the Lord."

– Emily, college freshman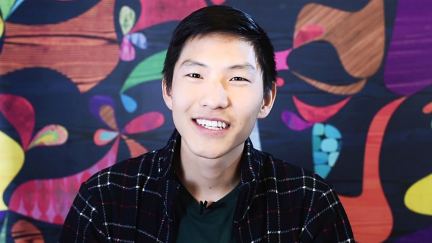 "God used Cru in my first weeks on campus by really insuring that I wasn't alone in any of the decisions that I was having to make." 
– Andrew, college senior
 
"I'd been a Christian my whole life.  But Cru showed me how to live out my faith and how to share it with other people." 
– Shaneez, 1st year graduate student
Experience authentic community
Find and connect with Christians

Grow stronger in your faith
Build lasting friendships
Fun alternatives to partying
Find support, life-changing advice through life's ups and downs
Become more comfortable sharing your faith
Learn to talk about hot topics in positive ways
The community you'll have for life.
We'll connect you with Cru on your campus this week. When you sign up, we'll also send you free helpful videos and blogs on how to be a good roommate, how to build lasting friendships, how to make your faith your own, and many more ways to thrive in college.