How might God use you if you took a step of faith to engage with His mission somewhere in the world? Cru offers many kinds of mission trips for college and high school students, working adults and families. Get out to the world! You can help make a huge impact in the lives of a person close to home or far away in a completely different culture or among people who still haven't heard the name of Jesus.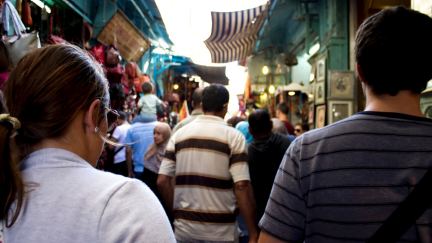 Do something extraordinary this summer: impact a community, a workplace, or the world!
 
More Info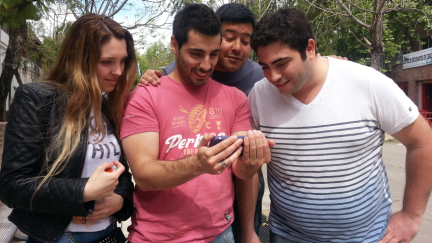 By using the power of media in ministry you can help reach every tribe and touchscreen.
 
More Info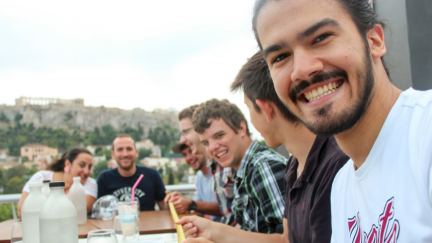 As a college student, you have an incredible opportunity to carry the gospel to the nations while you study abroad.
More Info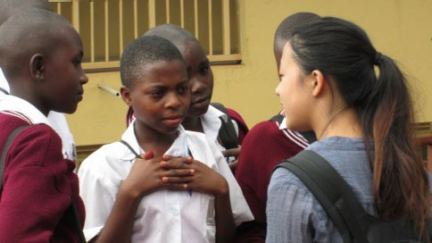 Interested in working with younger people and impacting local schools? Check out our High School mission trips.
More Info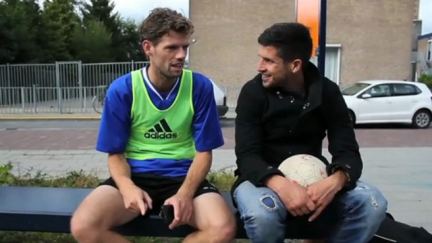 You can focus your mission trip to connect athletes to the gospel with AIA.

 
More Info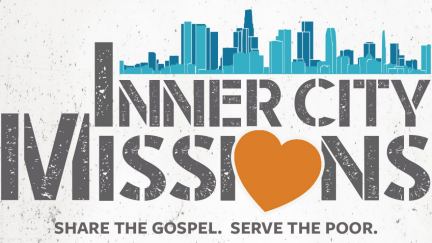 If you want to grow in your relationship with God, with others and have an impact in one of our great cities, then join one of our mission in the city projects.
More Info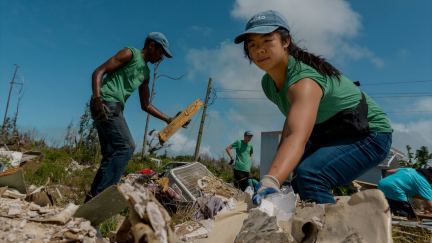 GAiN humanitarian outreach mission trips partner with local Cru ministries and churches in countries across the globe to serve those in need and share the love of Jesus Christ.
More Info