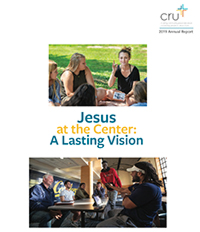 2019 Annual Report
The 2019 Annual Report explains what we mean by "a caring community passionate about connecting people to Jesus Christ" and includes audited financial statements for the fiscal year ending in 2019.
---
Statements From Our Subsidiaries: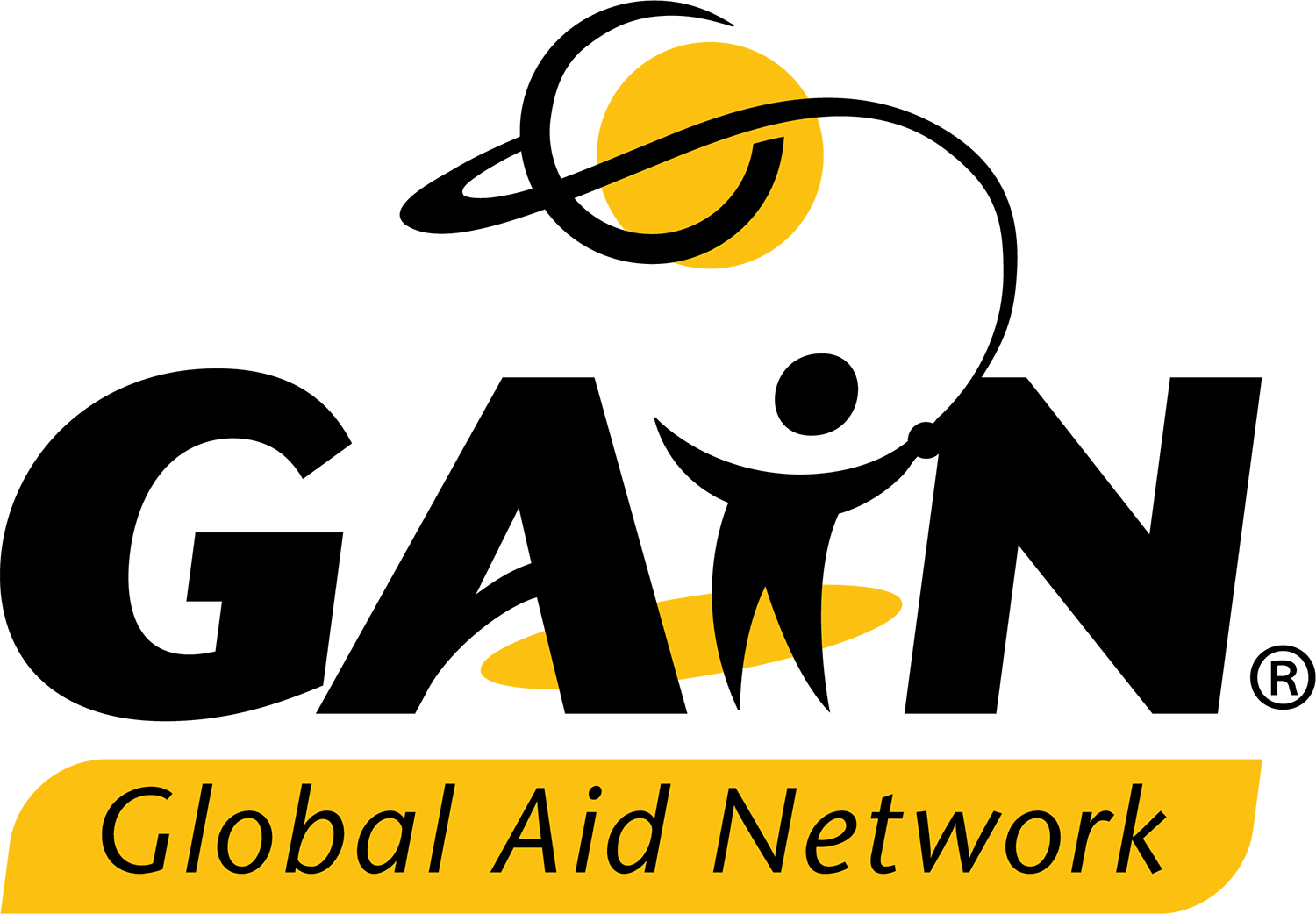 Global Aid Network (GAiN)
As the humanitarian partner of Cru, Unto™ (formerly Global Aid Network® in the U.S.) expresses the kindness of Jesus to people living in the toughest places on earth by relieving suffering, restoring dignity, and revealing hope. We accomplish our mission, in partnership with international Cru ministries, through three programs: Food and Agriculture, Clean Water, and Critical Aid.
Download the 2019 Audited Financial Statement (PDF)
Download the 2019 Annual Report (PDF)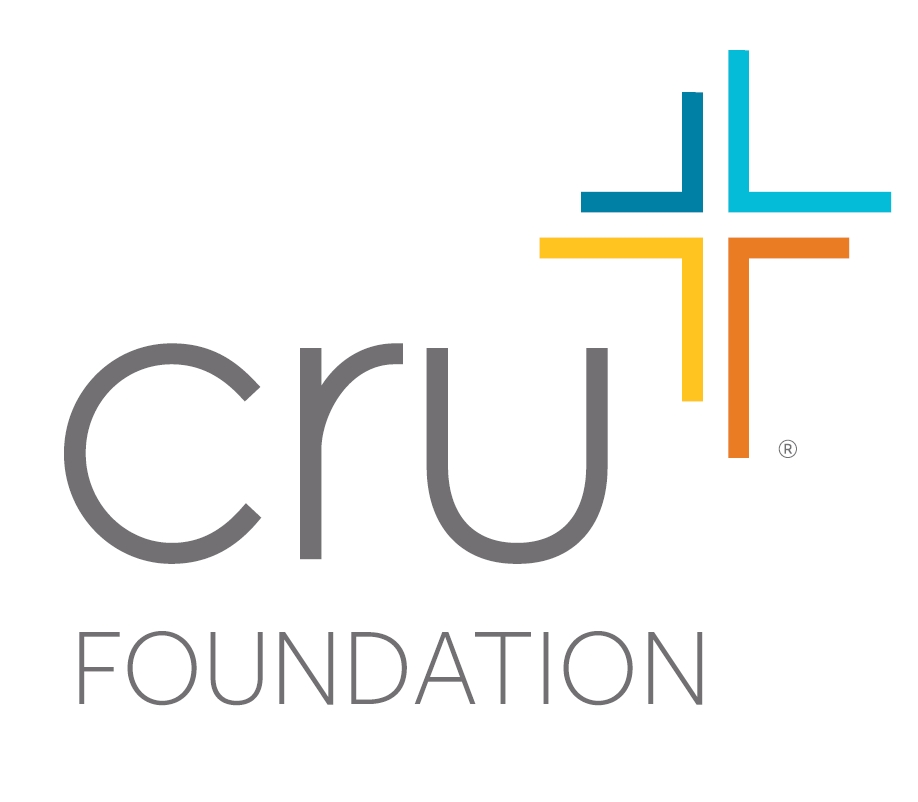 Cru Foundation
Cru Foundation is a ministry of Cru which assists in charitable gift planning and estate design for the fulfillment of the Great Commission.
Download the 2018 Audited Financial Statement (PDF)
FamilyLife
Since 1976, FamilyLife has helped over 2 million people like you strengthen their marriage and family relationships through conferences, broadcasts, and other scripture-based resources.