Supported Staff Positions at Our World Headquarters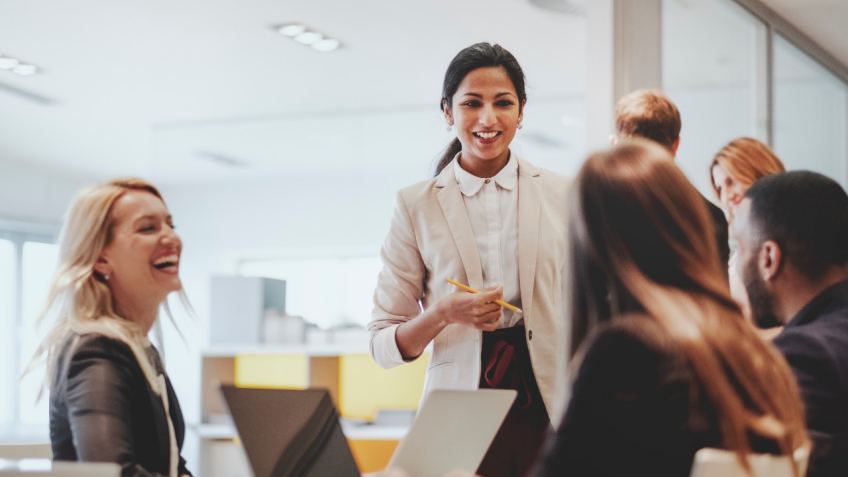 Like other Cru projects and ministries, missionary staff members at our World Headquarters raise their own financial support to cover salary, benefits and ministry expenses. If God is calling you to work with Cru, after your acceptance to become a staff member, we will provide you with the training you will need to develop a team of ministry partners who will support your ministry.
Before applying, please refer to the information in the Missionary Staff Member pages.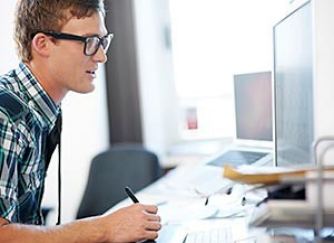 Digital tools specialists, engineers and programmers, web developers, audience engagement specialists and service techs.
More Info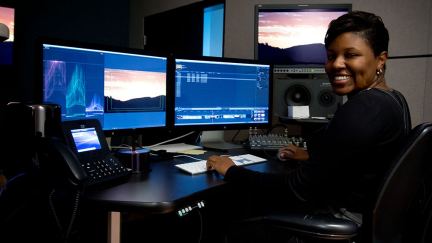 Videographers, photographers, writers and graphic design specialists.
More Info
Administrative assistants, benefits specialists, donation services team leaders, information systems analysts and report writers.
More Info
Finance professionals, accountants, auditors, financial managers, stewardship, fund development and customer service.
More Info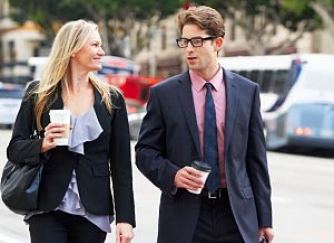 HR specialists and generalists, leadership development, training, HR information systems specialists and staff care.
More Info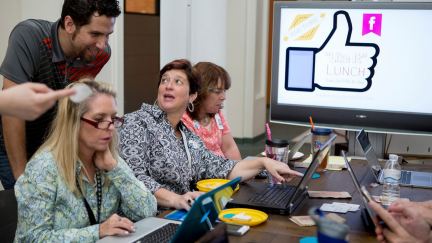 Social media recruiting, Cru branding, audience expansion, marketing, marketing analysis and designers.
More Info
Ministry tools research, strategy development, new tools and resources and process analysis.
More Info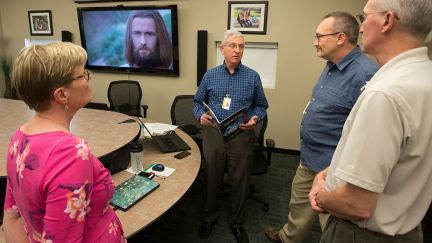 Chiefs of staff, communication teams, report writers, strategy management and senior leadership initiatives.
More Info