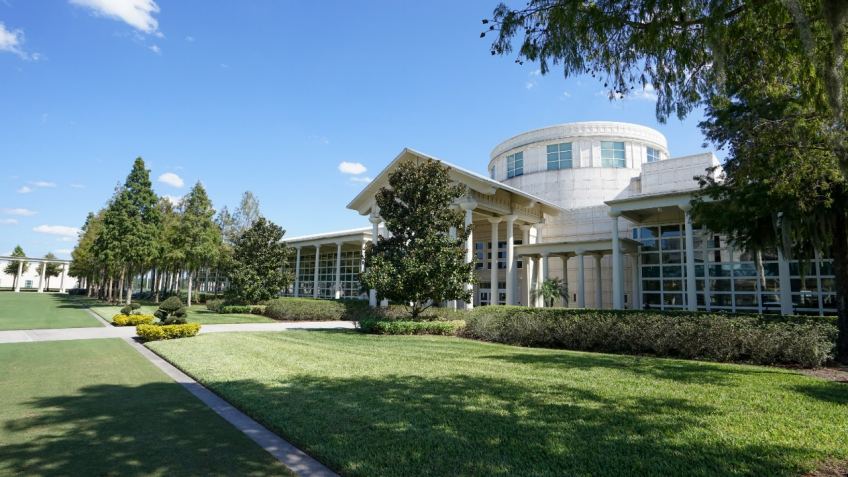 The World Headquarters at Lake Hart exists to support the work of our staff and ministry leaders, and to provide the technical and digital infrastructure critical to Cru's mission around the world.
The headquarters is also home to the Jesus Film Project, our U.S. Campus national office, and global leaders serving our ministries internationally.
As we continue to send more workers into the field, the need to fill strategic roles at our World Headquarters grows. Working at Headquarters, you can combine your vocational talents with your desire to contribute towards helping everyone, everywhere have a chance to hear the good news of Jesus.