In the inner city, if you can't touch it, you can't use it. If it doesn't help you survive, then it isn't real. Don't talk about hope unless you can demonstrate it. Enter the Inner City ministry of Cru, begun in 1983 as Here's Life Inner City.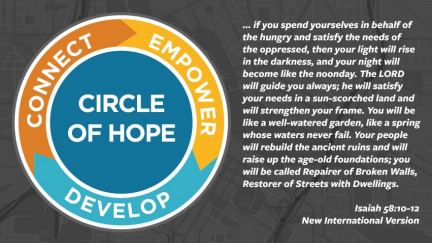 We partner with inner-city churches that are committed to ministering to the whole person: body, mind, and spirit.
More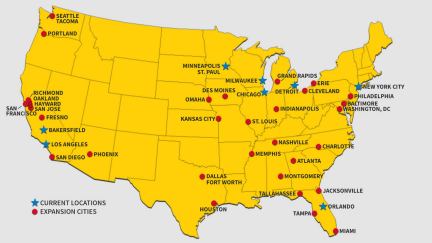 The Inner City ministry operates in 13 cities throughout America plus 14 more affiliate/extension cities. Click the link below to find out how to contact each city director and for the links to each city's website.
More
Get Social with Inner City