Study the Bible anytime, anywhere with a short online study. Each one is ideal for personal study but may also be adapted for a group study.
Like this format? We'll add more studies soon!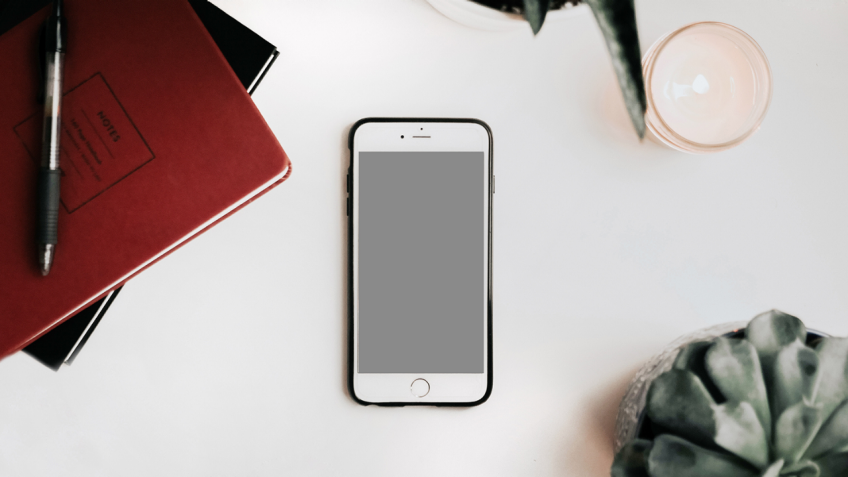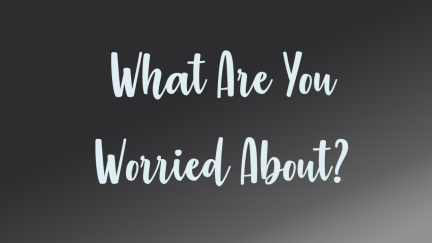 Does worry ignore God's provision for us? Find answers by studying Luke 12 in this new, engaging format.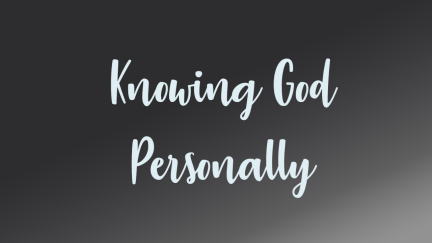 What does it take to begin a relationship with God? Devoting yourself to unselfish religious deeds? Becoming a better person so that God will accept you?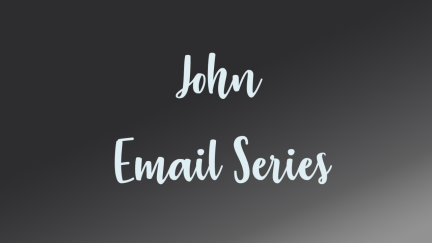 Get to know God with short studies through the Gospel of John delivered right to your inbox.