International Internships

Take your year after graduation and work with Cru staff on an international campus reaching students with the gospel, discipling them and building spiritual movements.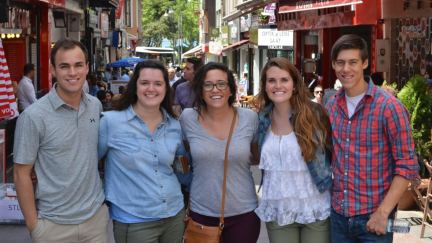 What's an International Internship with Cru like? What will I do? Who will I work with?
More Info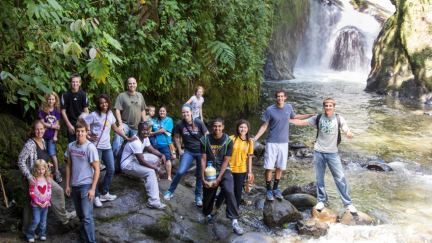 See the places you can go, and the strategies and the operations teams you can join.
Locations
What do I need to do and when do I need to do it? When is training?

 
More Info