Josh McDowell Ministry
Serving others until the whole world hears about Jesus.
Year Founded: 1964
Ministry Presence: Josh has delivered talks to over 25,000,000 people in 125 countries, and is the author of 142 books in more than 100 languages.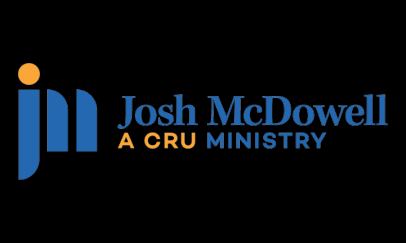 Get Involved:
Related Websites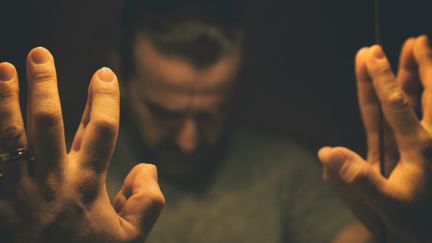 Josh McDowell believes that pastors and other Christian leaders have been reluctant to talk about pornography because of the shame and risk of exposure attached to it.
God doesn't ask us to do the impossible. He asks us to be obedient and through faith leave the rest to Him.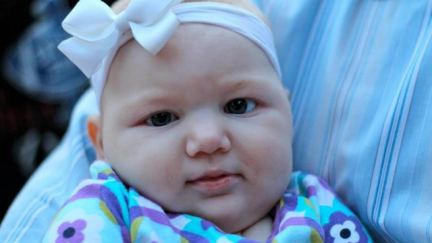 When Rachael and Reid Douglas lost their little girl, they chose to use their pain as a platform for hope.
©1994-2018 Cru. All Rights Reserved.