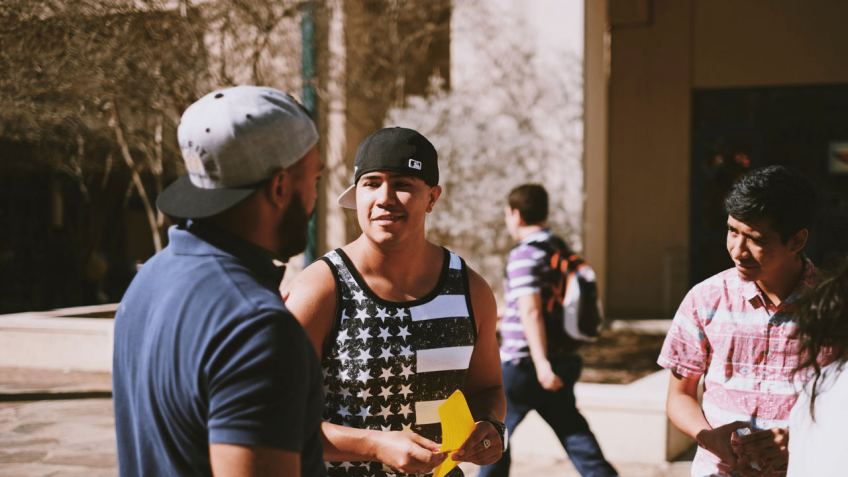 Invest your life to building multiplying disciples of Jesus in every country, people group and community.
As a Cru missionary, depending on your skills, interests and ministry needs, you'll find a range of Cru ministries and locations – in the U.S. and around the world – where you can serve, with each focusing on different areas of life and groups of people. You can work on the field, in an office support role, or some combination of both.
With so many possibilities – there's a place for you in Cru to use your specific God-given talents and skills to help move His kingdom forward.