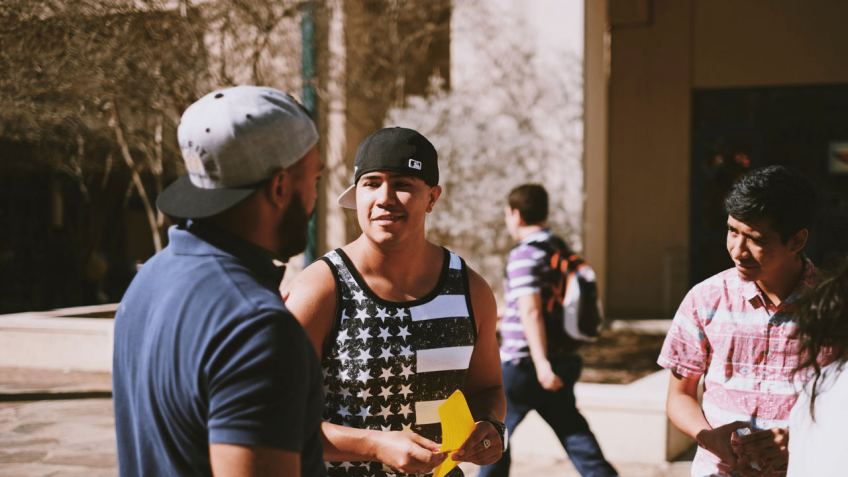 Thinking of investing your life to help build disciples among every tribe and nation and people and language? Full-time Missionary staff members have many different kinds of roles with Cru, in any of our many ministries, and locations in the US and other countries. Learn more about a Missionary Staff career and explore what's involved in serving the Lord in a full time position with Cru.
What's Involved in Becoming a Cru Missionary?
There is a place for you. We can help you find the place to use the gifts God has given you.
To work with Cru full time as a missionary staff member, you'll raise financial support to cover salary, benefits and ministry expenses. We will provide you with the training you will need to develop a team of ministry partners who will support your ministry.
To apply with Cru in the US, you must already have the legal right to work in the US. We do not supply visas to those applying from outside the US.