Obstacles to Faith
Do you struggle with why people read the Bible? Can I challenge the reasons you've decided not to open this book with 10 reasons you've told yourself not to read this book?
I can't forget the look of anger on his face, fueled by pain. The friend he trusted had just placed him under the ultimate judgment.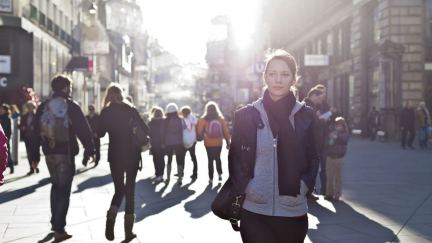 Just once wouldn't you love for someone to simply show you the evidence for God's existence? No arm-twisting. No statements of, "You just have to believe." Well here are some reasons that suggests God exists.
When you don't know what to say to someone about your faith, that could be a good thing.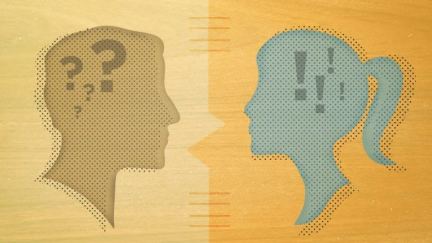 How to invite skeptic friends, family and coworkers to discuss spirituality and explore Christ.
©1994-2018 Cru. All Rights Reserved.