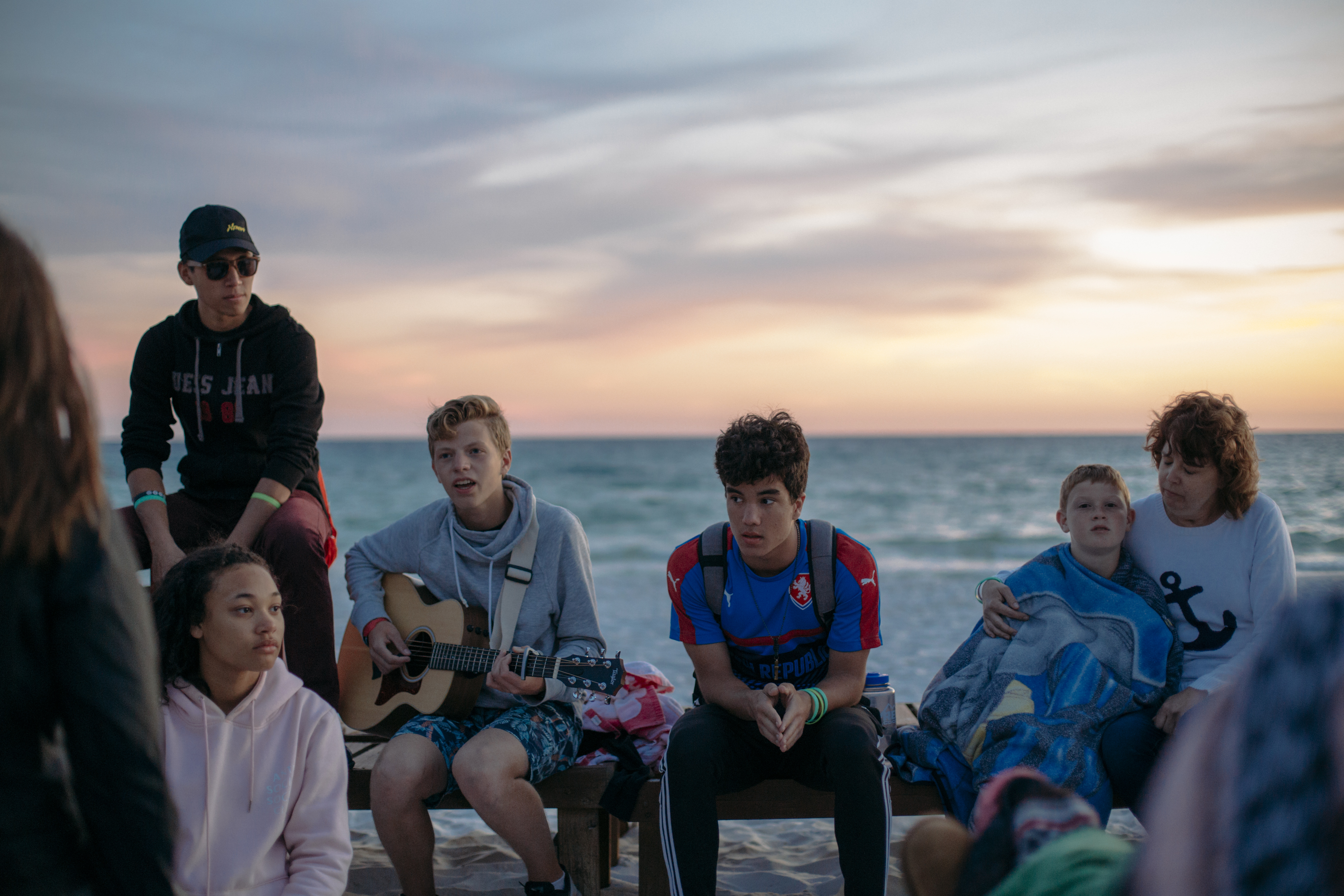 Who: Recent college graduates and those that will graduate within the next 18 months

What: A weekend to find out how God could use a year of your life to equip you for a lifetime of ministry as a part of the Orlando High School Ministry Internship

When: February 20 - February 23, 2020

Where: Cru World Headquarters in Orlando, Florida

Application Opens: November 1, 2019

Application Deadline: January 20, 2020

Cost: All-expense-paid trip including plane tickets

What to Expect
Walk through the doors of Cru's world headquarters in Orlando and hear for yourself about our Orlando High School Ministry Internship. During the Preview Weekend, you'll see the high school ministry in action, learn how your involvement will make an eternal difference in the next generation, and hear how we will help you grow professionally, personally, and spiritually while having fun … on the job!
Throughout the weekend, leaders from the high school ministry of Cru will paint a picture of how you can develop your talents and training to reach the next generation as you consider God's will for your post-college career.
Bring a combination of business casual and (mostly) casual wear. We'll visit Disney Springs for dinner and a night of fun!
If you are interested in applying for the Orlando High School Ministry Internship Preview Weekend, please click on the button below. If you have questions about Preview Weekend, email angela.freeman@cru.org.