Jackie Perez shares how training churches can transform Brooklyn.
The Digital Training and Engagement Center (DTEC) is designed to equip inner-city pastors, ministry leaders, volunteers, community leaders, students, resourcing churches and others to make an impact in the urban context.
More
Our Adult Development programs help equip inner-city churches to bring deep and lasting transformation to their neighborhoods.
More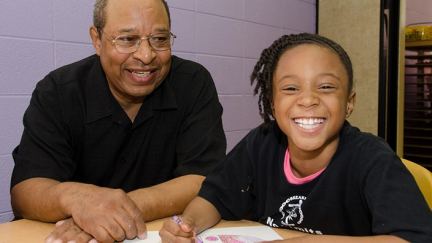 Our S.A.Y. Yes! Centers for Youth Development® are ministering to more than 3,000 children and teens across the country.
More
Spring-Break Missions
Summer Missions
in the U.S. & Spain
Internship Opportunities
More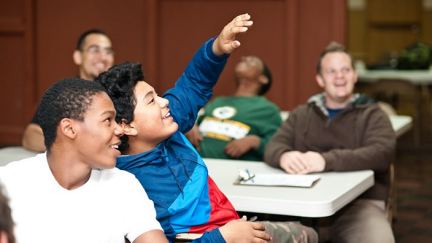 A 1- to 2-year opportunity... you can make a powerful impact in the lives of people while deciding where God is leading you full-time.
More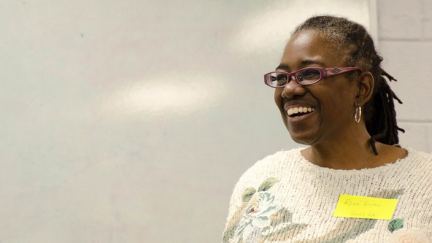 Be part of a team committed to partnering with wholistic inner-city churches and ministries to fulfill the Great Commission, seek justice, and change a city!
More
How will you invest your life?
Becoming a Cru staff member, an intern or a part-time paid field staff member and working in the inner city is not easy. But, if you are ready to take a step of faith and willing to be used by God, join us!
Get Social with Inner City