During the COVID-19 pandemic, it's easy to feel like nothing will be good again. It's easy to let fear and uncertainty drive you.
But what if you looked for ways, big or small, to reflect Jesus to your community. Whether or not you are able to leave your home, there are ways to bless others and show them Jesus.
In this time when everyone needs to see that their family, friends, neighbors and community are there and love them with the love of Jesus, use

#ReflectJesusWithMe

on social media to inspire your followers to take the leap to bless others.
Join the
#ReflectJesusWithMe
Use the #ReflectJesusWithMe hashtag to share with the world how you are safely reflecting the love of Christ to your family, friends and community. Your social feeds may be filled with stories of people's pain and hardship, but you have an opportunity to change that and bring the hope of Jesus to others.
We need your help to get 40,000 mentions, which is what we need to make #ReflectJesusWithMe a trending topic. Join us to shine light in these dark times and pay hope and kindness forward with the #ReflectJesusWithMe movement.
Looking for ideas about what you can do? See what others have already done to reflect Jesus!
Learn to Rest in Jesus Alone
On April 9 at the Be Still event, pastor and author Crawford Loritts shared a message inviting followers of Jesus to experience and live out Psalm 46 even in the midst of the global pandemic.
"Be still, and know that I am God!
I will be honored by every nation.
I will be honored throughout the world."
It can be easy to give into the chaos and worry that often consumes people during times of crisis like this one. But what if God desires to make good come even out of tragedies to remind you who He is and what really matters in life?
We cannot reflect Jesus unless we are being still. Here are five practical ways to do just that.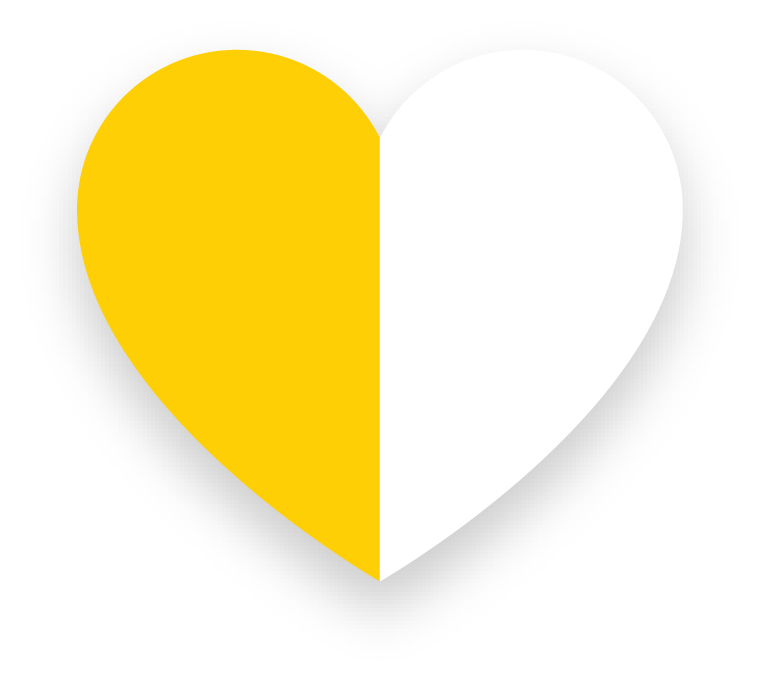 "At times I might shut up the heavens so that no rain falls, or command grasshoppers to devour your crops, or send plagues among you. Then if My people who are called by My name will humble themselves and pray and seek My face and turn from their wicked ways, I will hear from heaven and will forgive their sins and restore their land."

(2 Chronicles 7:13-14, NLT)
As you take these steps to be still, share what the Lord leads you to do for others on social media using the hashtag #

reflectJesus

withme
*Please follow all local, state and national government standards for the safety of all individuals.