Exploring your life's purpose
Let's journey together
Spiritual disciplines help Christ followers to abide in Christ and learn from God's Holy Spirit. Learn 10 basic spiritual disciplines that you can incorporate into your walk with God.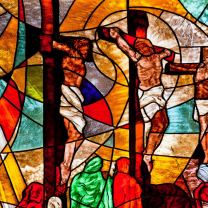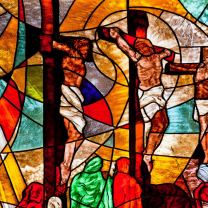 Jesus dying on the Cross is one of the most important parts of His story. Learn why He did it and what it means for you.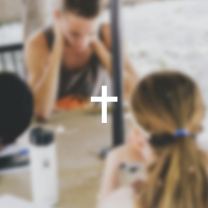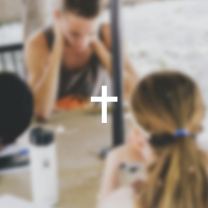 What does it mean to give something up for Lent? How does Lent prepare you for Easter? What exactly do people do during Lent? Find out the answers to these questions and more.
Growing your faith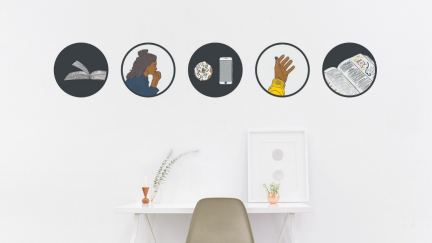 When it comes to your relationship with God, it can be overwhelming knowing what to do or how to navigate the next step. Here are five spiritual disciplines to help grow your walk with God.
Summer Darland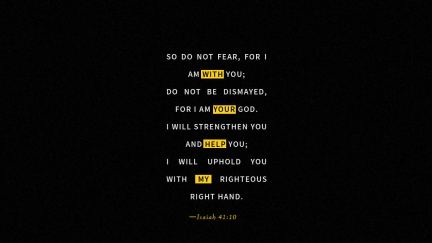 Trusting God is a vital part of your relationship with Him. Here are 21 verses that can help you grow in your understanding of and trust in God.
Brittany Yesudasan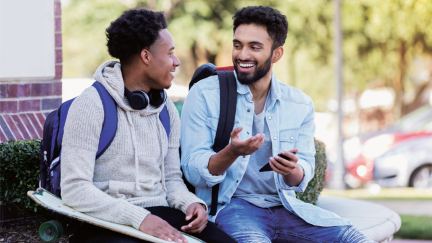 Personal evangelism is worthwhile. Here's how to approach it effectively.
Chelsea Kight
©1994-2023 Cru. All Rights Reserved.