Exploring your life's purpose
Let's journey together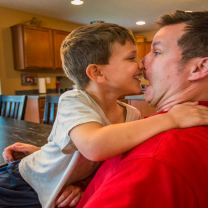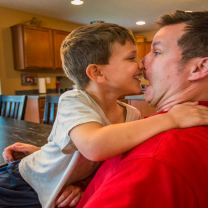 This article identifies challenges Christian fathers face and provides biblical examples, instruction and practical suggestions for succeeding as a godly father.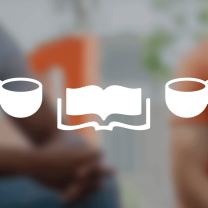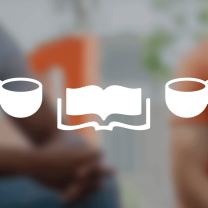 Mentoring is a great way to help someone else grow in their Christian faith. Learn how you can invest in and benefit from a mentoring relationship.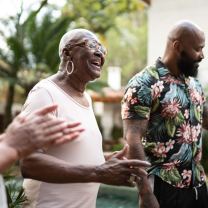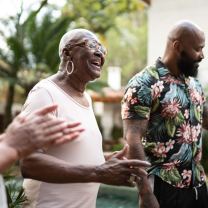 Juneteenth helps us to see God through the African American experience and stands to remind us that though this experience includes the brutal chains of slavery, emancipation came and broke those physical shackles free.
Growing your faith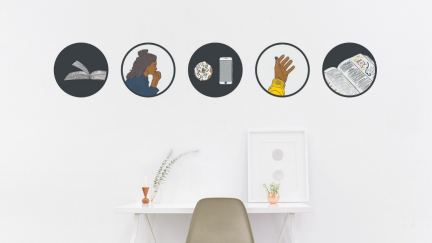 When it comes to your relationship with God, it can be overwhelming knowing what to do or how to navigate the next step. Here are five spiritual disciplines to help grow your walk with God.
Summer Darland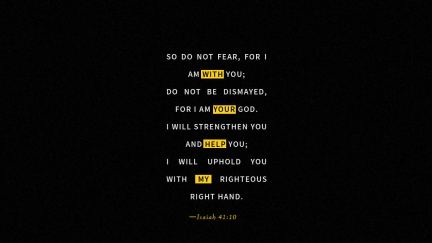 Trusting God is a vital part of your relationship with Him. Here are 21 verses that can help you grow in your understanding of and trust in God.
Brittany Yesudasan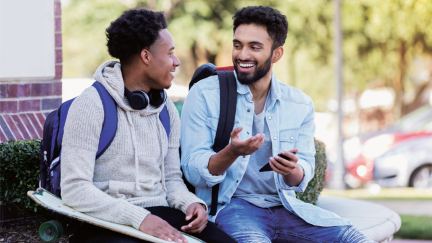 Personal evangelism is worthwhile. Here's how to approach it effectively.
Chelsea Kight
©1994-2023 Cru. All Rights Reserved.