Everyone has their own spiritual journey with the Lord.  While discipling students we want our students to SHINE, we break that up in the following: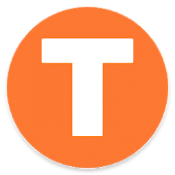 These tools help you lead followup and bible study materials as a teenager. Simply go through the study and help others grow closer to Christ.
Relationships, life issues, stress, religions, purpose in life, knowing God. Everystudent.com is a safe place to explore questions about life and God.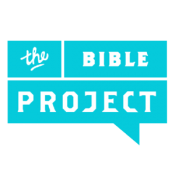 These videos help you learn the overarching storyline of the bible and see how each book relates to Jesus.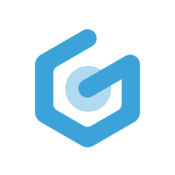 These tools help you simply and clearly explain to someone how they can begin a relationship with God through Jesus Christ.
Jesus was never satisfied with just news-weather-sports type relationships. His commitment to people was much deeper. He was always aware of needs – eternal needs…
How often have you felt the prompting of the Holy Spirit to share the gospel with someone you know but you think, "I just don't know how to bring it up."
In order to meet students, you need to go where students hang out and take the initiative to get to know them…
Do you want to get connected?