every student, every campus
We are here to help middle school and high school
students thrive in all areas of their lives, whether in school, with friends or in their relationship with God.
Our Method to do this is to Win students to Christ, Build students up in their faith and Send students to do the same with others. 
LET ME INTRODUCE YOU TO CRU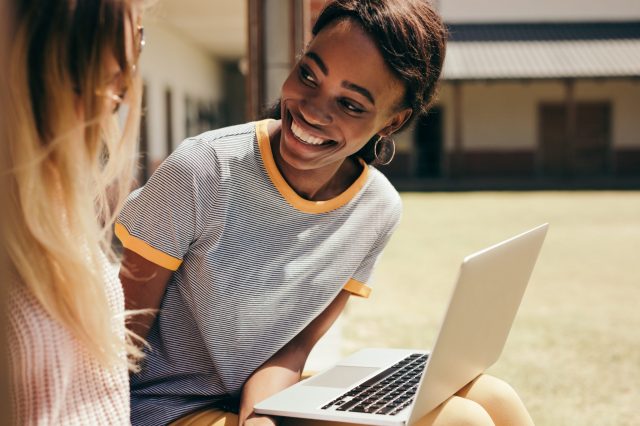 In the Indianapolis area, Cru is on campus at six high schools and nine middle schools, but we are hoping to reach every student in every middle school and high school in the greater Indianapolis area.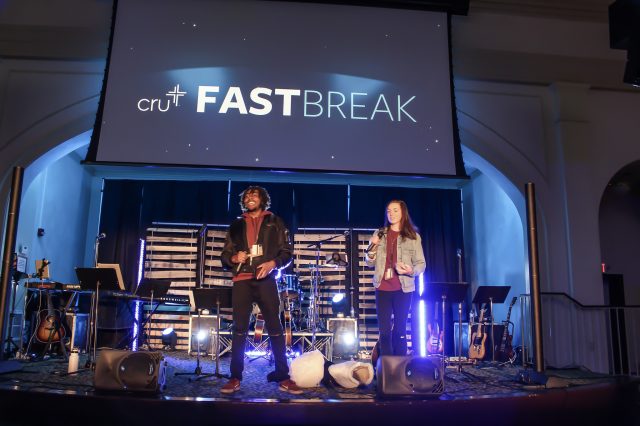 Cru host local retreats as well as regional and national conferences for your student throughout the year. We also host Spring and Summer Mission Trips to places across the Globe. 
Some of our students needs are so varied that we can't do it alone. We partner with other churches and organizations to provide tangible needs to students and their families.
Having adult leaders has given me an example, they are someone to follow in the footsteps of, someone who is most importantly passionate about Jesus Christ.
"...Cru helped me realize who I was by connecting me to some AMAZING people who all wanted the best for me and led me to God. I can now confidently say I know who I am, and I have more confidence than I ever thought I could have. I now know that the only person whose opinion matters is God's, and that I should focus on His opinion rather than others around me. I've gone to Cru since 7th grade, and it's been such a great part of my life. I can't begin to tell you how much of an impact it's made in my life..."
One way I experienced God was during the forgiveness seminar, I felt God pulling on my heart to forgive him. It took me a minute to really do it but I surrendered the entire situation to God and am praying that it will get better.
The desires that God had placed in my heart is to change people and to just win their souls, build them up and send them out.
For a while now I've been really struggling in my identity. I felt constantly torn between the popular crowd & truly pursuing Jesus. I was letting what other people think of me define how I feel about myself, and it was awful. I've been following him for a while, but my heart just wasn't in it. I finally broke down & prayed for Jesus's love to be enough for me. He's so faithful & I just heard him tell me "you're free" "you're not who everyone says you are, they don't know you, I know you, and I love you" it was the most amazing feeling
I was talking to this girl form my German class when on a whim, I decided to ask her how her spiritual life is going. She told me that her faith has been weaning and she's doubting. I told her that it was normal and sent some bible verses. She said that she doesn't even know where to start with regaining her faith and I said I could help!
YOU CAN MAKE A DIFFERENCE!
Volunteer your time to work directly with youth in Indianapolis.

Pray with us as we are on the journey of connecting teenagers to Christ in Indianapolis.

Give resources to start or sustain the financial foundation of a movement in Indianapolis.
BECAUSE OF PEOPLE LIKE YOU, WE ARE ABLE TO HAVE A HEALTHY, SUSTAINABLE, QUALITY MINISTRY IN THE AREA. CONTACT US VIA THE BUTTON BELOW TO FIND OUT HOW TO GET INVOLVED.