Randy Veccia  studied Communications at Slippery Rock University while also serving in the military and completing a year tour in Iraq. Randy has served Cru in NWPA for 10 years and is a Co-Team Leader with Jana. He loves sports, strategic games, his wife, Megan, and their daughter Lillian. Megan is a Resident Director at Grove City College, so they live in the freshmen dorms!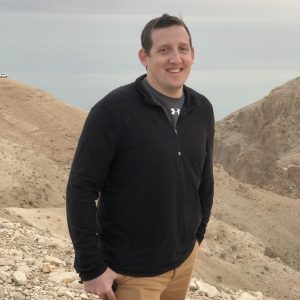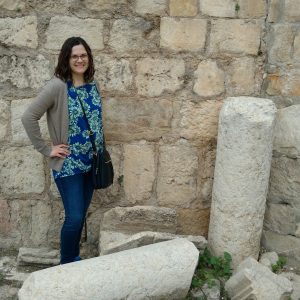 Jana Burruss graduated from Grove City College with a degree in Mathematics Education. Before Cru, she wrote math textbooks. She loves reading, biking, and learning new things. She is one of our Team Leaders and lives in Erie with her husband, Brian, and son, Luke.
Haley Morgan has a exercise science degree from Slippery Rock University. She lives in Grove City with her friend, Tina. Haley loves to sing and work out with her CrossFit group. One year she even auditioned for The Voice!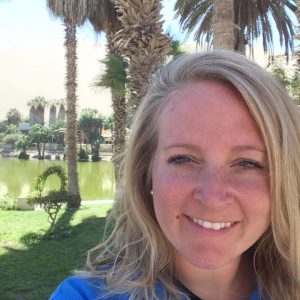 Katie Peppers just graduated from Penn State Erie, The Behrend College with a Marketing Degree. As new part time staff, she shares her time with The Cross | Erie as the Ministry Director. She lives in Erie, PA with some of her best friends from college and loves all things artsy!
Allison Klemm is a Slippery Rock University graduate with a degree in Early Childhood Education and Special Education.  She enjoys traveling abroad, spending time with family, and watching Hallmark movies. The team is happy to have Allison serving with NWPA as a second year intern!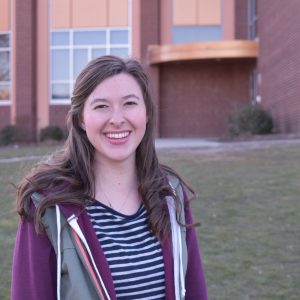 Kimberly Drake is currently studying for a masters in college counseling at Slippery Rock University, where she is serving part time with Cru. She enjoys the outdoors, deep and meaningful conversations, and learning arbitrary new facts. A fun fact about Kim is that she lived in Australia for 2 years after her undergrad!