Randy Veccia  studied Communications at Slippery Rock University while also serving in the military and completing a year tour in Iraq. Randy has served Cru in NWPA since 2009 and is a Co-Team Leader with Jana. He loves sports, strategic games, his wife, Megan, and their daughter Lillian.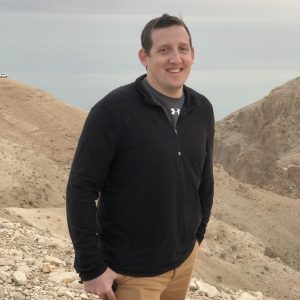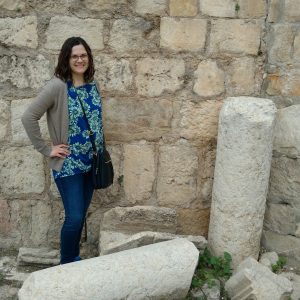 Jana Burruss graduated from Grove City College with a degree in Mathematics Education. Before Cru, she wrote math textbooks. She loves reading, biking, and learning new things. She is one of our Team Leaders and lives in Erie with her husband, Brian, and kids, Luke and Grace.
Megan Veccia studied Elementary Education, with a minor in German, at Messiah College (now Messiah University), with a certification in Middle School Mathematics. After graduating she taught preschool, and then moved overseas to Germany as a missionary. While there, Megan served for 4 years at Black Forest Academy (BFA; a boarding school for missionary children while their parents serve across the world) as a Middle School Math teacher, Resident Assistant, and Assistant Chaplain. After marrying Randy, Megan moved to NWPA and worked at Grove City College for 5 years in their Residence Life department. She loves baking, cooking, traveling, and her friends and family (husband Randy, daughter Lily, and unborn child due May 2022).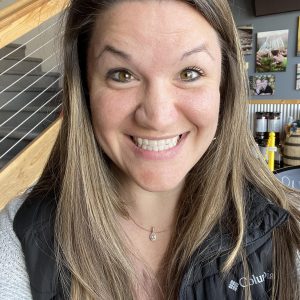 Mindy Graf graduated from Dental Hygiene school at University of Pittsburgh and later got her degree in Digital Media from Slippery Rock University. She enjoys spending time with her family and friends, drinking coffee, and eating ice cream. She is a second year intern who lives in Slippery Rock, PA and enjoys any outdoor activity.
Katie Peppers  graduated from Penn State Erie, The Behrend College with a Marketing Degree. As affiliate staff, she works with Erie United Methodist Alliance serving the homeless during the rest of her time. She loves all things artsy!