Student Leadership Retreat 2019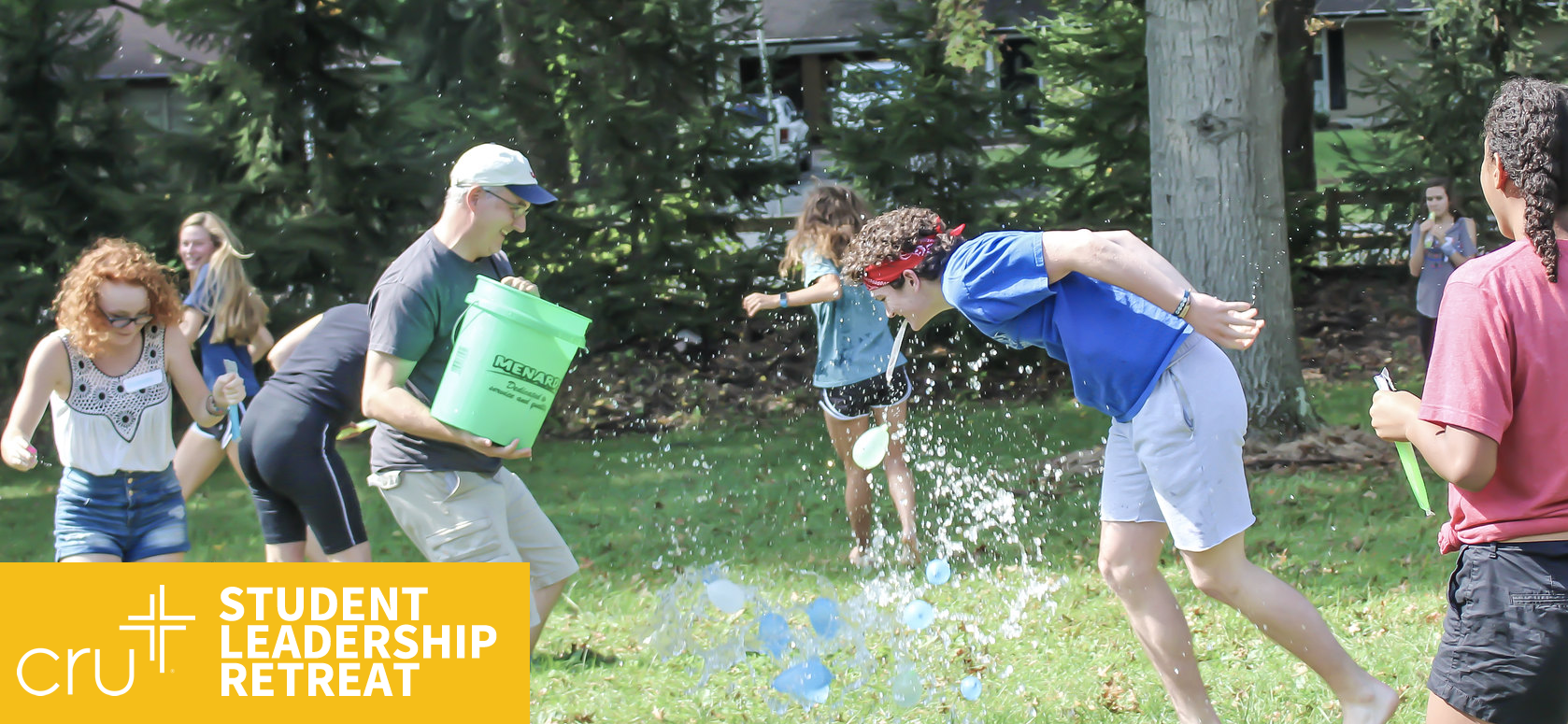 You have been invited to the Annual Cru Student Leadership Retreat!
What impact will you make on your school this year?
What is the retreat?
Here are pictures from last year
Fun, friends, food, faith-filled challenges.
How do you live as a Christian at your school?
How is God using you to reach your school?
What are you going to do about it?
Who is this retreat for?
Any student who wants to help lead Cru at their school this year
Where?
Str8 Up Ministry Camp
6525 Grandview Dr
Indianapolis, IN 46260
When?
August 24th, 2019 /// 10am - 9pm
ask your Local Cru Director about transportation
Packing List
Bible, pen, clothes for campfire, modest swim attire and recreational activities
Price?
Price is $25 and includes food (lunch and dinner) and activities
RELEASE FORM
(needed to attend for students AND volunteers)
A Cru requirement of event participation is your AND your parent's signatures of Cru's liability release form. This is an electronic process. Please click on the link below. You will enter your name and email address and your parent(s) name and email addresses. Then click 'next'. The liability release will appear on your screen. Click the box on the upper left to 'I agree...' and click continue, then read and click 'sign' and finish." Your parent(s) will then get an email and will need to input your medical information and sign. Once your parent(s) have signed, you will receive an email copy of the signed form.