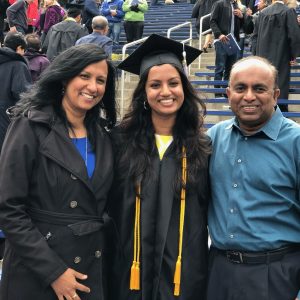 A Design Movement staff member created a discipleship curriculum about honoring your parents while following God's call on your life.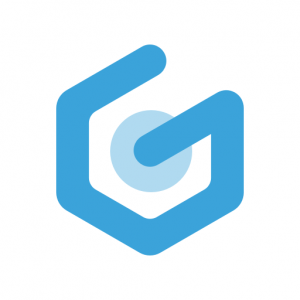 Learn simple ways to talk with others about Jesus using the GodTools app. It provides a clear and concise way to share the gospel in over 80 languages.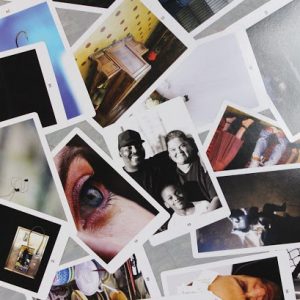 Because images connect deeply with our emotions and experiences, they enable us to engage in meaningful conversations about life & God. This tool allows you to enter and explore the lives of people around you.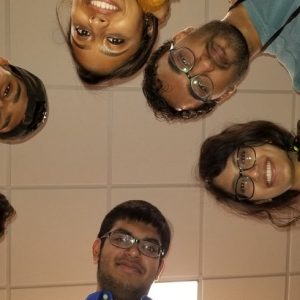 The word 'astha' means faith in several South Asian languages. Design invites other organizations like Muslim Student Association, Hindu Students Council, or others to co-host an event.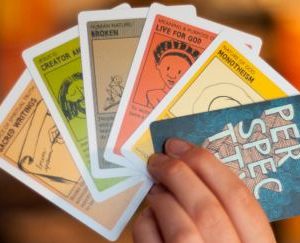 The Perspective Cards app creates a safe environment for enjoyable spiritual & gospel conversations to flow from the topic of worldview.
I Am From: Cultural Conversation Cards
Everyone has a culture, but do we feel confident to talk about it? Imagine easier and enjoyable conversations that can lead to closer relationships and spiritual transformation. These are the conversations that I Am From: Cultural Conversation Cards can help us to have!
Articles and videos address people's most important questions about life and God.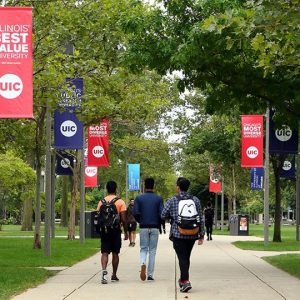 A 5 question survey created by a Design staff member to help start a spiritual conversation.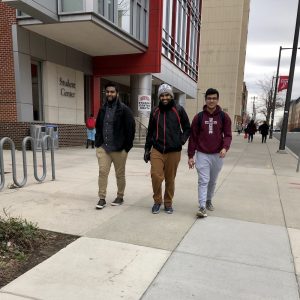 A Design staff member created this 5-question survey to help start conversations with people who view the world through an Honor and Shame lense.