Destinations
Belgium
Sponsored by Open to all / Sponsored by Cru Ministries in IN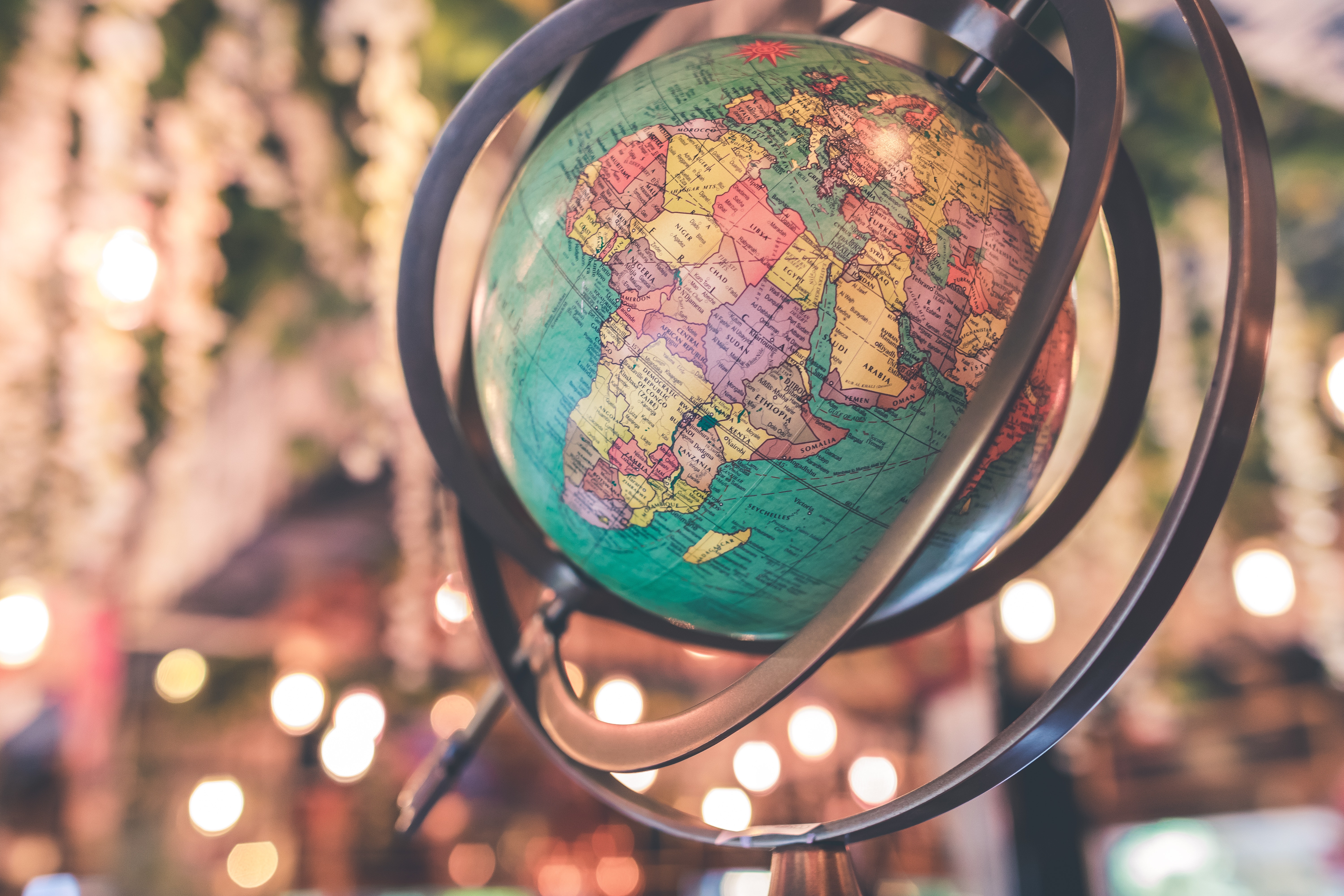 Belgium is currently one of few European countries with no Cru campus ministry. And until recently, there were no Cru staff present at all. But God is moving in this small, highly influential country! Even though the country is full of incredibly beautiful, historic churches, most of them are now places of tourism rather than worship. Many Belgian students are atheist or agnostic, but seem to be growing in openness to talk about spiritual things. 
It is an extremely diverse place with about half of the population originally from another country. This wave of immigrants has brought in a wide array of spiritual backgrounds. With many people from places like Morocco, Italy, Turkey, and various countries in Africa, the potential for global impact is tremendous. Come help change the world as the gospel takes root in Belgium!
©1994-2023 Cru. All Rights Reserved.