Destinations
Colombia
Sponsored by Open to all - Led by Cru in MD, VA, DE, DC and MI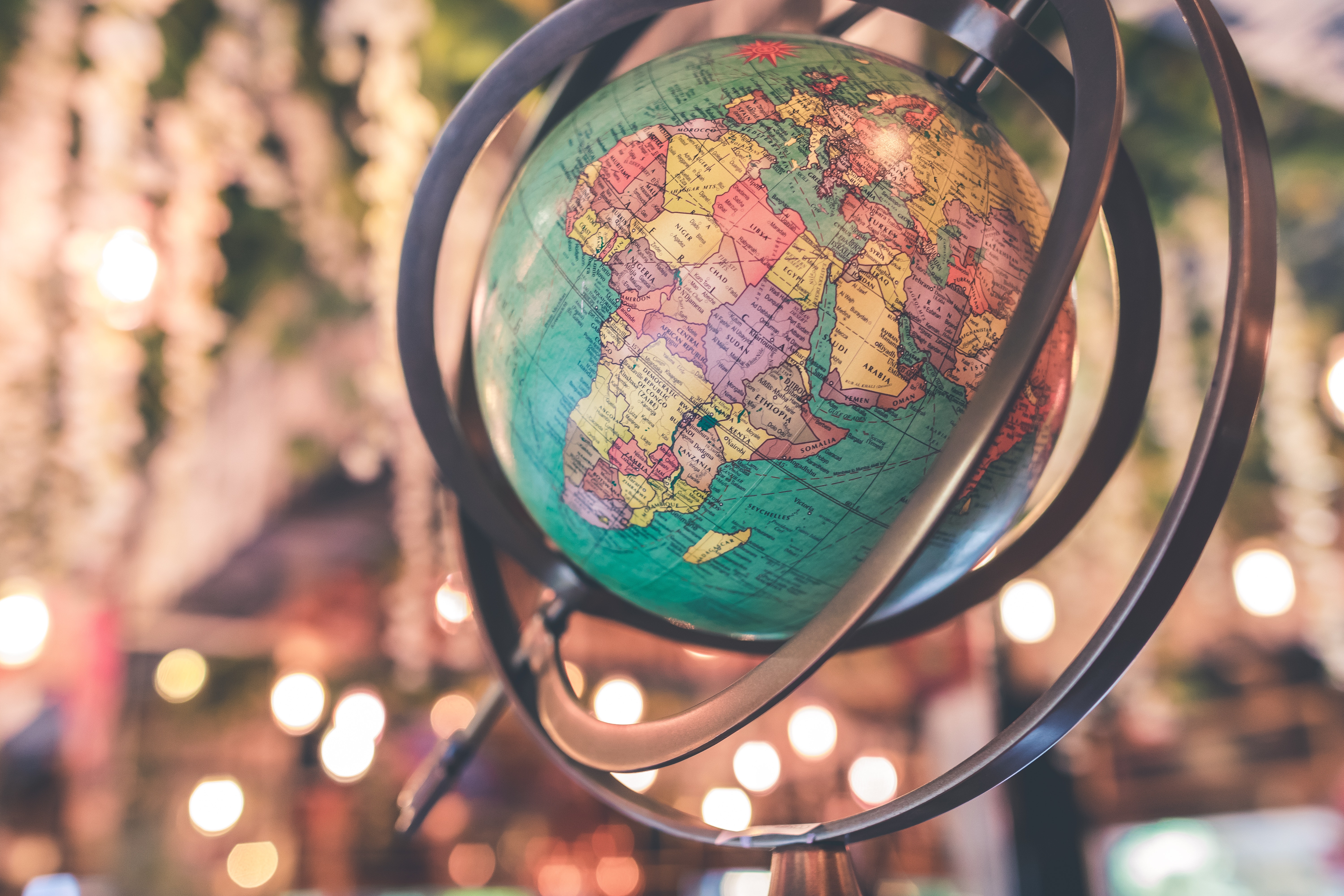 The opportunities to bring God's kingdom into the hearts of college students and into every pocket of the city are immense. Not only will you be reaching college students with the message of Jesus but you will have the opportunity to serve vulnerable communities in Colombia as well.
Spend a year investing in that vision!
For more information, contact the Partnership Coordinators, Brett Miller at Brett.Miller@cru.org or Sarah Tielmann at sarah.tielmann@cru.org.
©1994-2023 Cru. All Rights Reserved.