Almost everyone who knows anything about Jesus would admit that He had a profound influence on the world. But was He more than just a teacher and leader?
Read More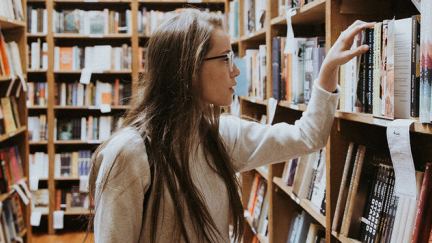 Analyzing our 3 options to explain Jesus' identity: a liar, a lunatic, or Lord?

 
Read More
Against a pessimistic and fearful backdrop, Jesus Christ offers real hope to the world.
Read More
Since death is completely unavoidable for each of us, it's necessary to confront the question "What happens when we die?"
Read More
Confused about what it really means to be a Christian? Here's a quick explanation. 
 
Read More
Stories From Other Religions
We all have a story.
The one God writes for each of us may go down many paths. No matter where you are on the journey, there is a plan and a purpose to what you experience.
If you are struggling, take comfort in knowing you are not alone. We hope you will be encouraged to read about the experiences of others who have seen the transforming work of Jesus in their lives.
Read More