Destinations
Central Asia (various cities)
Sponsored by Open to all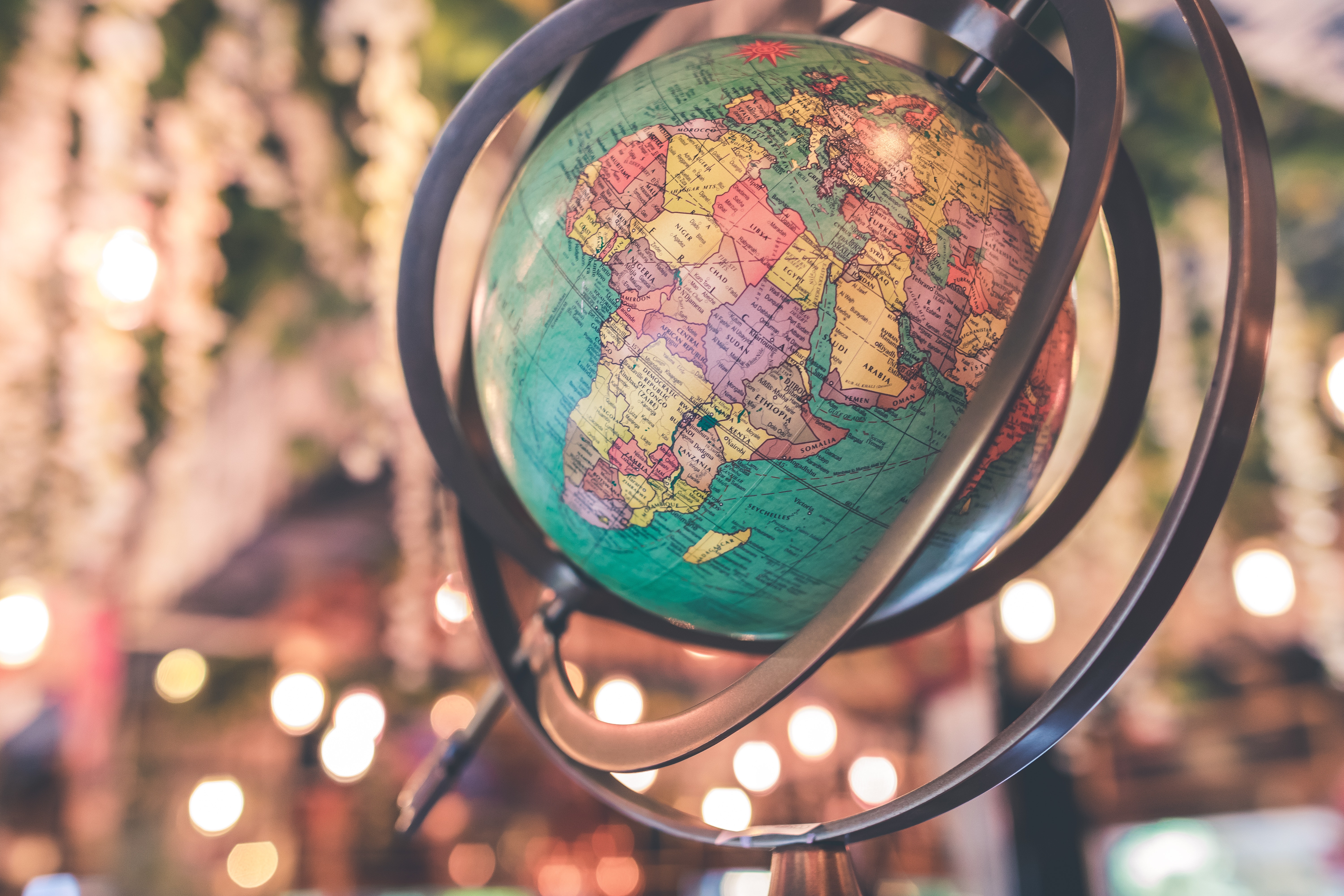 Central Asia, while grounded in its historical Silk Road roots, is quickly modernizing and looking more like the western world you know every day…so it is filled with both the familiar and the new. You may spend your morning drinking tea in a Central Asian cafe as you hear the Islamic call to prayer ring out over the city. That night you may find yourself enjoying a delicious rice and lamb dish in the home of one of your new Central Asian friends. In a single day, perhaps even over a single meal, you can experience strangers becoming friends.
Central Asia is home to a mix of ethnic groups with most indigenous peoples having a long Islamic tradition, yet their connection with Communist rule has left them widely ignorant to the real roots and customs of Islam. They are hungry for answers and direction! Students will flock to you to practice their conversational English and learn about America and the outside world. You will grow in flexibility, faith, and the simplicity of sharing Christ with those who have never heard. You will also invest time in learning the language each week and work alongside a team of long-term staff. Join us to help reach Central Asian students for Christ and show them how a restored relationship with God is possible!
©1994-2023 Cru. All Rights Reserved.