Destinations
Western Asia (Teach with Cru)
Sponsored by Open to all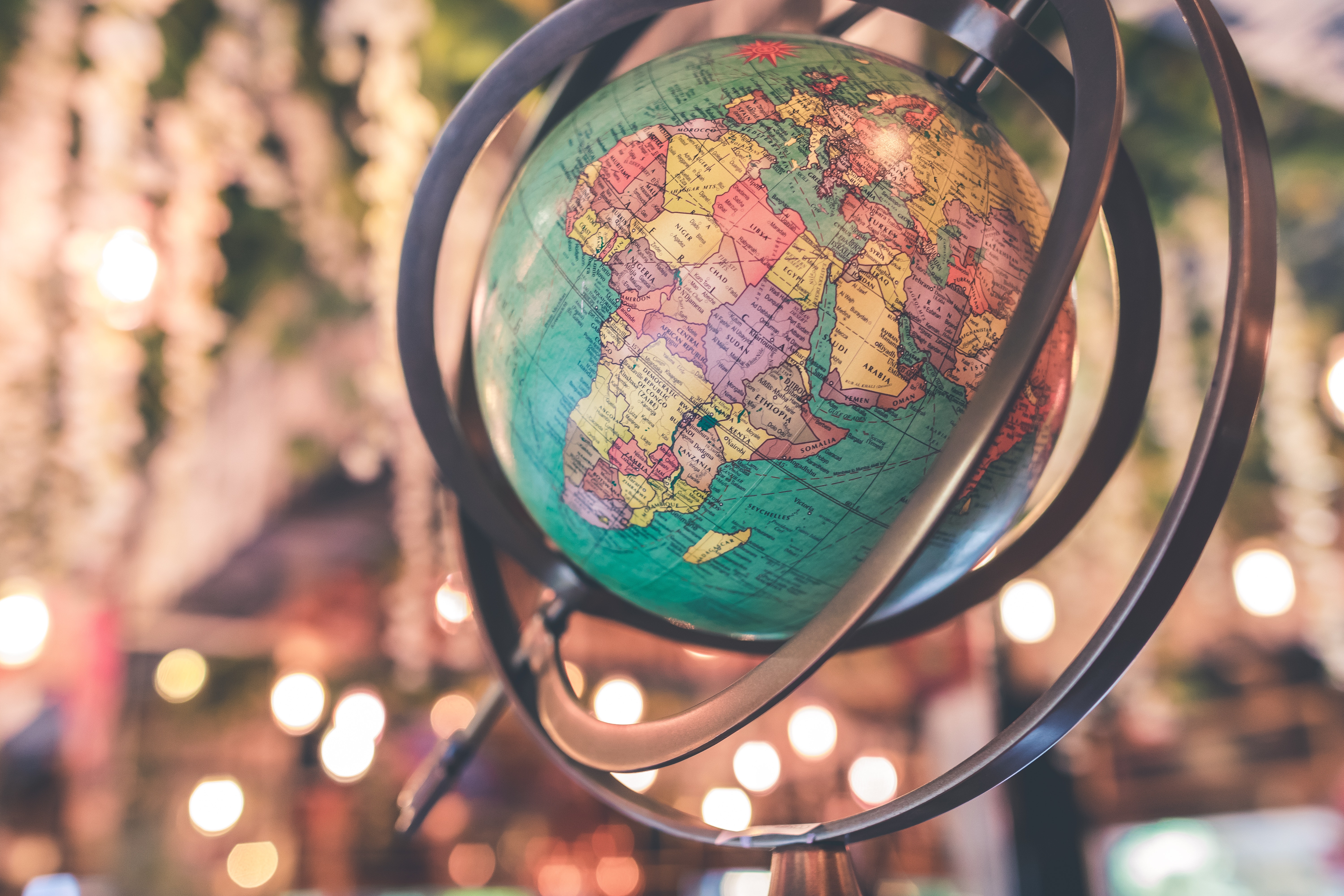 Teach English to University Students or Teach K-12 in a place where East meets West, where the Middle East meets Asia, but where very few students have ever met someone who follows Jesus. This warm and hospitable group of people are poised to spread the fire of the gospel to the surrounding nations where their language, nationality, and background would open doors that are tightly closed to people from the West. Come help fan the flames!
English teachers will be working at an English education center near one of the main university campuses while K-12 teachers will focus their efforts on a private English speaking school in the city. Whichever path you choose, you will be part of a team that is dedicated to making Jesus known to students in this strategic part of the world.
Come and teach with Cru! Curious? contact us at TeachWithCru@cru.org
©1994-2023 Cru. All Rights Reserved.