Destinations
AIA Albania
Sponsored by Athletes in Action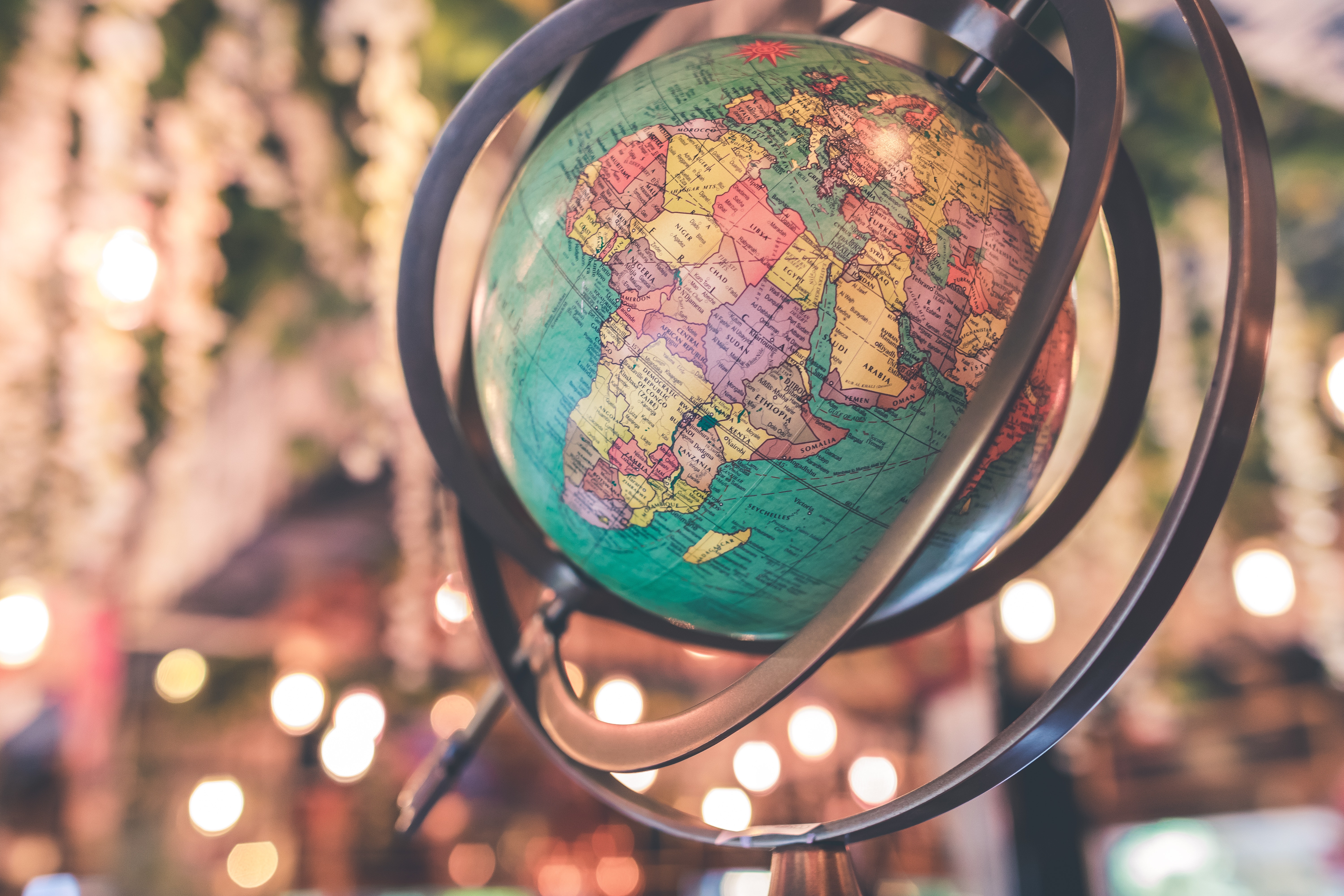 Come to Albania and help individuals and churches develop a sports ministry in their community! AIA helps with providing vision, training, strategy and material assistance in order to proclaim the good news to this new generation.
We also have a focus on college students at the Sport University in Tirana. We connect, build relationships with students who study different sports, and share the Gospel. The most popular sports are soccer, basketball and volleyball.
Want to continue to compete in your sport? In Albania, athletes are part of different clubs sport. You may be able to join a team and have a ministry with your teammates.
©1994-2023 Cru. All Rights Reserved.