The Healthiest Way to Face Disappointment
We all experience seasons of profound disappointment in life, and cliches from well-meaning people about praying more or reading more Scripture aren't really that helpful.
Read More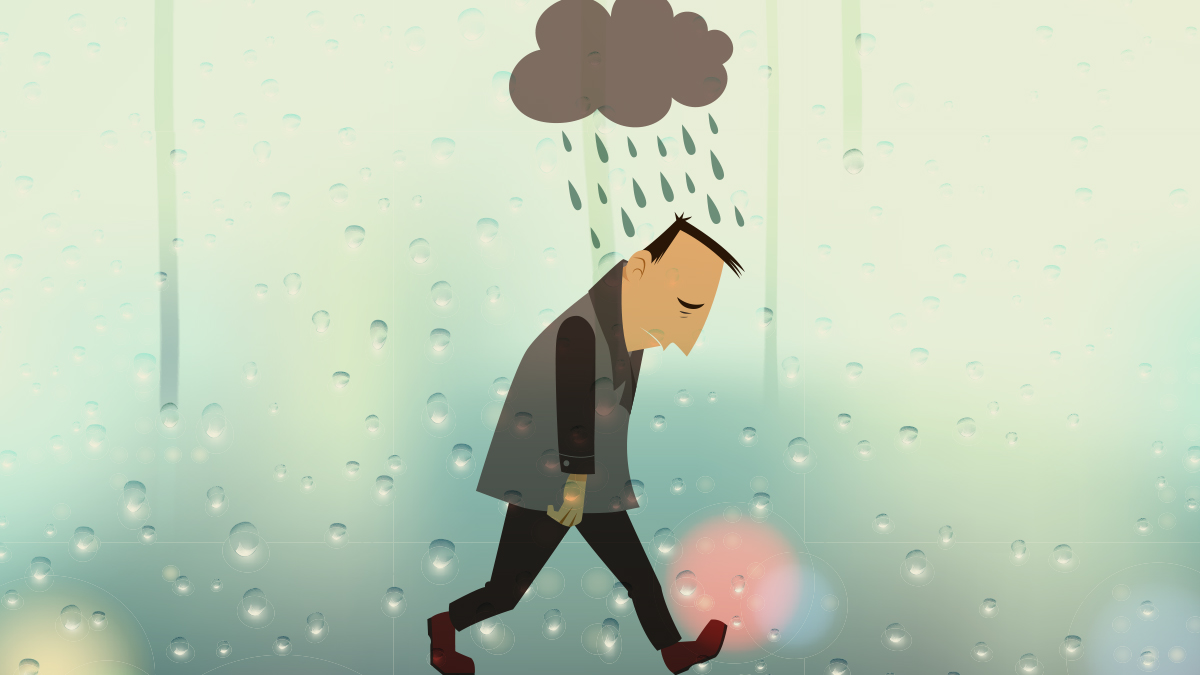 How to Bring God into Negative Parts of Your Life
3 ways to help when you've been wronged.
Read More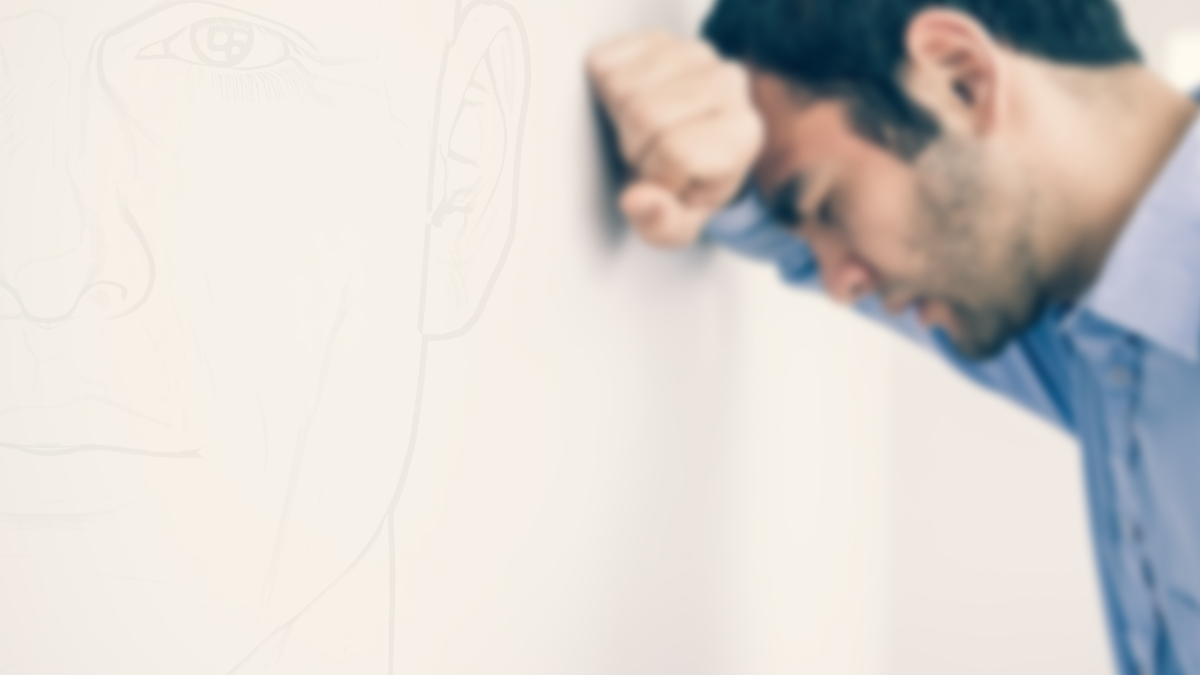 3 Ways to Care for Your Depressed Friend
Whether you're unsure if your loved one is actually depressed or terrified to leave them alone, here are 3 things your friend needs from you right now.
Read More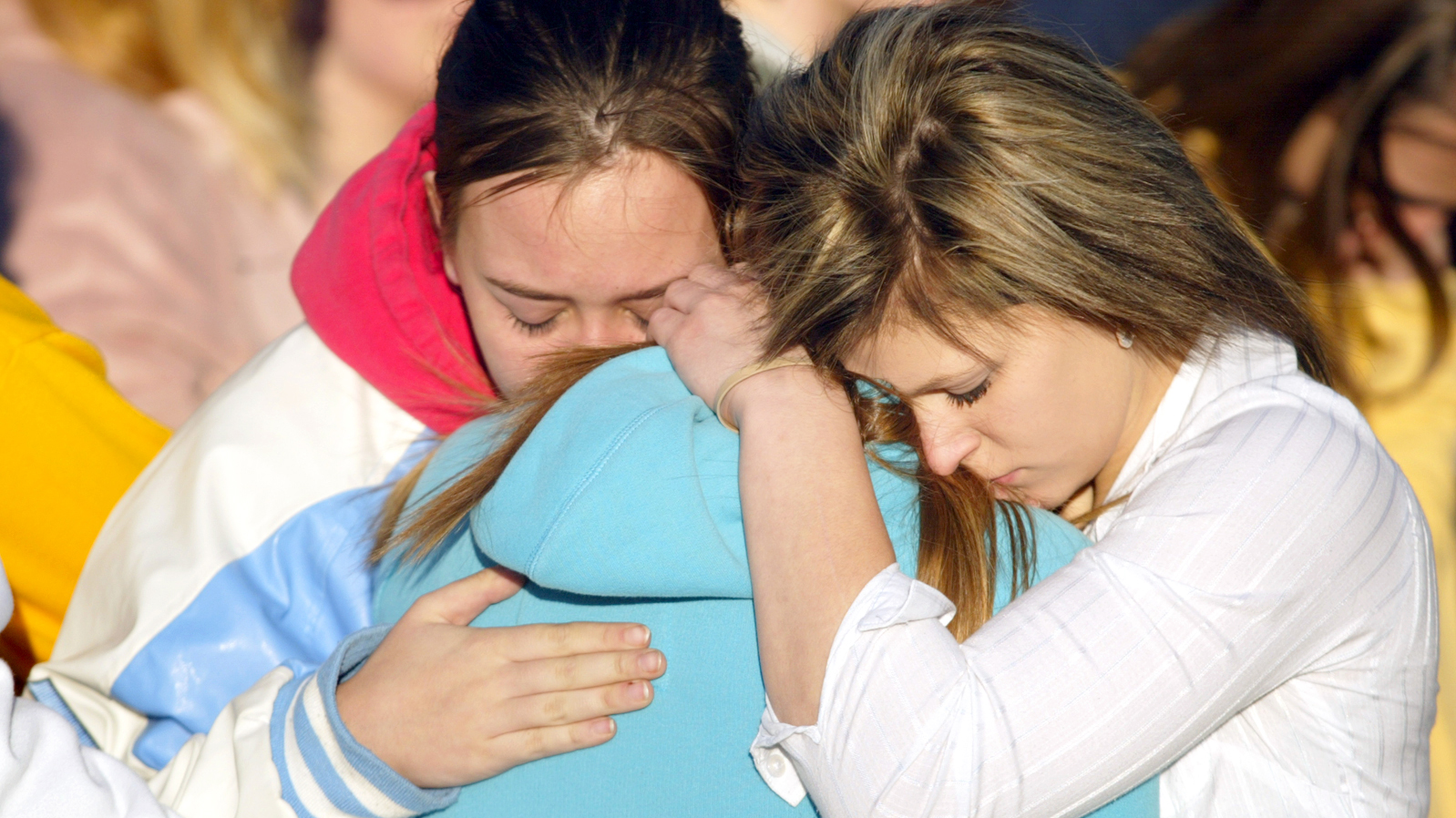 ©1972-2023 Cru Singapore. All Rights Reserved.