Campus Ministry
Hi there, Christian student! What makes for your ideal campus life?
Topping the bell curve? Going on exchange? Maximising your hall life with late night suppers, midnight trainings and overnight HTHTs (heart-to-heart-talks)?  
Get In Touch
Join Us!
What are you looking for in a Christian fellowship group on your school?
The Campus Ministry is a community of like-hearted students with a passion to follow Jesus–while helping others find Jesus.
Together, learn to read the Bible through fresh lenses. Be exposed to global missions. The annual equipping conferences are designed to help you talk about your faith and learn to mentor others to grow in their walk with Jesus, just like you have.
Come as you are. Live the message of Jesus Christ. Reach our world together.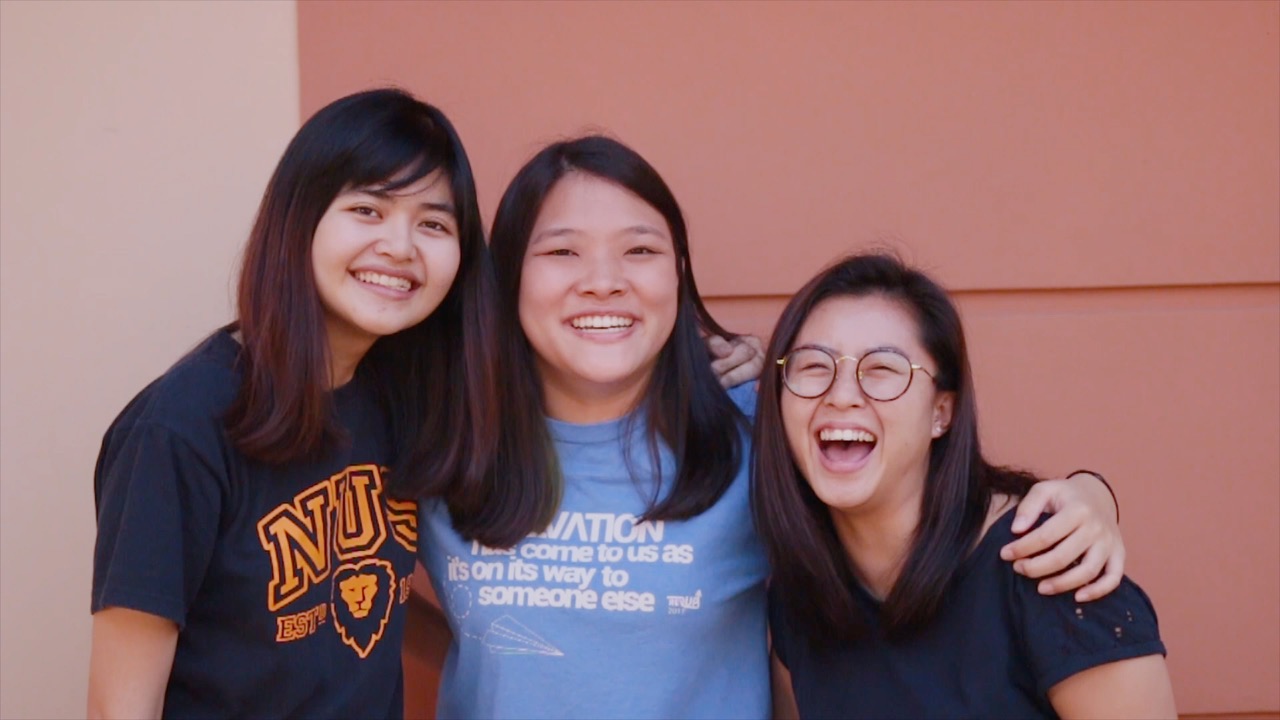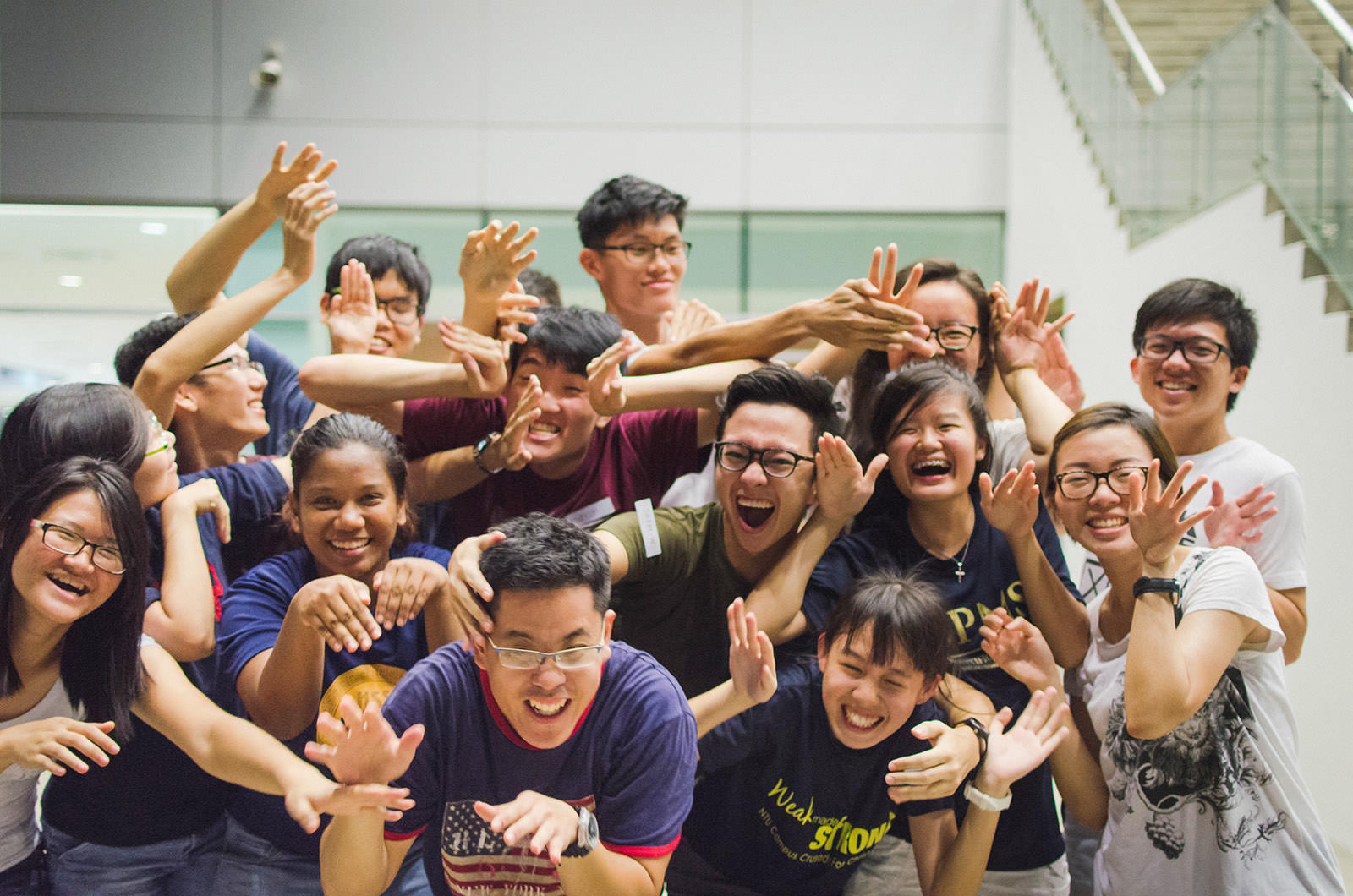 ©1994-2019 Cru. All Rights Reserved.