Family Ministries
Towards stronger homes and communities.
Our Ministries
FamilyLife
FamilyLife provides transferrable, biblically-based help for you at every stage of your marriage and family life.
Find Out More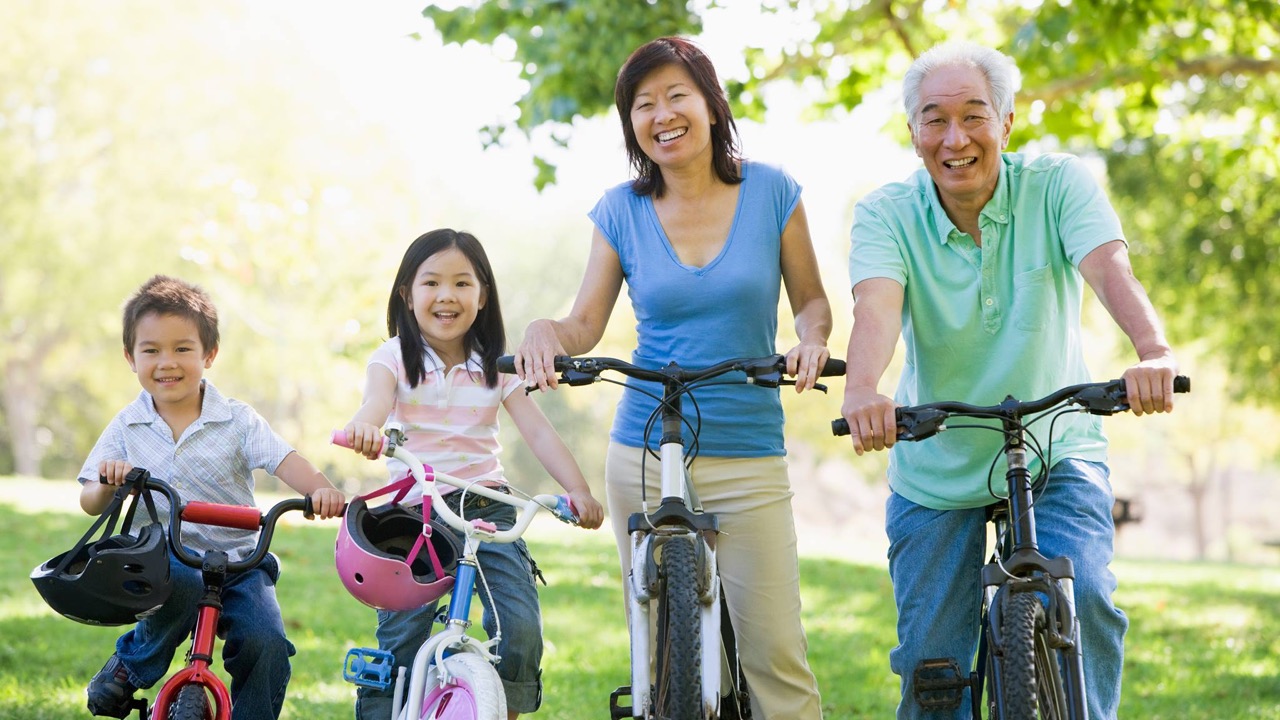 WOW MOM
Every mother needs to be encouraged and inspired in their journeys, whichever season they are in. WOW MOM offers a community – a safe place to connect with, and provide support and encouragement for fellow mothers.
Find Out More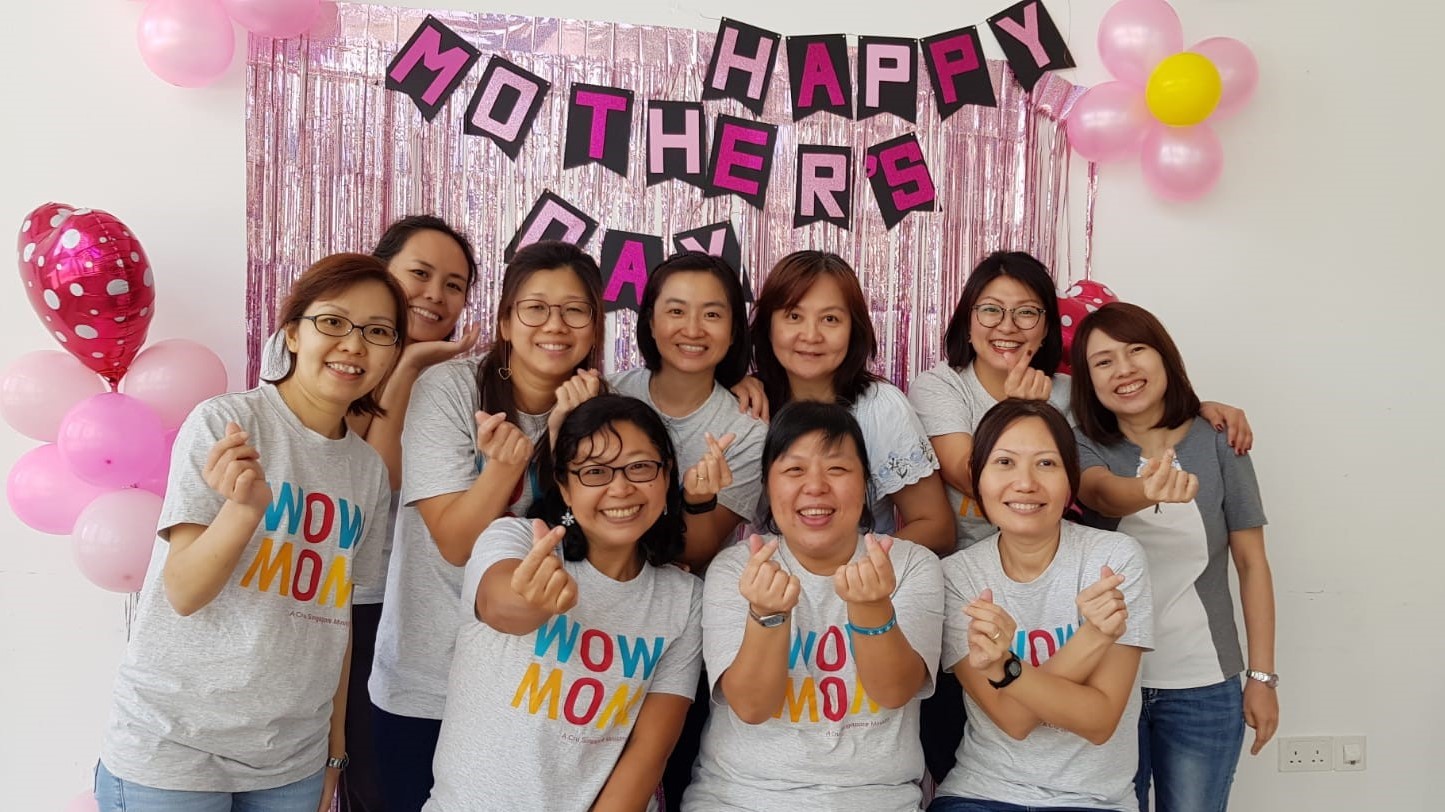 ©1972-2022 Cru Singapore. All Rights Reserved.