---
Our Daily Lives Are Shaped By Our Beliefs.
While some may be more evident than others, we are all guided by what we believe. Of these, the most important is our belief about God. Everyone has one, and we make sense of and live our lives according to what we believe about Him.
What do Christians believe about God and life? It is our belief that Christianity offers the most satisfying #reasontolive. Find out more and choose for yourself!
---
Nature of God: Biblical Monotheism
God is Personal
It is possible to know God personally. He has revealed Himself to us through Jesus Christ and the Bible. God is our creator, powerful, infinite, just, holy, all-knowing, and good. God is love. And He wants to have a personal relationship with us.
WE CAN KNOW GOD
"Now this is eternal life: that they know you, the only true God, and Jesus Christ, whom you have sent." — John 17:3
---
Meaning and Purpose of Life: Live for God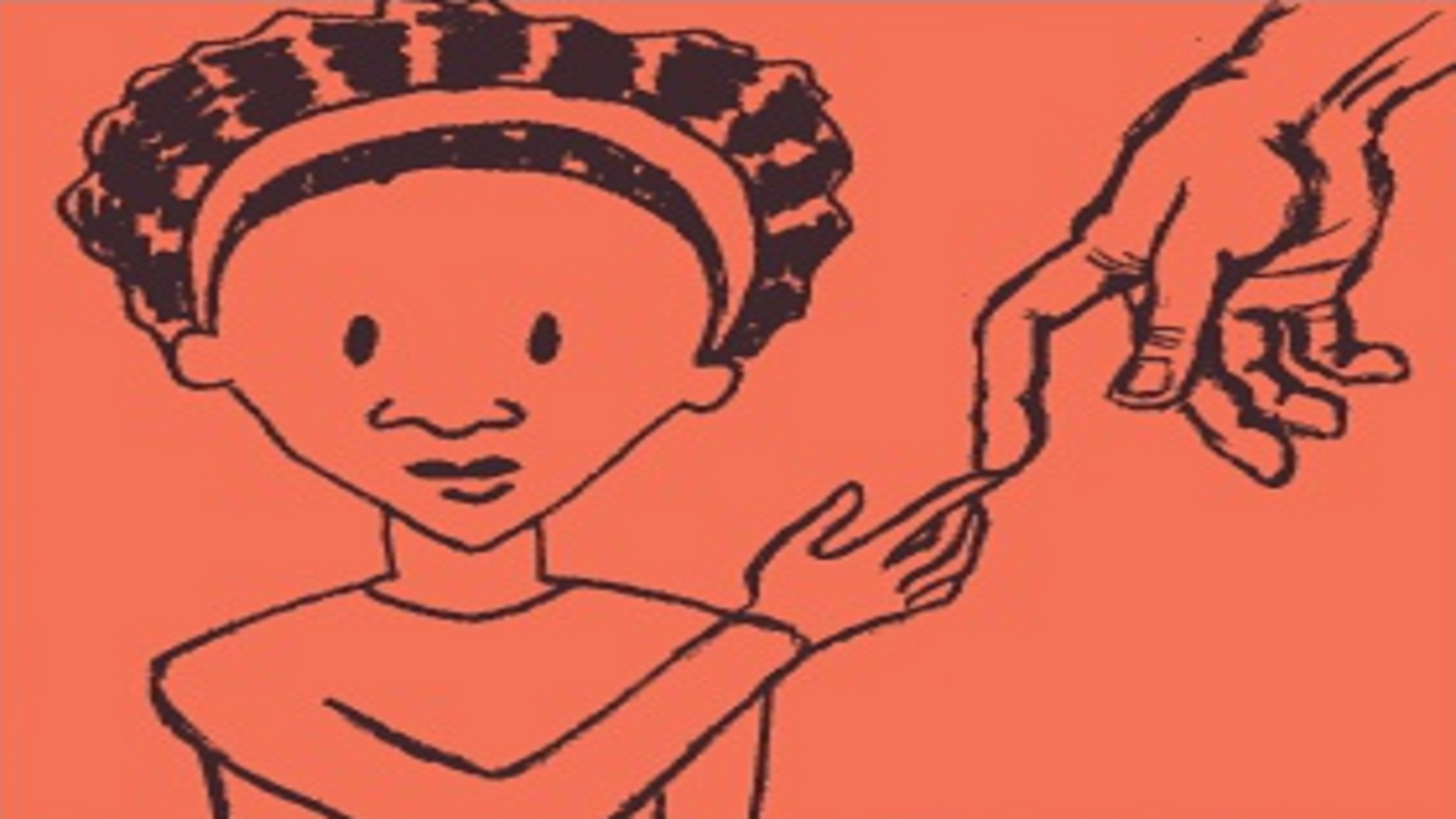 God is Better Than Everything Else
Just as hunger is evidence of the existence of food, our desire for a full and meaningful life is evidence of something which can ultimately satisfy. God wants us to enjoy and experience His love. He gives us a new reason to live!
GOD'S INVITATION TO US
"Come to me, all you who are weary and burdened, and I will give you rest."—Matthew 11:28
---
Human Nature: Broken
We Are Spiritually Dead
We think and do things that hurt others and ourselves. We offend God. Yet we do all these anyway. In this broken, sinful state, we are separated from God and therefore live without His peace, joy, and love in this life and after death.
THE REALITY OF OUR SPIRITUAL CONDITION
"For the wages of sin is death." (spiritual separation from God)—Romans 6:23
---
Jesus is: Creator & Saviour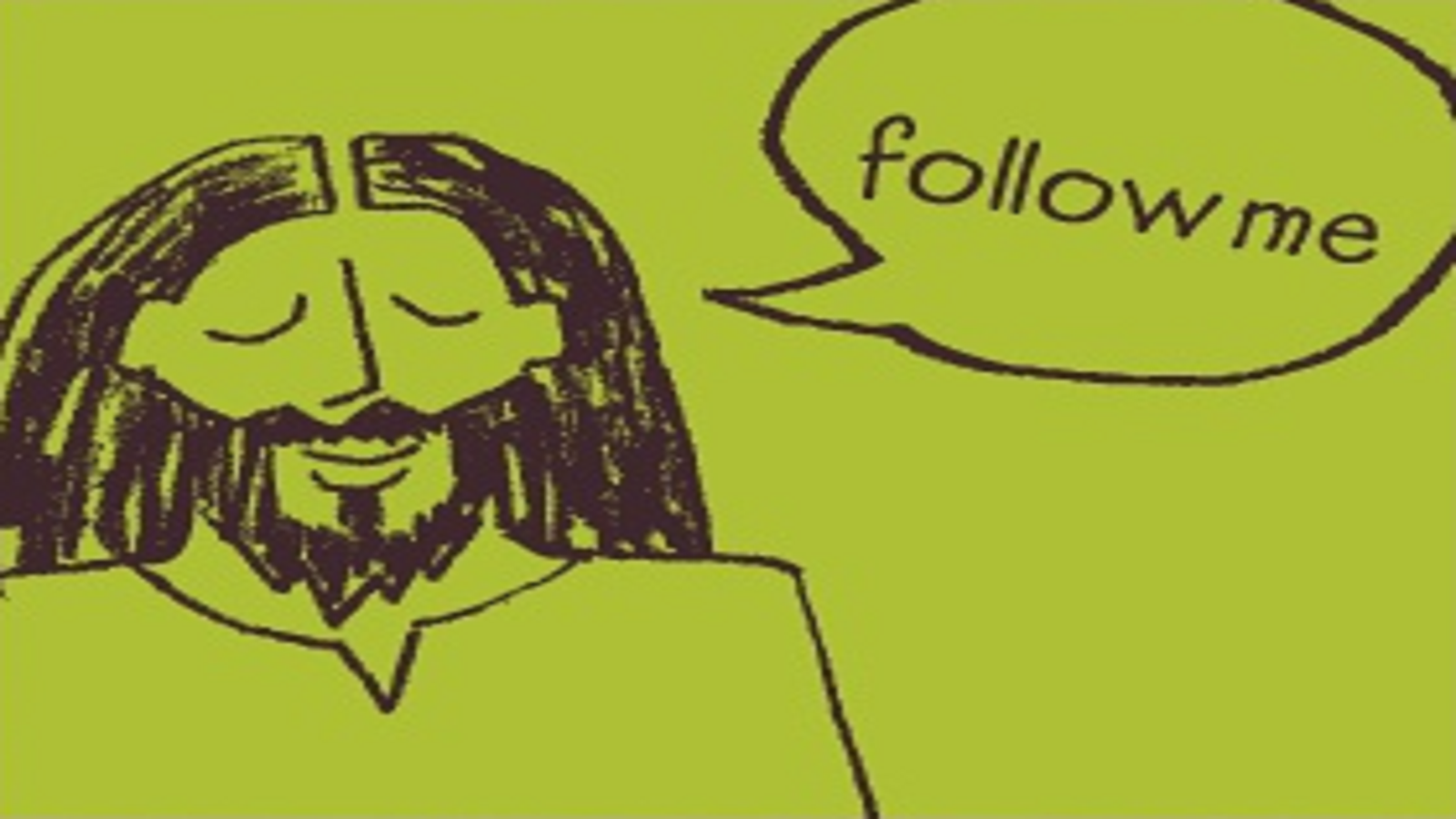 He is the Source of Spiritual Life
Although existing as God, Jesus Christ became a man on earth and lived a perfect human life. He died on the cross for humankind, paying the death penalty we owe because of our sin. But He rose again three days later, and His resurrection gives life to those who receive Him as Lord and Saviour of their lives.
JESUS IS THE ONLY WAY TO GOD
"Jesus answered, 'I am the way and the truth and the life. No one comes to the Father except through me.'"—John 14:6
---
Source of Spiritual Truth: Sacred Writings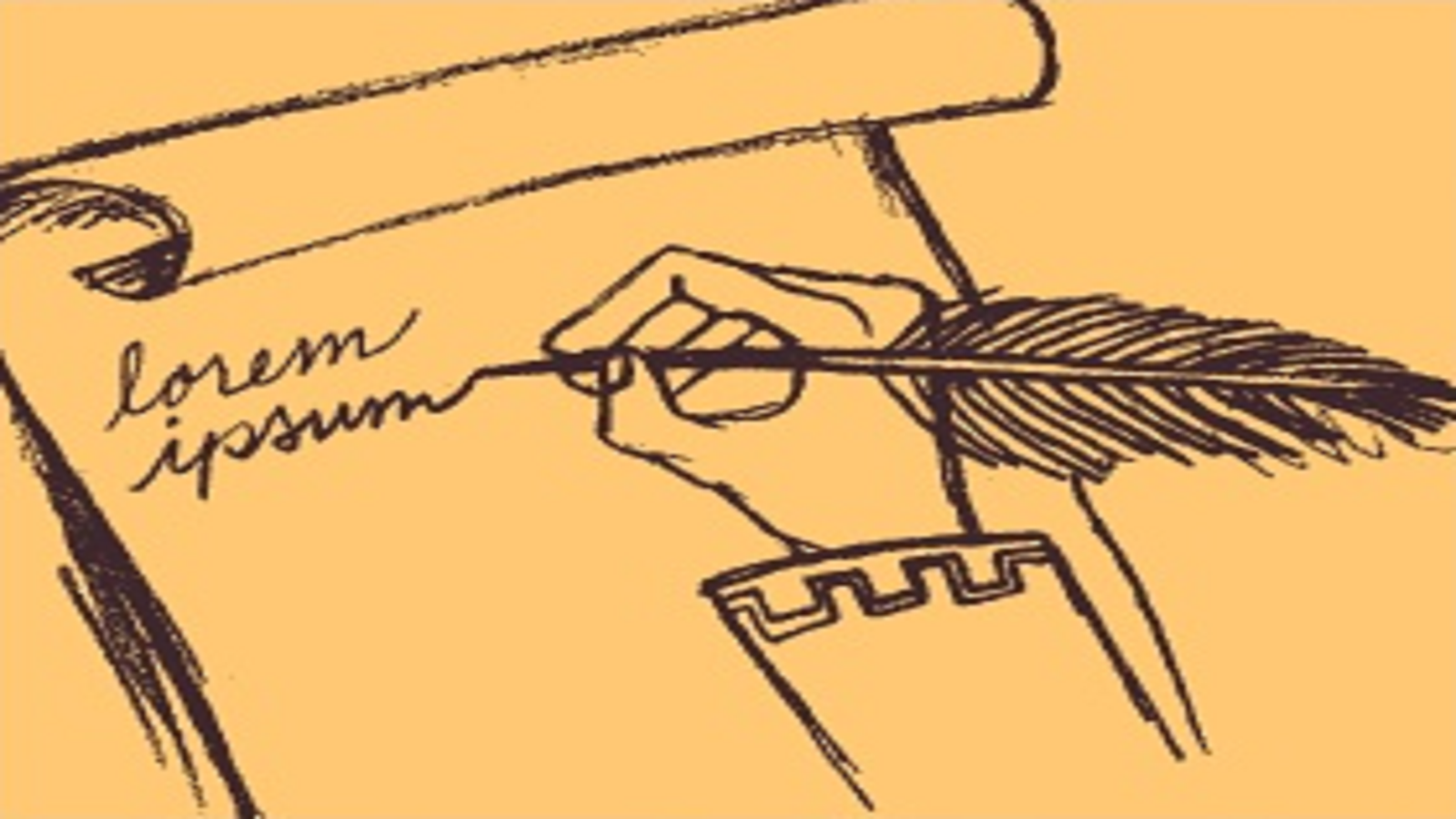 Spiritual Truth Is Found In The Bible
God has revealed His message of hope to us through prophecies and eyewitness accounts in the Bible.
JESUS WAS PROPHESIED 700 YEARS BEFORE HIS CRUCIFIXION
"…he was pierced for our rebellion, crushed for our sins. He was beaten so we could be whole…We have left God's paths to follow our own. Yet the Lord laid on him the sins of us all."—Isaiah 53:5,6 (See also 2 Peter 1:20–21).
---
From Beliefs to Experience: Faith
We Must Choose to Trust God
Faith is believing in the unseen, not the unreasonable. It is trusting Jesus Christ, believing who He is and what He has done to give us life. It is letting go of our broken efforts to gain a good life on earth and for eternity through good actions or achievements. One way of expressing faith is by talking to God.
WE ARE SAVED FROM DEATH THROUGH FAITH
"For it is by grace you have been saved, through faith—and this is not from yourselves, it is the gift of God—not by works, so that no one can boast."—Ephesians 2:8–­9
---
What Is The Next Step You Want To Take On Your Spiritual Journey?
---
WE WANT TO HEAR FROM YOU!
If you have prayed the prayer of faith to receive Jesus into your life, we want to know!

We can connect you with a community of Christians to journey with you in your newfound faith.

DROP US A NOTE and we do the connection!

If you have questions about Christianity, we want to answer them.

Contact us at hello@cru.org.sg