Internships
Considering Christian ministry as a profession? Let God use Cru's Internship Programme to grow you in Character, Convictions and Competence as you pursue your full-time ministry calling.
Exploring full-time Christian vocational ministry?
Be part of teams helping build spiritual movements in Singapore and internationally. These challenging opportunities will help set you on a lifetime of ministry, whether you continue on as a staff member with Cru Singapore or go on to live missionally in your chosen vocation.

These are also internships designed to help you put your skills and training to work in support of many Cru initiatives.

So look around. Get to know the world of opportunities to put your diverse talents and ministry experiences to work for Christ's mission in the world. 
Can I apply?
Here're some criteria we're looking for in our interns:
Diploma of any discipline and above
Understands Cru's organisational values and ministry philosophy 
Good moral conduct 
Reasonable degree of self-assurance and an ability to handle pressure
Prepared to raise financial support to cover personal and ministry expenses
Attends a local church 
Prior experience with Cru ministry in witnessing and discipleship is advantageous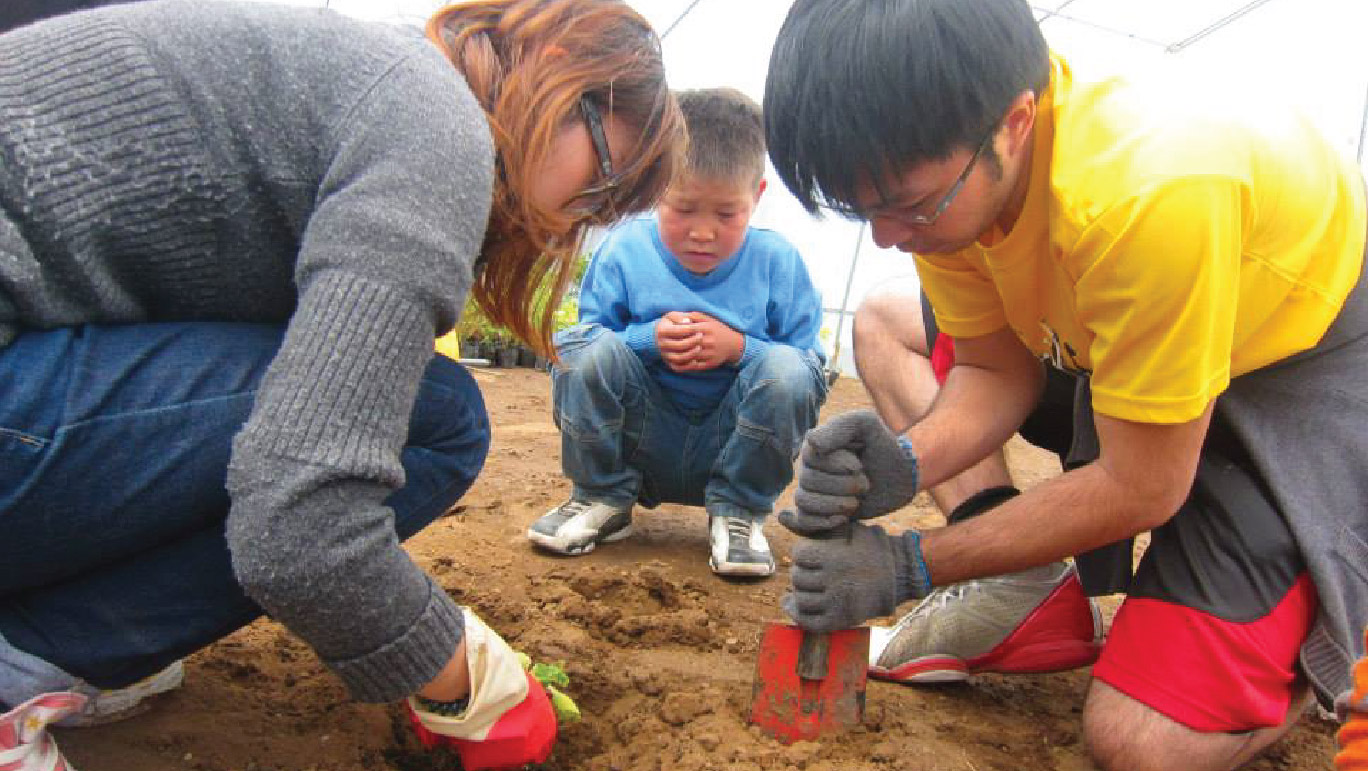 What can I expect?
Equipping Sessions

Field Ministry (or other operational roles)
Personal Coaching
Mentor Group
Cross-cultural Missions
Restoration Retreat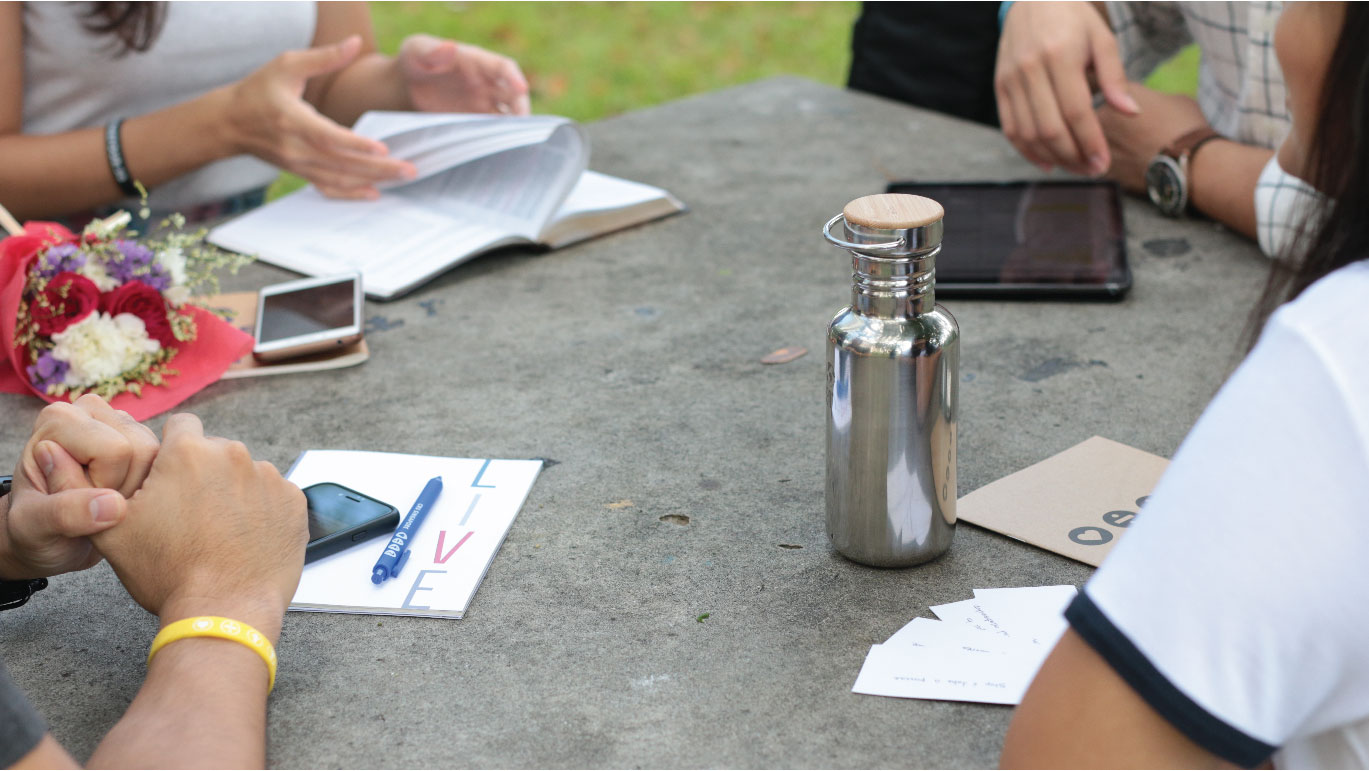 ©1994-2021 Cru. All Rights Reserved.