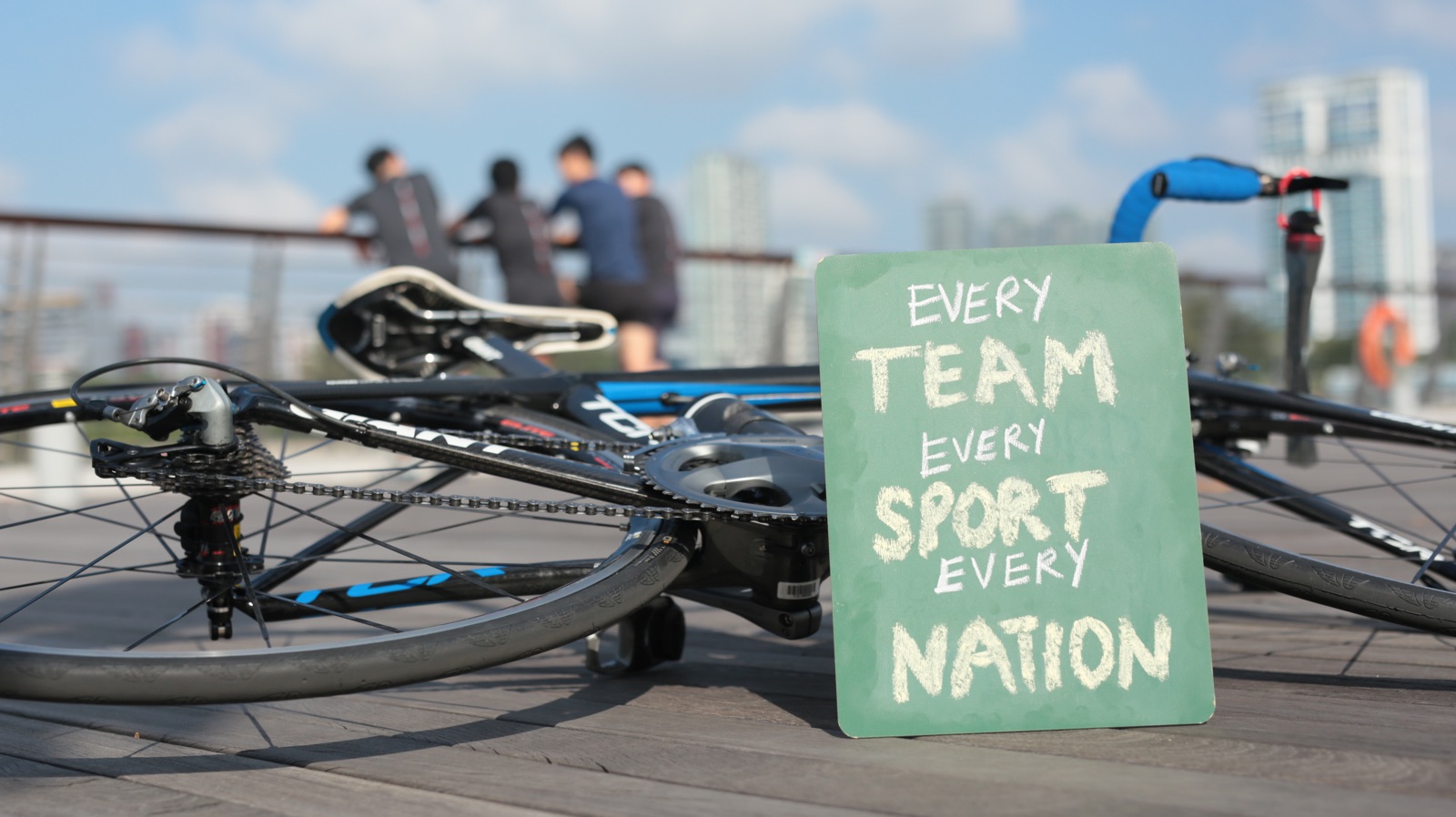 Your journey in becoming the Total Athlete.
Athletes in Action seeks to help you integrate sports, life and faith. We believe that knowing Jesus leads us to our right motivation, our true identity and our greatest significance. As a community of athletes, we are committed to assist you in your journey. Your journey to become a TOTAL ATHLETE.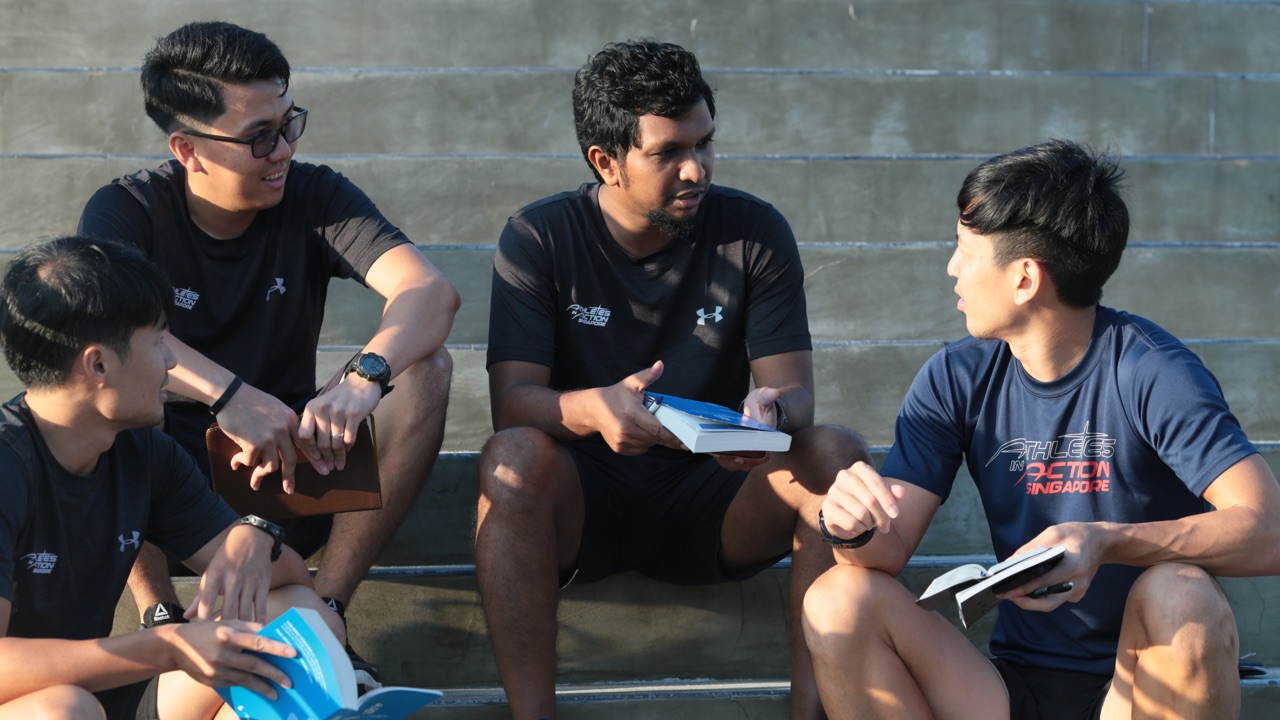 Are you game for Ultimate Training Camp VIRTUAL?
This year, Ultimate Training Camp (UTC) takes on a look with UTC VIRTUAL! Come join us for a unique online experience that will challenge your view of how God, life, and sport are connected using five Biblical Principles, and interactive exercise activities.
Find Out More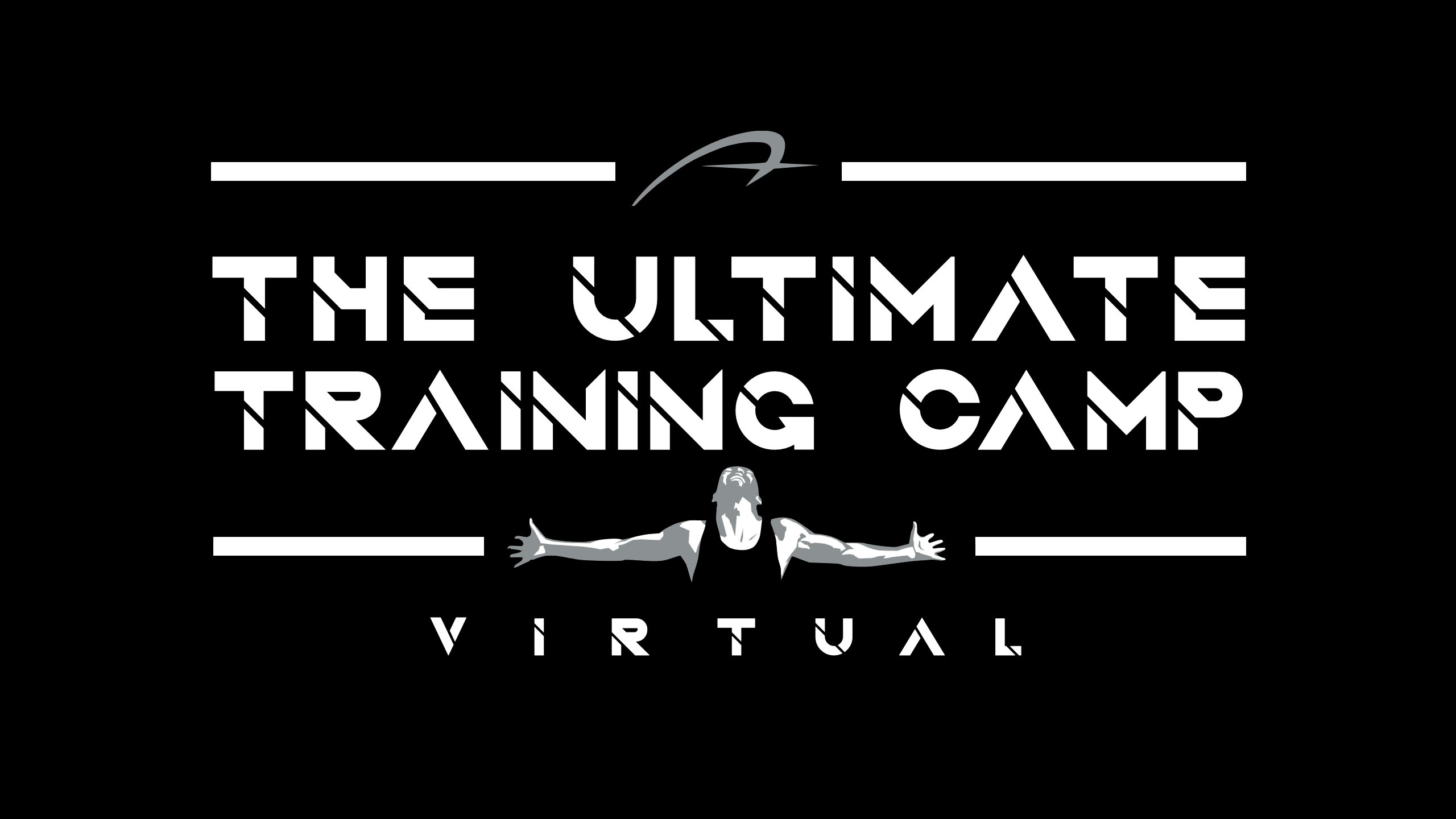 Browse Articles
©1972-2023 Cru Singapore. All Rights Reserved.