Do Something Extraordinary
Come experience God and bless the nations through local and overseas missions!
Cru Knows Missions
At Cru Singapore, we are passionate about connecting others to Jesus and supporting local churches in missions.
After sending 176 full-time missionaries to 21 countries over 40 years, we would like to think that we are well-equipped to prepare and send you to the nations. Seasoned full-time staff missionaries will lead and invest in you as you take steps of faith to share Christ with others beyond our shores.
On a mission trip with Cru Singapore, you will:
Go with a team of like-minded Christians and experience the meaning of community
Bring the Good News to people who need Jesus
Learn to articulate the Gospel to anyone, anywhere
Witness what God is doing in other countries and understand His heart for the peoples
Learn conversational skills to engage with others through effective listening and asking good questions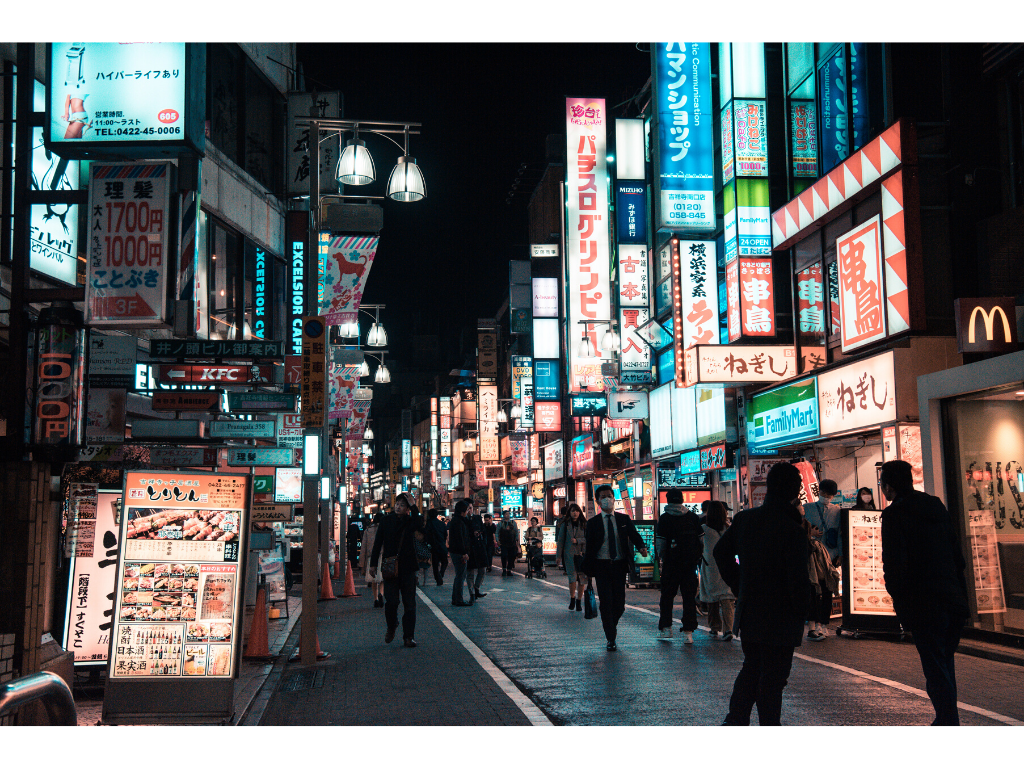 Sign Up For A Life-Changing Trip
REDproject
Can't travel due to the pandemic? Fret not. Come and see what God is doing in other countries, digitally
FIND OUT MORE
XChange Cultural Training
Thinking of serving God on the mission field for a year or more and wondering how you should prepare?
XChange is a program that will resource you with handles on thriving in cross-cultural settings. We have been coaching since 2010 and training those moving to foreign countries to engage with and embrace their host cultures.
You can contact us about XChange at philcarter@cru.org.sg 
Third Culture Kids (TCK)
With increased globalisation, more children relocate with their families, some spending much of their childhood overseas before returning to Singapore.
Our TCK ministry understands the transition challenges they face. Through a community of TCKs, regular meet-ups, retreats and mission trips, we hope to enrich the lives of youths and young adults as they navigate this phase of life.
Drop us an email at catherine.lim@cru.org.sg to find out more!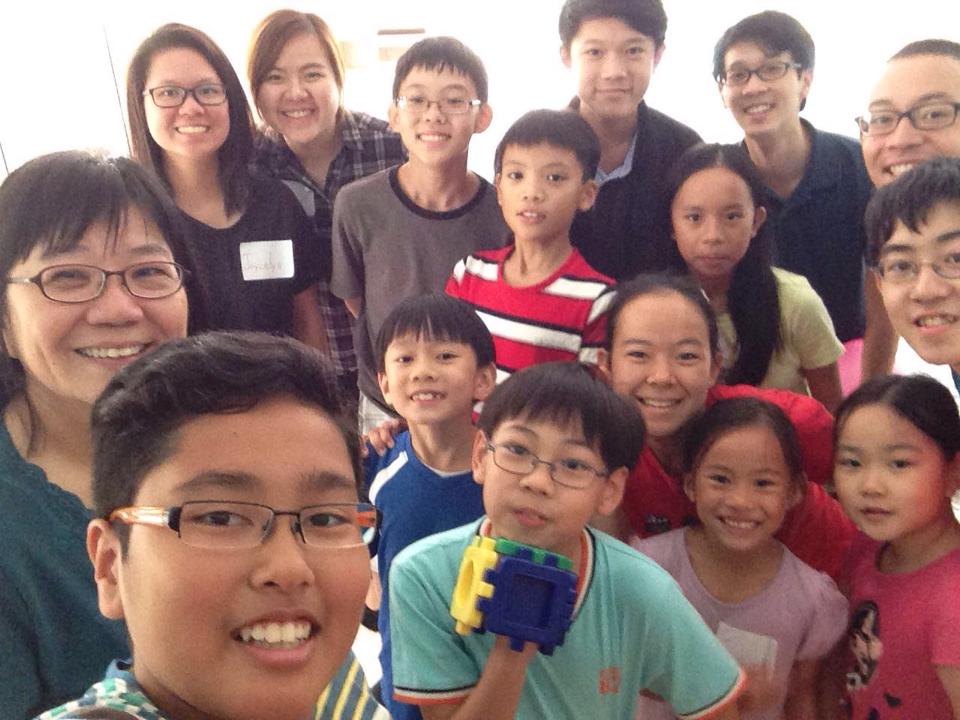 Long-term Opportunities
©1972-2022 Cru Singapore. All Rights Reserved.