Pursue the relationships that matter most
Your family is important. Despite your current circumstances or your family history, God is able to transform your situation. Whether you are looking to strengthen your marriage, or hoping to learn how to build a strong relationship with your child, we are here to help.
Our Mission: To effectively develop Christ-centred marriages and families who change the world one home at a time.
Browse resources
Contact Us
Find Out More
Talk to us! All you have to do is fill up this form, and we will be in touch with you.
Proceed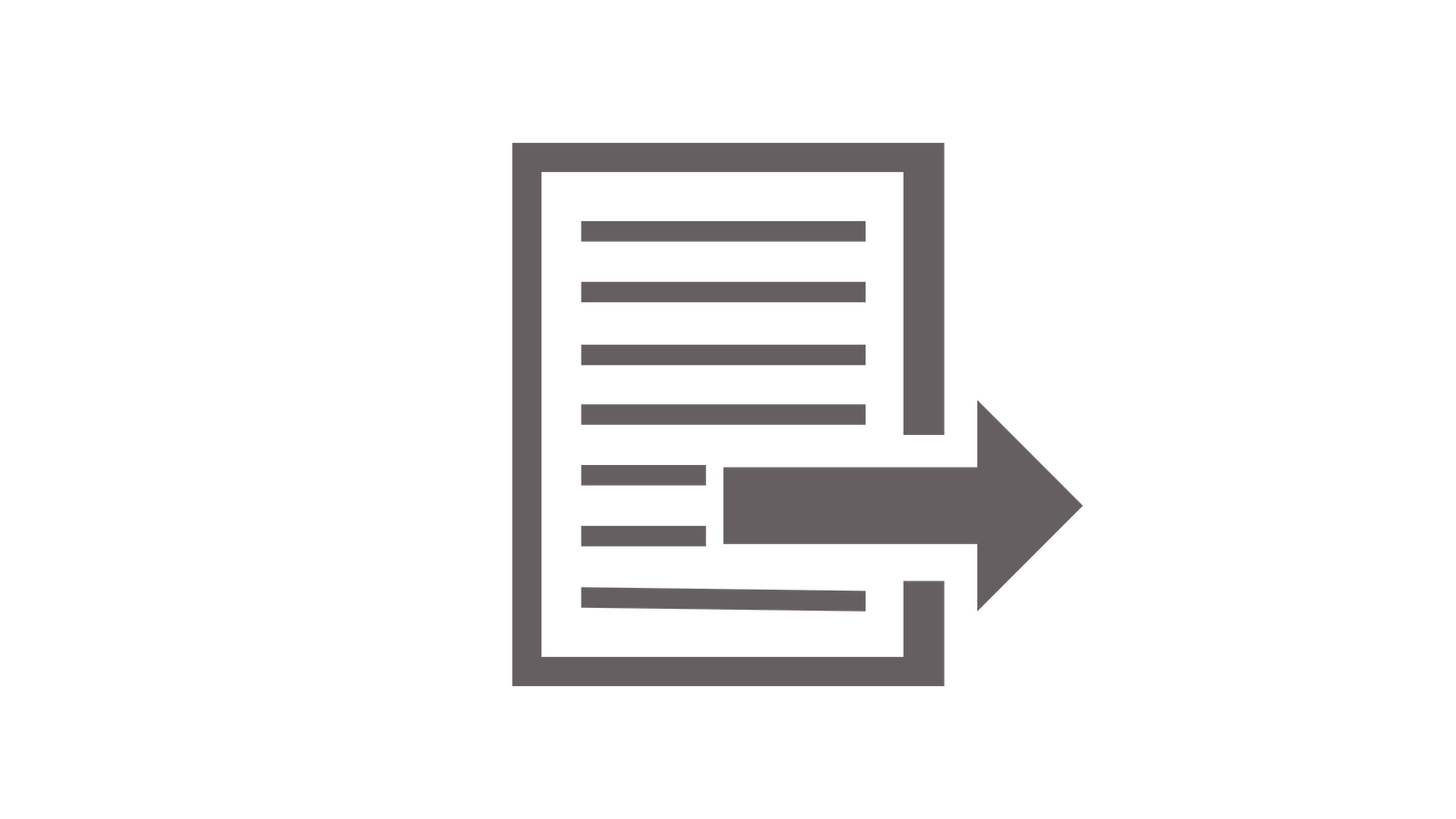 ©1972-2023 Cru Singapore. All Rights Reserved.