Explore your life's significance
Let's Journey Together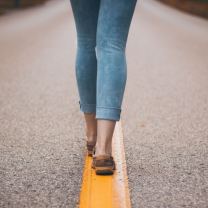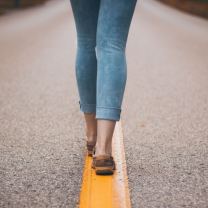 What do Christians believe about God and life? In this short article, we offer a new #reasontolive.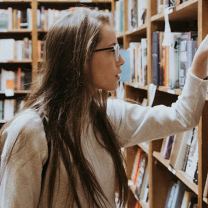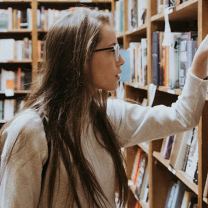 Just once wouldn't you love for someone to simply show you the evidence for God's existence? Well, here are six straight-forward reasons to believe.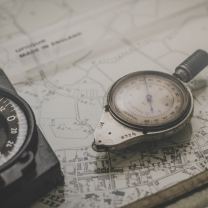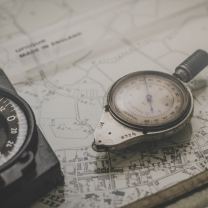 Life is tough, and sometimes it leaves us with a lot of questions about faith and God. Here you can discover answers to those questions.
Growing your faith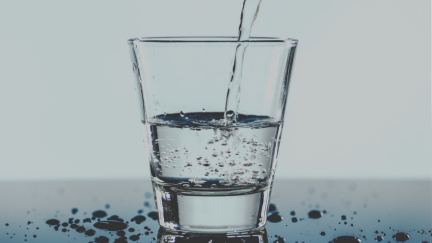 Explore the truth of the Spirit-filled life with resources on how to be filled with, walk with, and experience the Holy Spirit.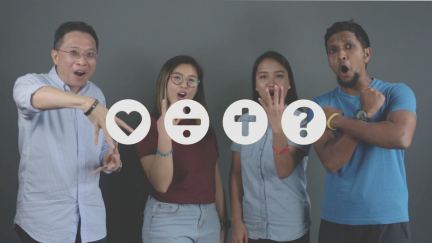 Wondering how you could share the Christian faith in a simple and clear manner? These four symbols represent the central message of the Bible.
Cru Singapore's Vision
Movements everywhere so that everyone knows someone who truly follows Jesus
©1994-2020 Cru. All Rights Reserved.