Cru Singapore is a community that exists to see people reach their potential in life by connecting them to Christ. We are committed to missions, evangelism and discipleship.
Let's Journey Together
About Us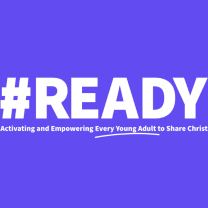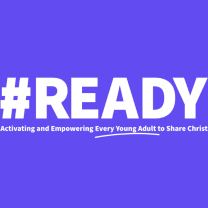 Evangelism doesn't have to be scary or difficult. #READY is an initiative to help young adults share their faith in everyday life.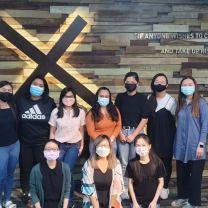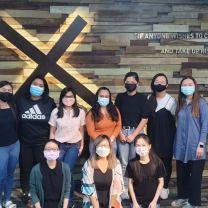 Read about how to reach out to our friends, colleagues, and relatives.
COVID-19 has not stopped us from reaching the nations! Learn how REDProject was birthed to Reach Everyone Digitally.
Cru Singapore's Vision
Movements everywhere so that everyone knows someone who truly follows Jesus
Through our various ministry teams, we hope to journey with different communities and help them grow. Would you join us?
©1972-2022 Cru Singapore. All Rights Reserved.