Stories by Eunice Sng
Eunice loves running and coffee, not necessarily in that order. Most of the time, however, she's running to get coffee.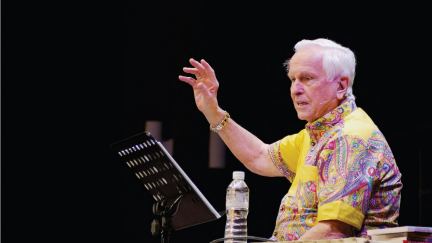 You know the church is facing a big problem when 70% of members and attendees have actually engaged in pornography.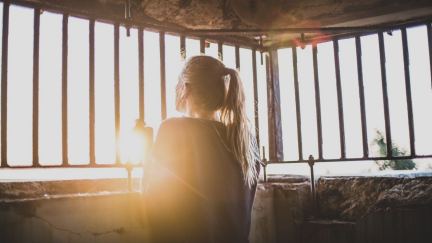 A reflection on the science of porn and how it affects the brain.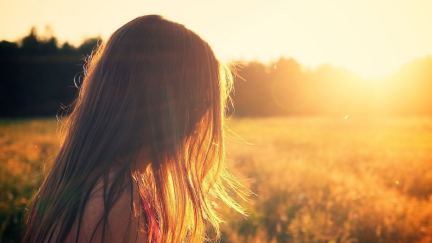 A girl's reflection on breaking free from addictions and what it means to find her identity in Christ.
©1994-2020 Cru. All Rights Reserved.