Stories by Benedict Tay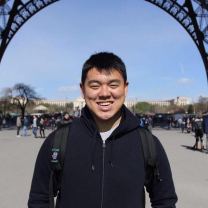 Benedict is a young adult who hopes to inspire his generation and the generation after to love God wholeheartedly and love His people. He loves making bread and making coffee.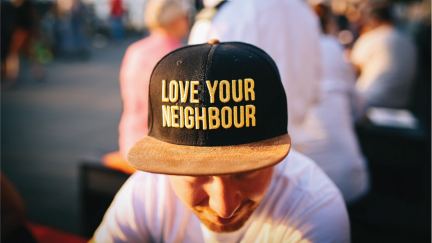 Thoughts from a young adult on how we can respond to the ongoing COVID-19 situation.
©1972-2023 Cru Singapore. All Rights Reserved.