BeyondBorders
Explore overseas missions through digital platforms in the comfort of your home or wherever you may be!
What is Beyond Borders?
Beyond Borders is a missions project of students reaching students for Christ globally across digital platforms.
The digital nature of the trip enables a wider reach, going beyond borders to reach out and make disciples.
Come befriend fellow students across different cultures and find opportunities to share the love of Christ to those who are seeking Him!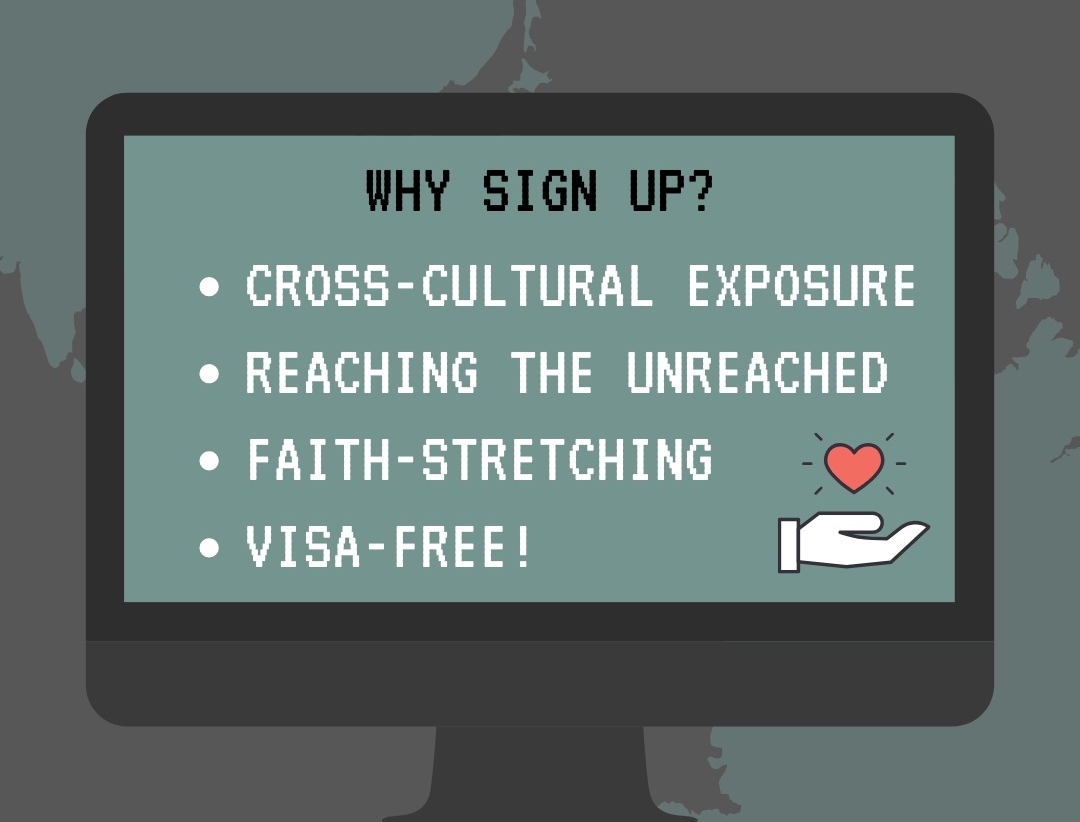 What is involved?
Team meetings are conducted for members to get to know each other before the trip starts. Together, they will discuss and also brainstorm ideas for their digital activities. There will be also be trainings to help the team engage online more effectively.
Participants can join a team or form their own teams to embark on this digital trip.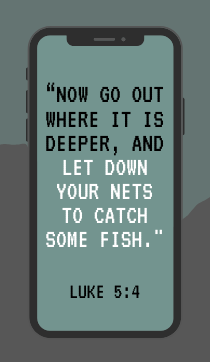 May/ July Trips
The alleyways are where most of us are unlikely to consider going, and might even shun. Yet it is a daily routine for some.
Would you choose to go the distance? 
BeyondBorders is a digital missions project that gives you the chance to engage, connect, and disciple overseas students
Sign up here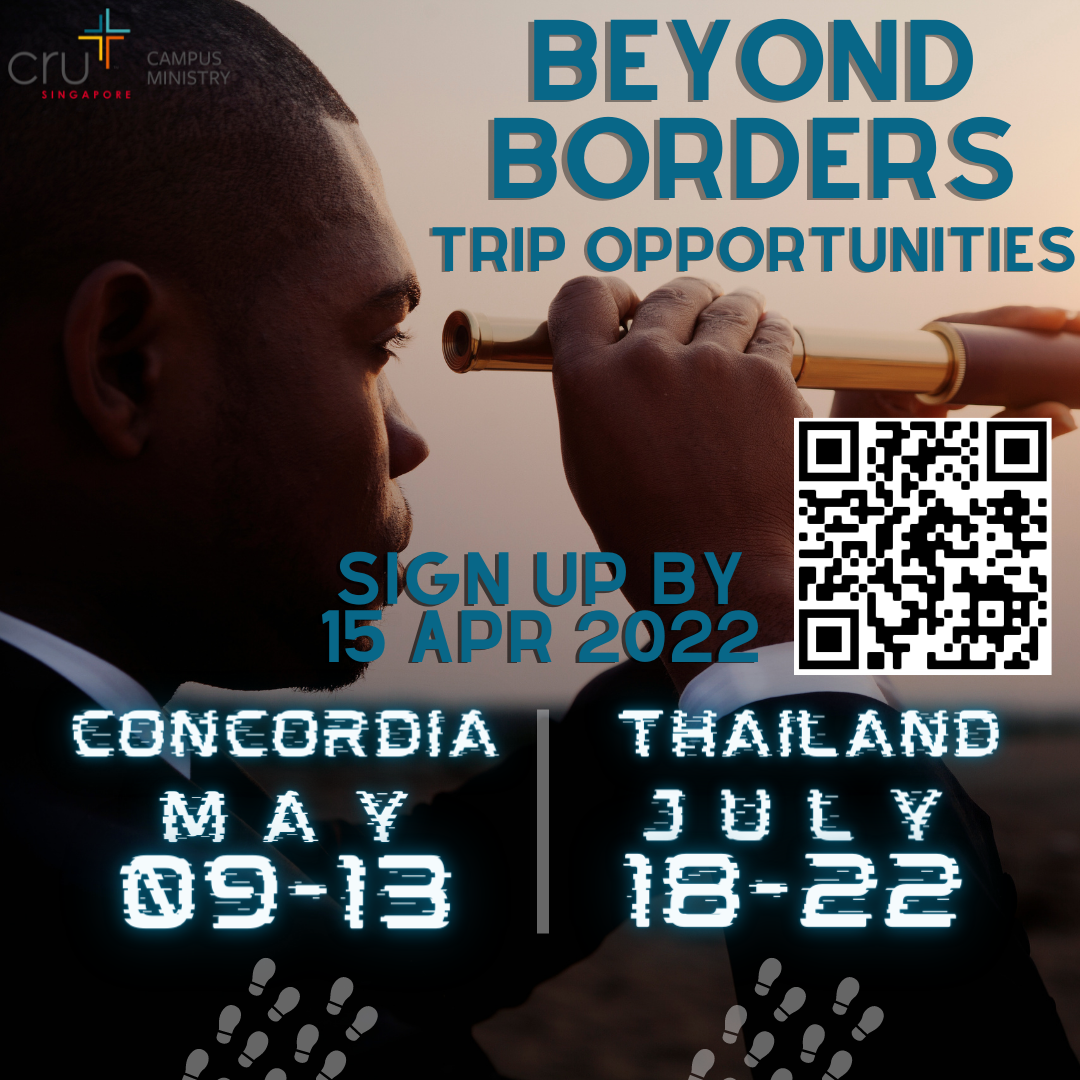 Student Testimonies
What is one new ministry perspective you have gained through online missions?
"A reminder that even with language and physical barriers, God's word and love can go beyond all that." — Reuben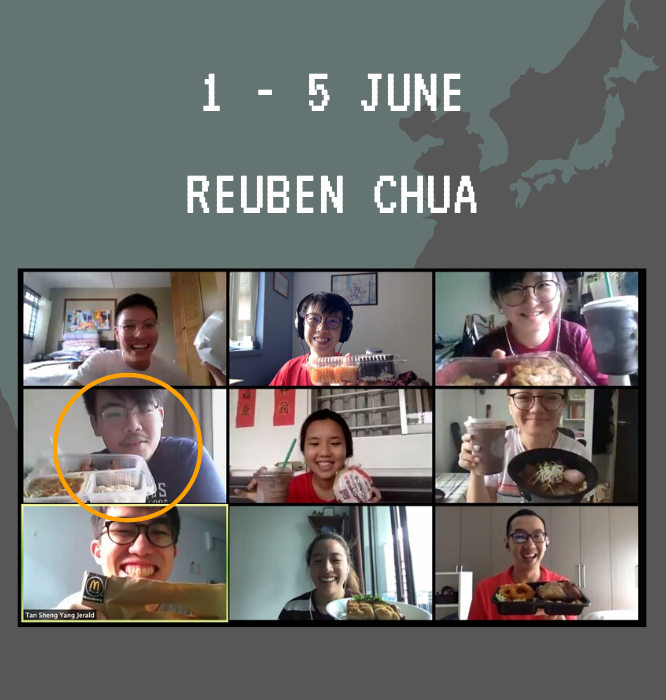 What has God shown you about the needs of the world?
"There are many people who have yet to know about Christ and accept Him into their lives. The world needs more love and less judgement. There is a lot of emphasis on results and performance, which sadly becomes part of a person's identity." — Rachel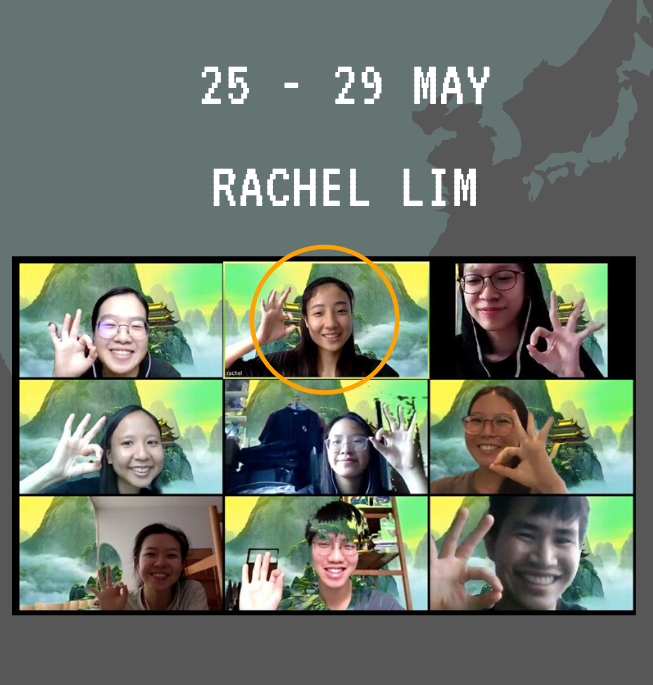 What have you learnt from this experience?
"Our core needs are the same - for unconditional love and acceptance, to be redeemed from this broken or fallen world and the guilt of our own sin." — Lydia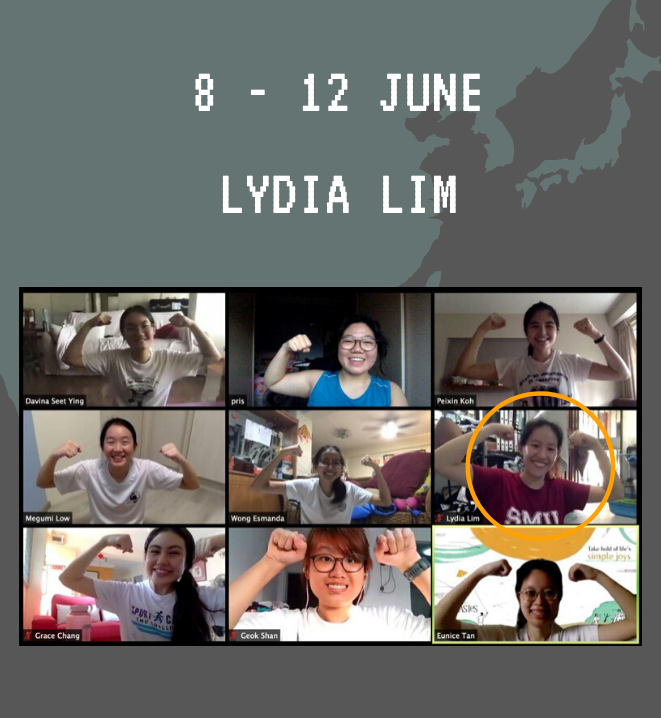 ©1972-2022 Cru Singapore. All Rights Reserved.