BeyondBorders
Serve communities in need and make a positive impact on the world!

What is BeyondBorders?
BeyondBorders is Cru Singapore Campus Ministry's annual missions sending project.
The duration can vary from 1 to 4 weeks, depending on the nature of the trip, the location, and the goals.
BeyondBorders usually sends teams to overseas campus ministries to partner and support the locals in their mission of Winning, Building and Sending Disciples on campus. Our vision through these trips is to see Movements of Students transformed by the Spirit and sent as lifelong Disciple Makers to impact every sector of society and the world for Christ.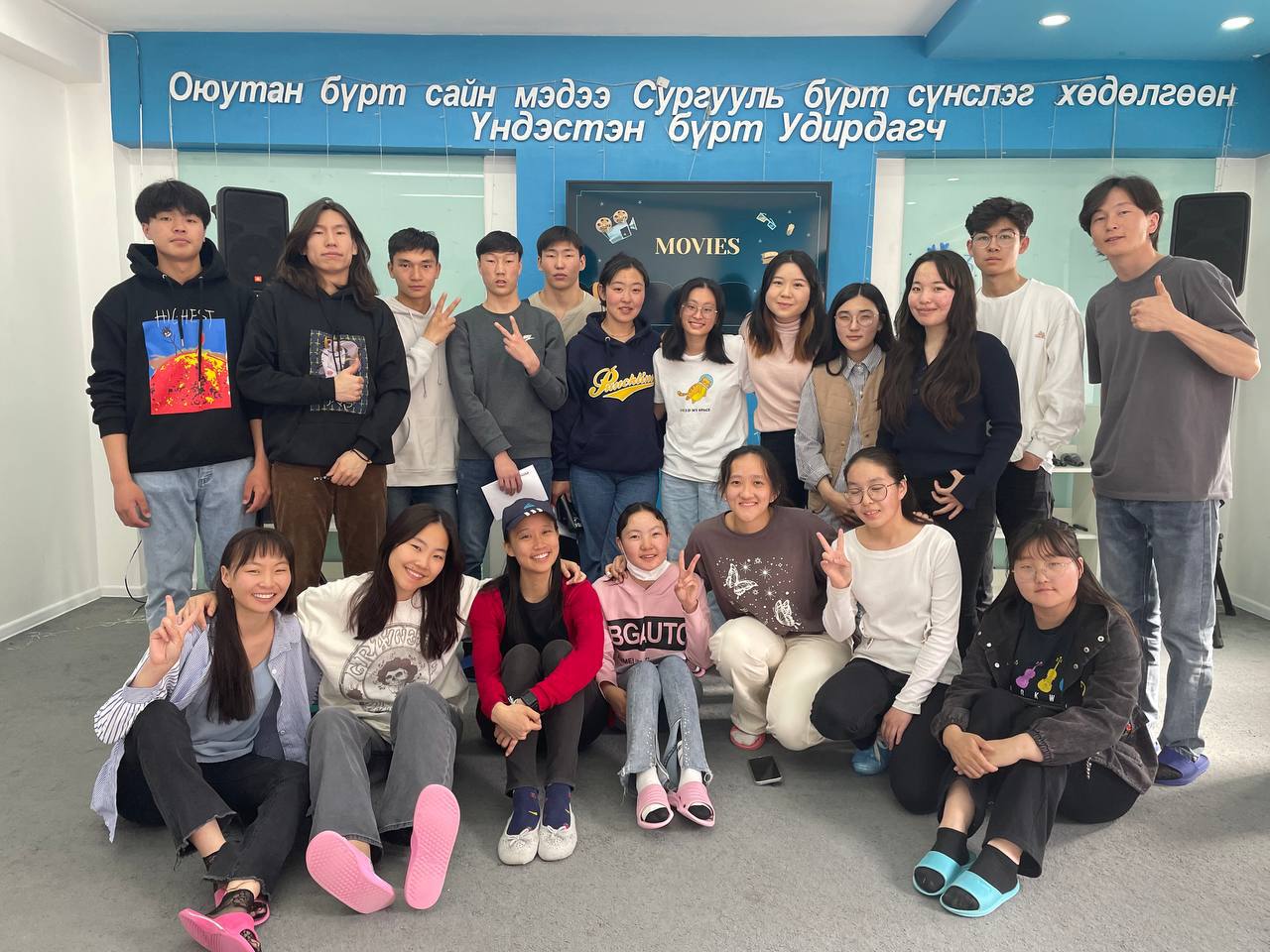 Anchor Verse
And this gospel of the kingdom will be proclaimed throughout the whole world as a testimony to all nations, and then the end will come.
Matthew 24:14
What is the commitment needed?
Trips will involve working with a team of student volunteers from different campuses, and would require these commitments prior to the trip:
Be able to attend all training sessions to prepare you for the trip
Be able to attend all of the team planning and prayer meetings (subject to discussion by the team)
Refrain from travelling overseas at least one week before your mission trip departure date
Agreement to follow team decisions
Willingness to raise your own financial and prayer support (with training given to help you during the process)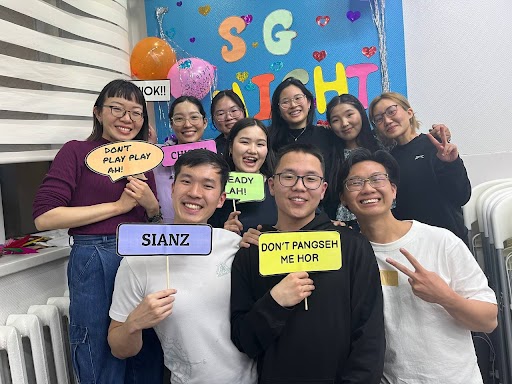 Student Testimonies
What is one new ministry perspective you have gained through online missions?
"Not only were we part of the Great Commission, we were all part of God's family too! We came as strangers and left as kingdom friends. I would highly highly recommend you to join this digital mission trip to experience of God's move even in the digital world!" — Weixin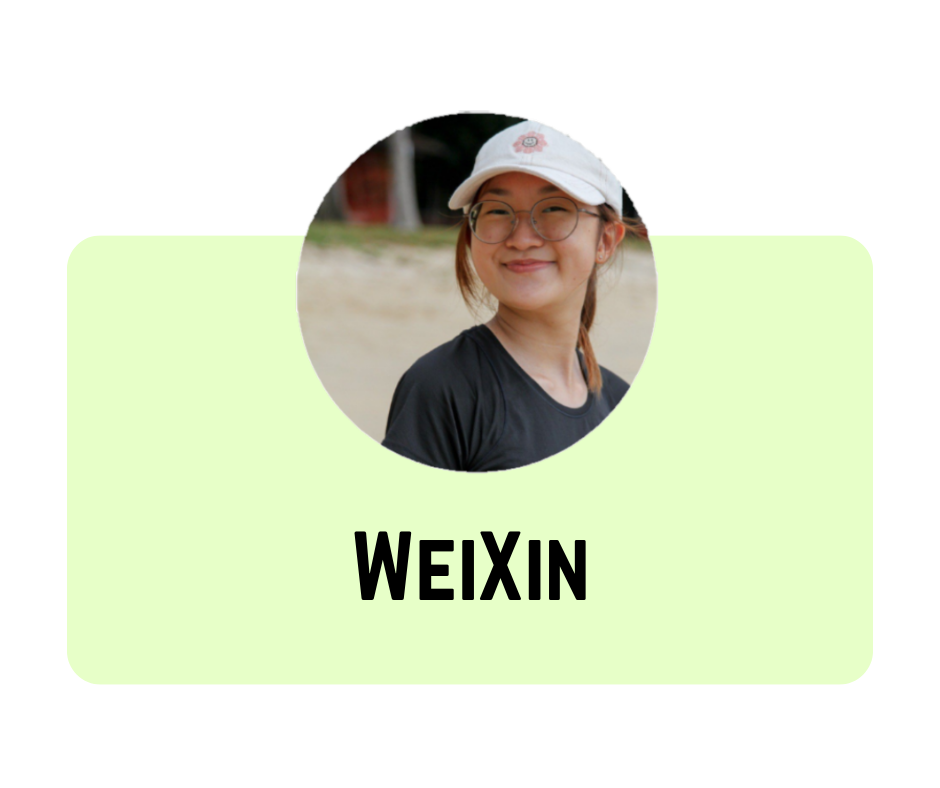 What was a highlight of the online trip for you?
"One of the highlights from this trip, was how I grew in evangelism. Despite it being a virtual trip and most of the interactions were done through zoom, I gained more confidence in sharing the gospel with the pre-believers and started to make an effort to spread His love and His truth to my pre-believing friends back home." — Alethea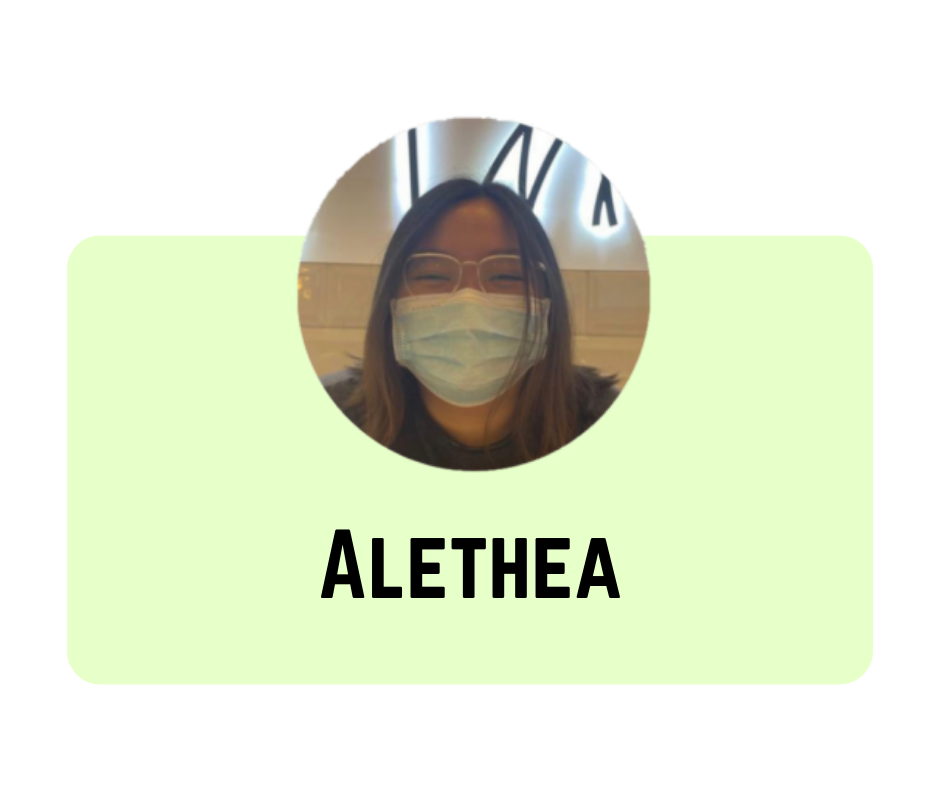 ©1972-2023 Cru Singapore. All Rights Reserved.