BeyondBorders
Explore overseas missions through digital platforms in the comfort of your home or wherever you may be!
What is Beyond Borders?
Beyond Borders is a missions project of students reaching students for Christ globally across digital platforms.
The digital nature of the trip enables a wider reach, going beyond borders to reach out and make disciples.
Come befriend fellow students across different cultures and find opportunities to share the love of Christ to those who are seeking Him!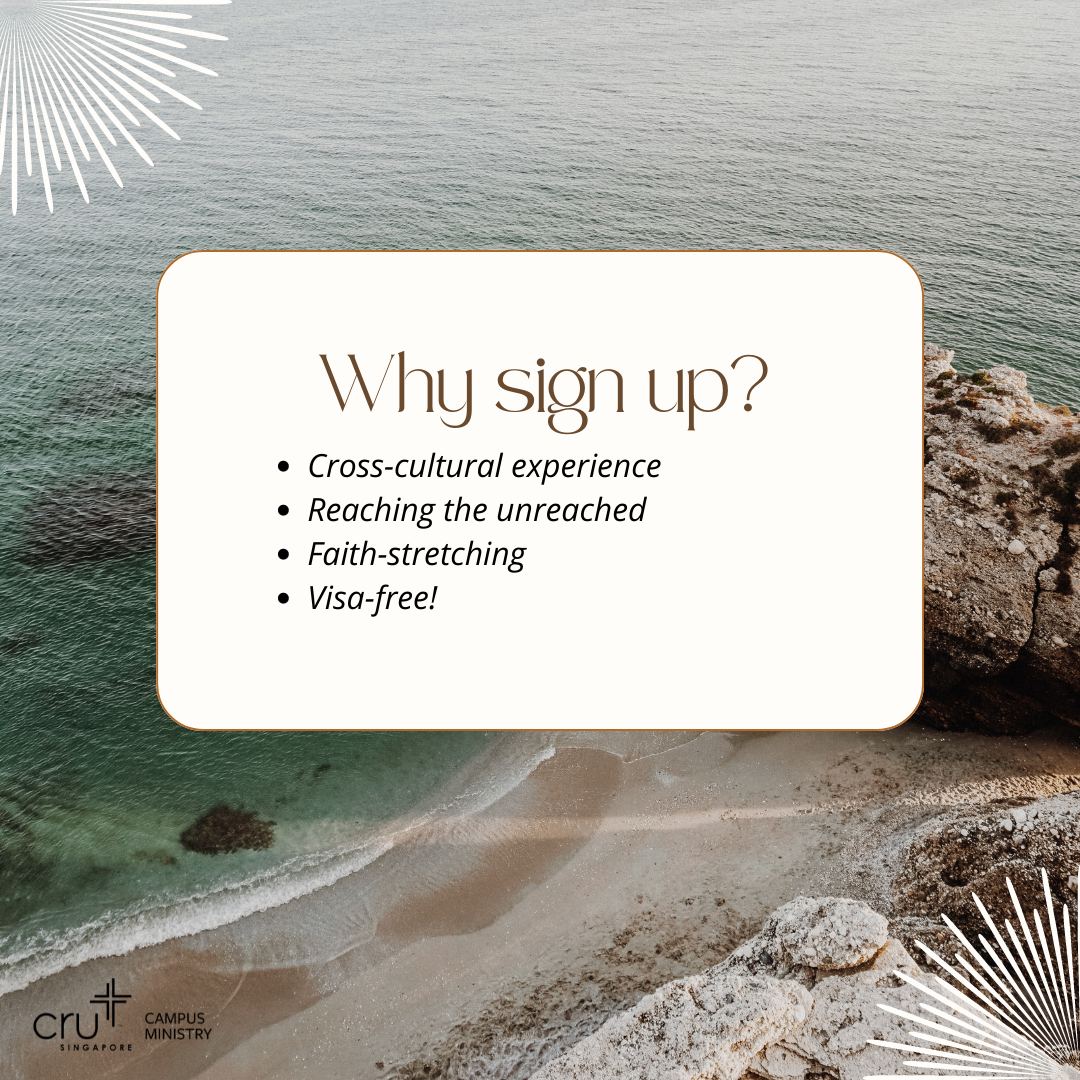 What is involved?
Team meetings are conducted for members to get to know each other before the trip starts. Together, they will discuss and also brainstorm ideas for their digital activities. There will be also be trainings to help the team engage online more effectively.
Participants can join a team or form their own teams to embark on this digital trip.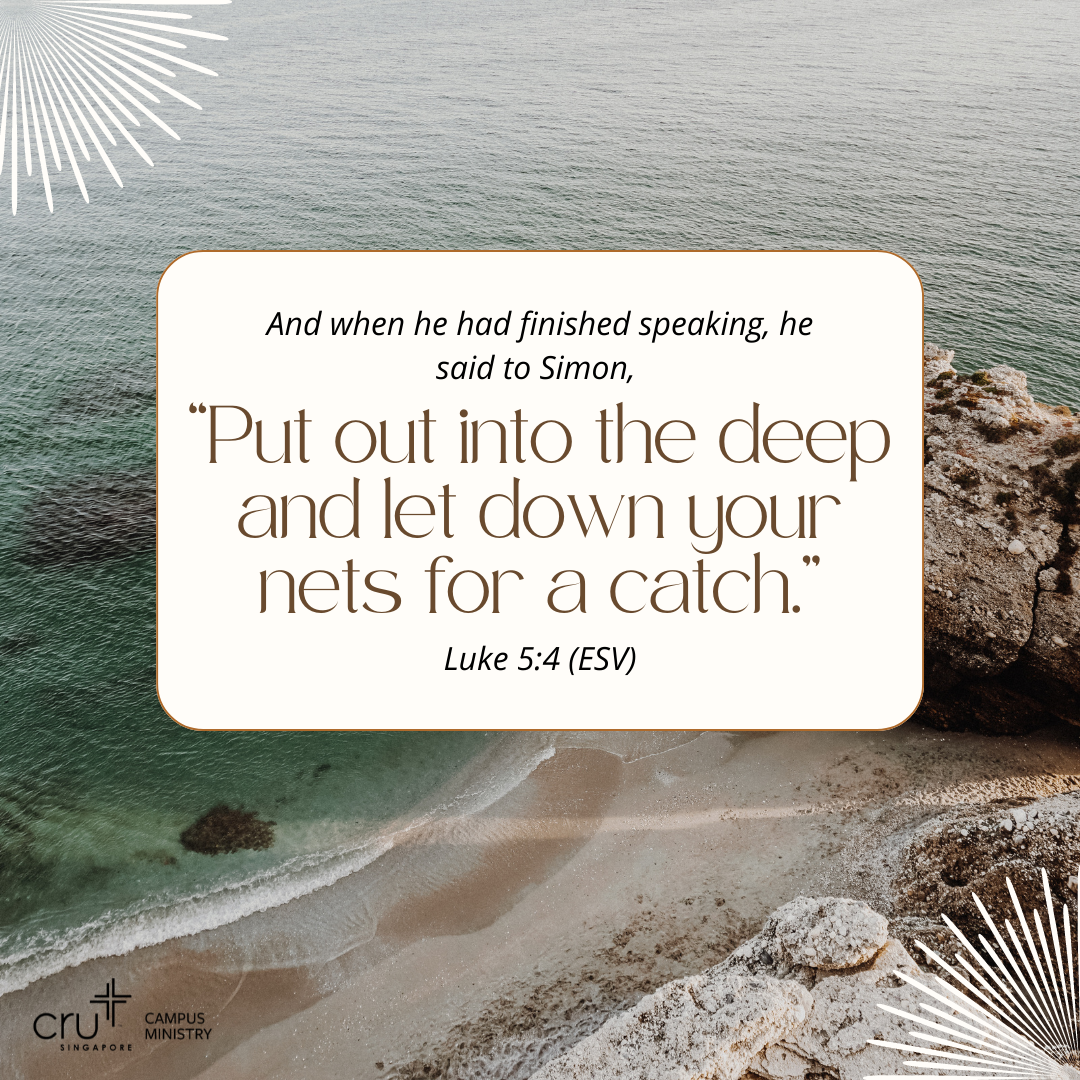 Student Testimonies
What is one new ministry perspective you have gained through online missions?
"Not only were we part of the Great Commission, we were all part of God's family too! We came as strangers and left as kingdom friends. I would highly highly recommend you to join this digital mission trip to experience of God's move even in the digital world!" — Weixin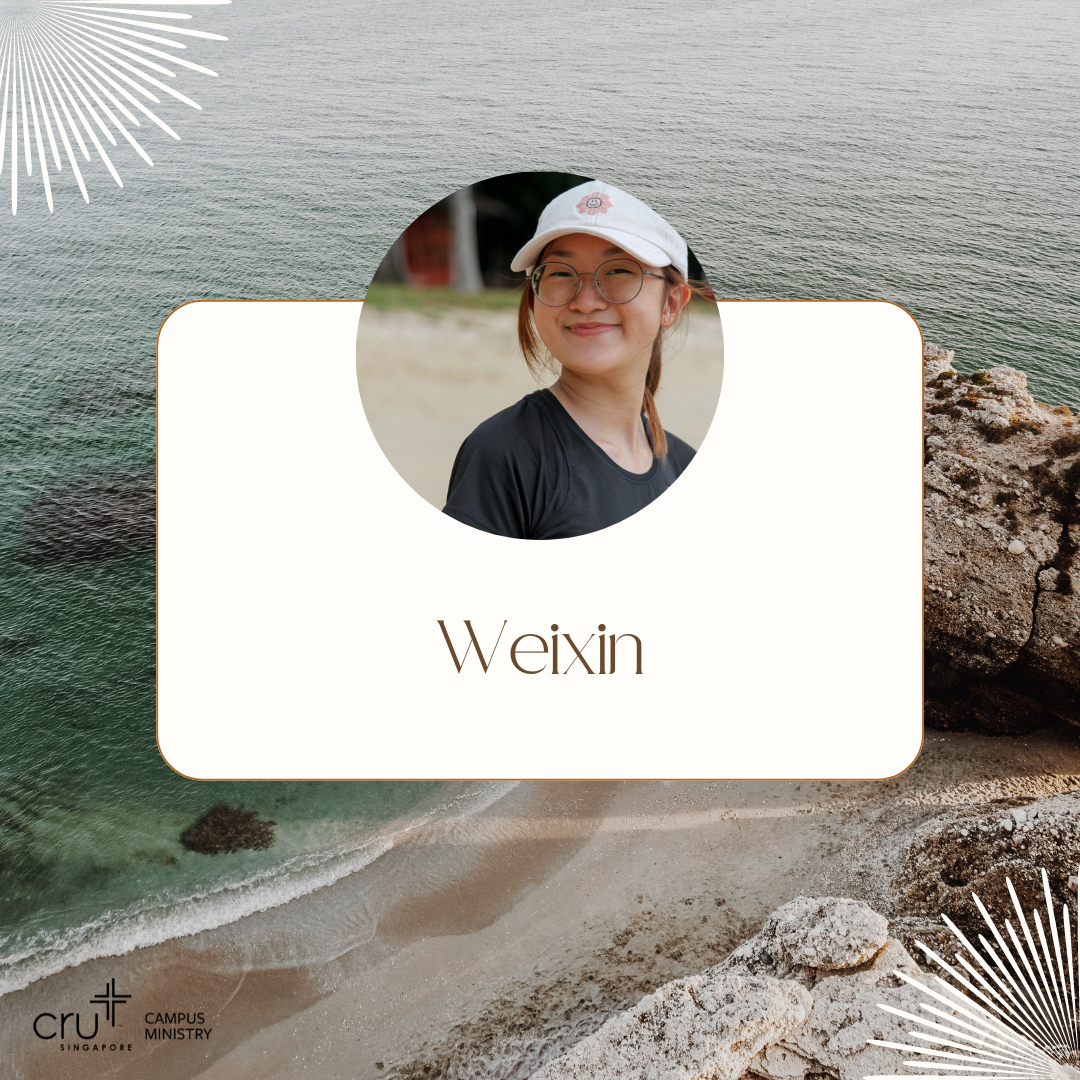 What was a highlight of the online trip for you?
"One of the highlights from this trip, was how I grew in evangelism. Despite it being a virtual trip and most of the interactions were done through zoom, I gained more confidence in sharing the gospel with the pre-believers and started to make an effort to spread His love and His truth to my pre-believing friends back home." — Alethea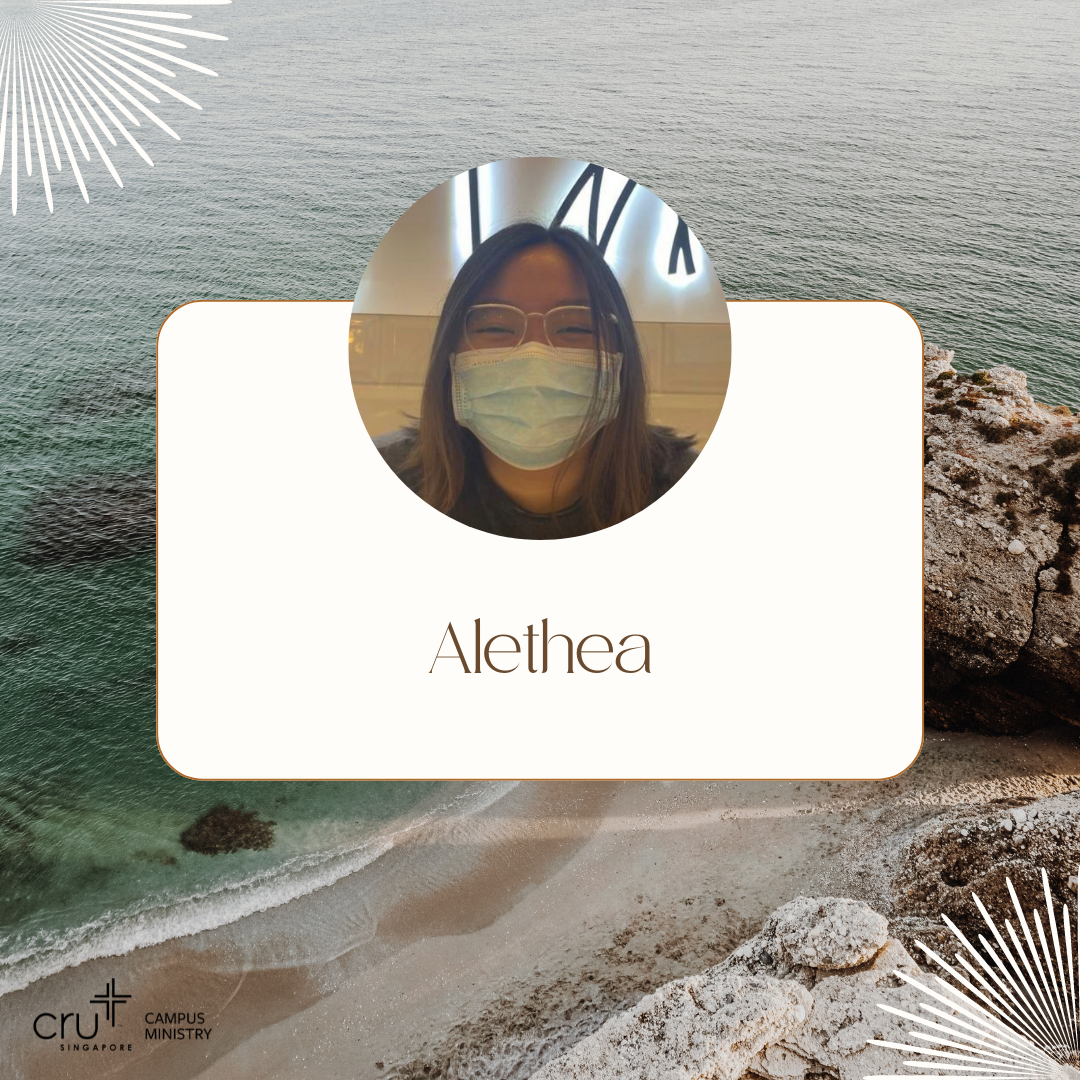 ©1972-2022 Cru Singapore. All Rights Reserved.