We journey with Uni students to experience authentic community, understand our purpose on campus, grow with God and partner with Him in His work
Uni Stories
Tymothy, NUS
"I give thanks to God for the Cru community which showed me God's love. My bible study group leader would always be around for me in times of difficulty. He showed me God's faithfulness towards me and helped me live out God's faithfulness to my brothers and sisters."
Clara, NTU
"I was going through a tough time, and shared my struggles with my group leader during camp. She encouraged me and shared her own experiences that opened my heart to the fact that God was doing more in my life than I could see. I experienced what a body of Christ should look like - exhortation, encouragement and love shared freely around."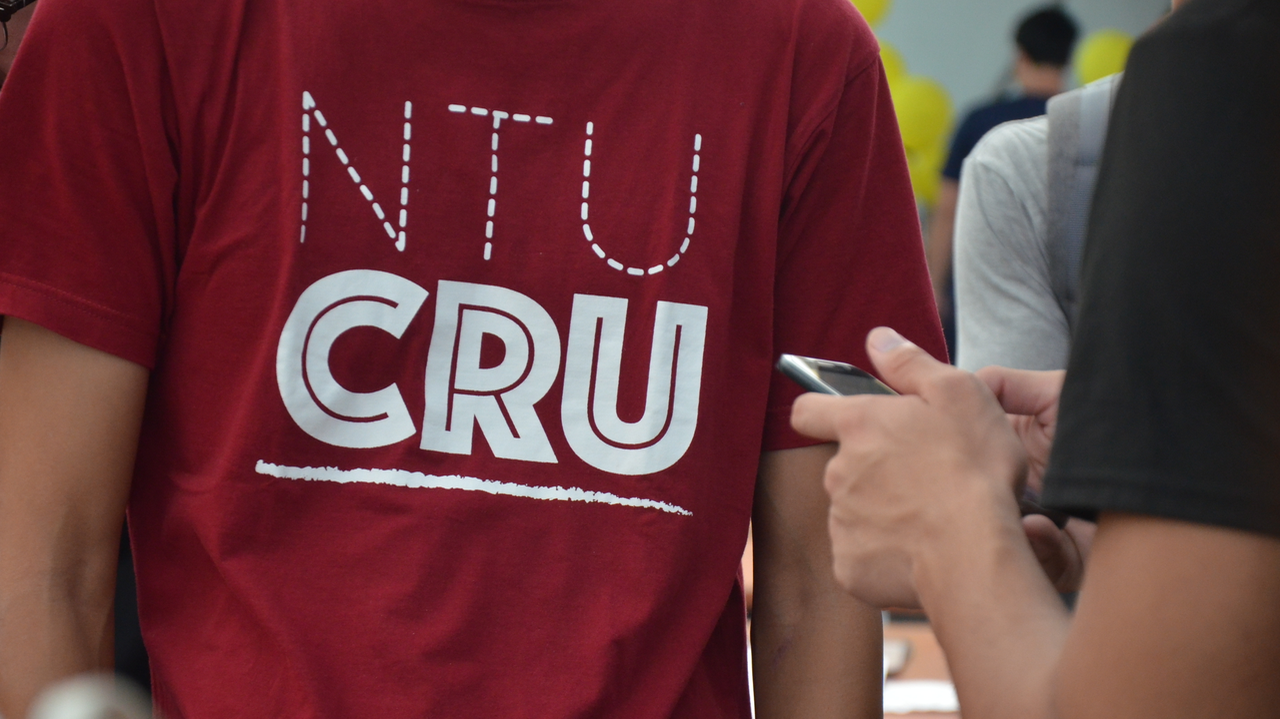 ©1972-2023 Cru Singapore. All Rights Reserved.