Missions is not cancelled! The possibility of sending students, church members and volunteers to help fulfill the Great Commission excites you. But you might be wondering, how can I still be a part of this process amidst the pandemic?
About REDproject
With most activities online in this "new normal", missions can be done online too!
REDproject is designed for anyone who has the desire to serve God in a cross-cultural context and is willing to learn new ways of ministry, especially digitally.
With technology, we can embark on overseas trips on virtual platforms right where we are. Come join us as we seek in Reaching Everyone Digitally through the use of popular communication tools!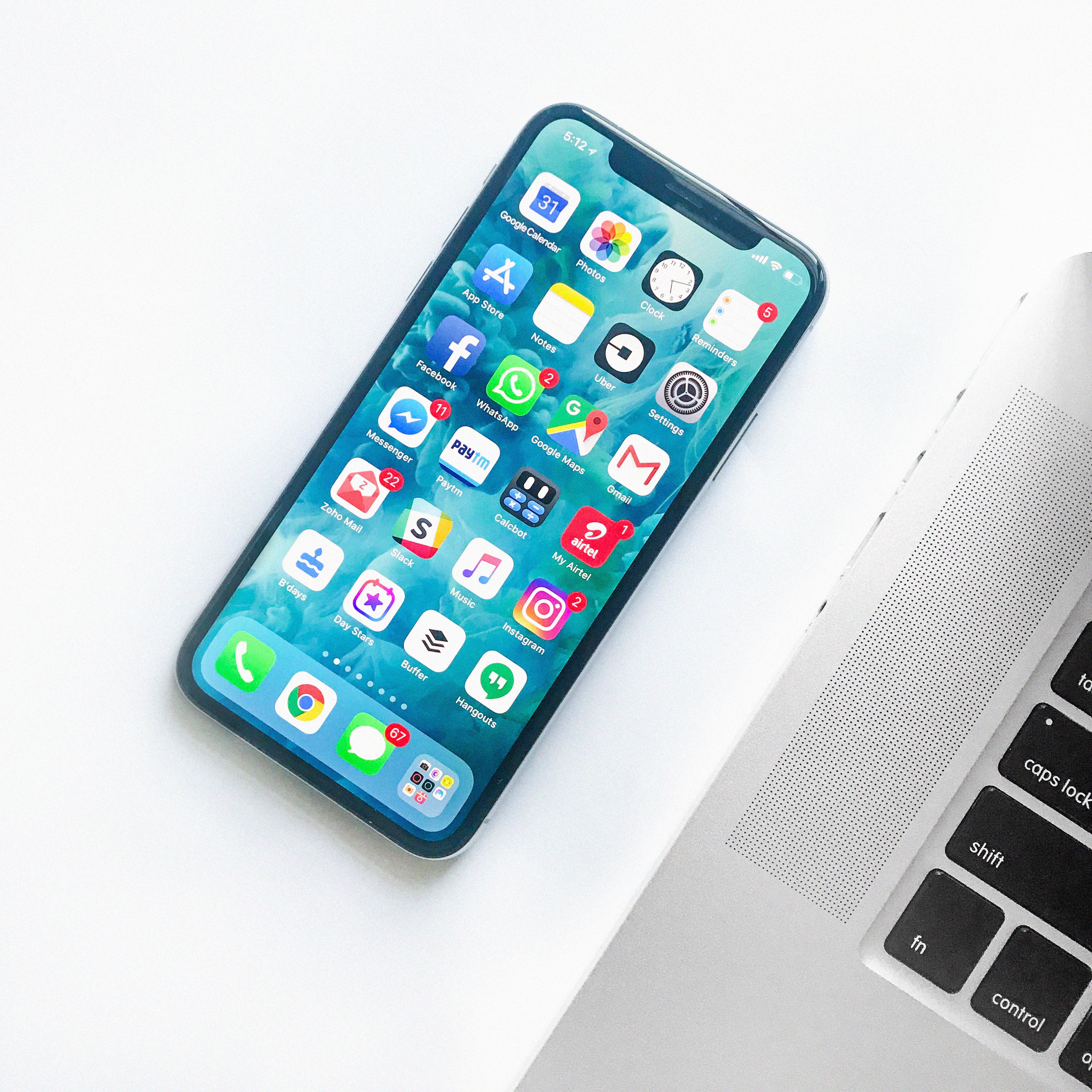 Nature of trip
choose from overseas-focused outreach trip to a hybrid of overseas and local outreach trip
Duration
choose from a full 5-day trip to a flexible 2 weeks trip. The latter can be suited to fit the schedules of working adults or home-makers
Activities
be intentional to schedule in time for prayer, worship and devotion as a team. Brainstorm and also discuss ideas for digital activities
Impact
Praise and thank God with us for the lives beyond numbers! Pray for our continual efforts in Mongolia and Thailand.

We provide guidelines on how to start your digital mission trip. Online evangelism skills training is available too!
©1994-2020 Cru. All Rights Reserved.