Stories by Frederick Choo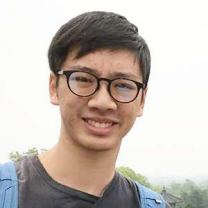 Frederick is currently pursuing a BA in Philosophy at NTU. He has obtained a Certificate of Study in Christian Apologetics by Biola University. He is currently serving in Reasonable Faith Singapore by teaching apologetics to others. He desires to see the Gospel of Jesus Christ spread and believers kept in the faith through the use of apologetics alongside the use of Biblical teaching.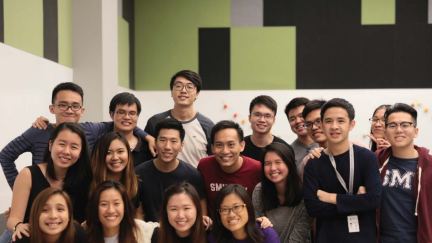 It is both startling and unsurprising that Singaporeans youths are shunning religion, with 23% of 15-25 years old indicating "no religion" in a 2015 General Household Survey conducted by Department of Statistics. If our culture is one in which Christianity is seen as disproven, requires blind faith, or just another way of living, then there will be a lack of openness in listening to the Gospel and people will be apathetic to Christianity.
©1994-2020 Cru. All Rights Reserved.