The Significant Couple course is a nine sessions life-coaching discipleship resource that helps Christian couples connect with God, discover their unique design, personal mission and how they can start living those out as individual and as a couple.

This small group resource provides a community environment that encourages growth and personal life change – most helpful for couples who are searching for greater meaning, purpose, clarity in life direction and yearning to live a life of significance.
Upcoming Intake
The Significant Couple Course will start on 26 January 2021, and will take place on Tuesday evenings from 7.30pm to 9.30pm via Zoom. This course consists of 9 sessions*.
List of Dates for all 9 sessions:
Starting on 26 January 2021
Subsequent dates:
9 & 23  February 2021
9 & 23 March 2021
6 & 20 April 2021
4 & 18 May 2021
* Apart from these sessions, there will be a Course Preview on 9 January 2021 for those who signed up. 
* In view of the present Covid-19 situation, Course Preview on 9 January 2021 and The Significant Couple course will be facilitated via Zoom.
Material Cost and Postage: $81 for Man of Impact and The Significant Woman English Participant Guides. 
A love gift is greatly appreciated to further the ministry of The Significance Project to help men, women and couples discover their personal mission and live with purpose, significance and impact.
Are You Ready To Start Your Journey?
This resource will help you discover answers to life's most important questions in a way that enables you to readily integrate Biblical principles into your total life. Because of the interactive dynamics of the course, you'll form lasting friendships with those who are on the same journey with you.
Personal Profile Information Document to be Downloaded!
Reminder: Download personal profile form under resources section below to complete your registration.
Sign Up Now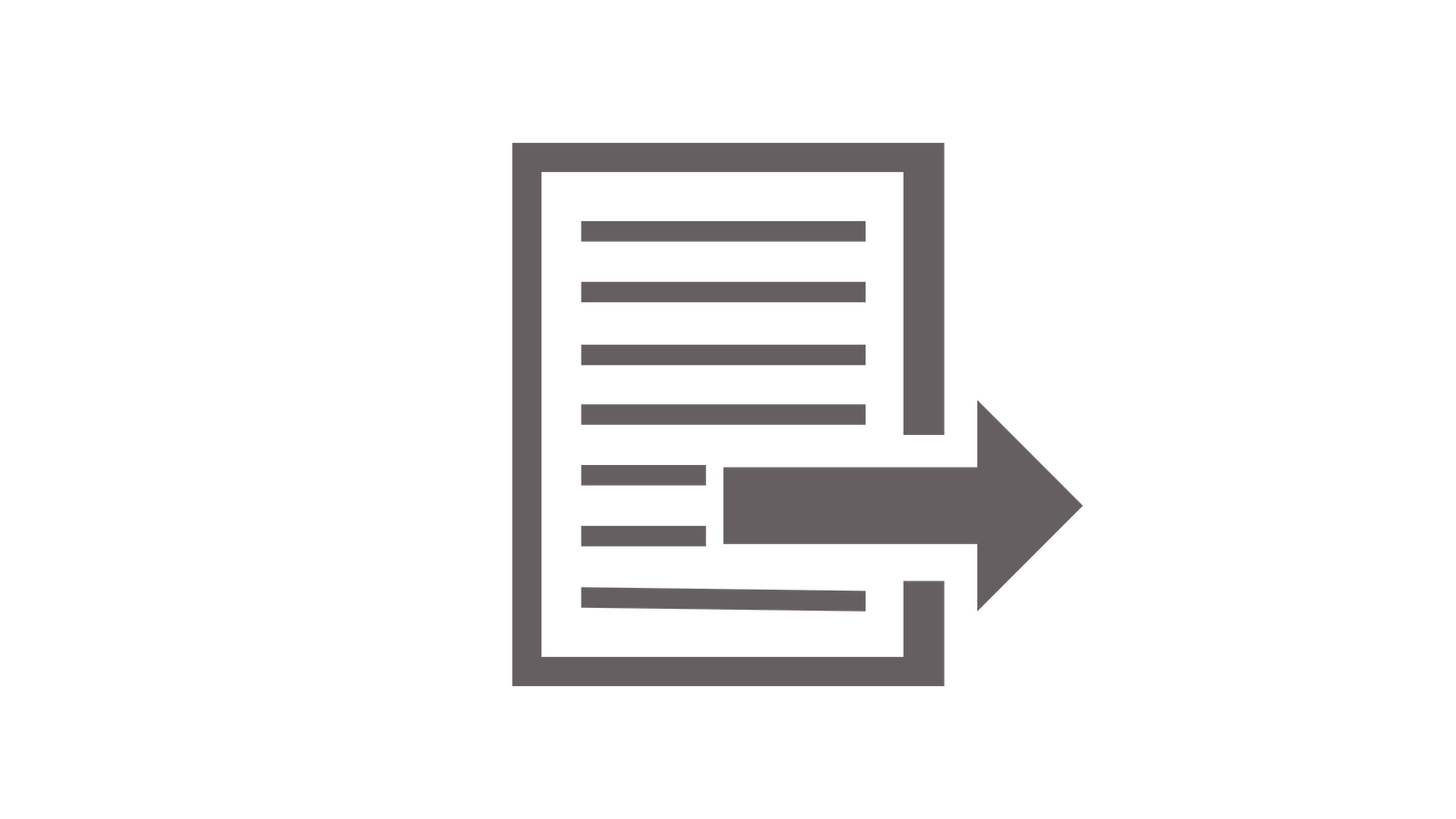 Resources
Title & Description
Link

Fillable form (docx)
Personal Profile form

For participants of The Significant Couple course,
Instructions: Download the Personal Profile Information document, complete the form individually and email both the Personal Profile Information forms to tspadmin@cru.org.sg
Download
©1994-2020 Cru. All Rights Reserved.