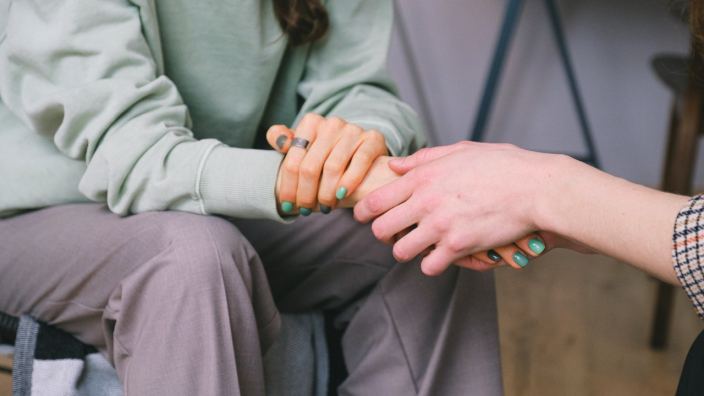 Latest Stories in Careers
Careers
We are looking for a highly motivated and creative individual to help shape the experience for visitors to Cru Singapore's website. Your attention to detail, creativity and knowledge of information technology would be instrumental in helping someone learn about Christ, or lead a believer to a right resource for her spiritual growth.
Careers
Do you have a passion to communicate the amazing work of God's growing kingdom and how people can build spiritual muscles of evangelism and discipleship? Do you love good clear writing? Making stories come to life with photos and graphics? Using film to communicate the truths of God's word and the reality of His work in the lives of people? Use your skills in Communication or Media to make a difference in the lives of followers of Jesus. Let that light shine as people read, listen or watch all around the world.
Careers
We are looking for someone to provide support for the day-to-day functions of IT-related activities, as well as ensure a robust, secure, efficient and disciplined IT environment within Cru Singapore.
©1994-2021 Cru. All Rights Reserved.