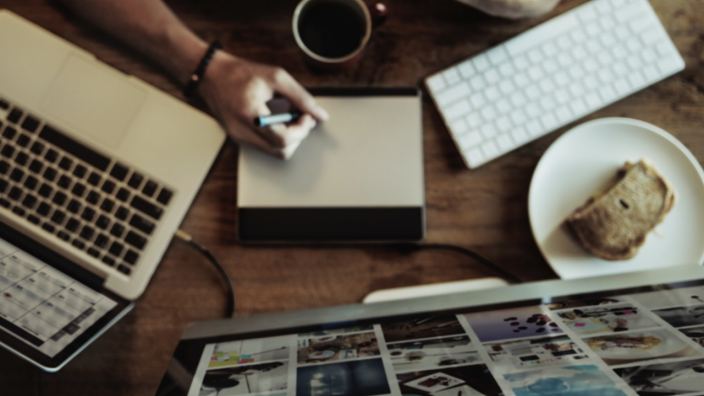 Christian Ministry Jobs in Singapore
Graphic Designer/Video Content Creator and Editor
ThriveSg
Latest Stories in Christian Ministry Jobs in Singapore
Christian Ministry Jobs in Singapore
Beautiful stories of God's transformation around the world are often left untold. You play the critical role of telling stories, in words and pictures to audiences both young and old. Travel with mission teams and/or missionaries to help document their work. Inspire more people to be involved in God's work through timely and bespoke communication to our wide range of audience.
Christian Ministry Jobs in Singapore
Work closely with the supervisor, IT Infra team, and team mates to support the e-commerce platforms, its system functionality, config setups and version upgrades as needed. Additionally, applicant will need to work closely with team mate to curate and design creative content marketing messages to customers to build the company's brand
Christian Ministry Jobs in Singapore
ThriveSg is looking for someone with a passion to impact lives in the area of mental health through the creative use of social media platforms. We live in a world where the rise of mental health issues is a cause of concern. We hope to make a difference by creating creative digital strategies to fight the mental health stigma and empower people with resources for growth and emotional resilience so they can thrive significantly in life.
©1972-2022 Cru Singapore. All Rights Reserved.